IQC - The ISO Pros
of Sacramento, CA & ISO 9001 Experts
The Supply Chain Standard or more commonly known as the ISO 28000 is the standard specifically set that helps and assists in terms of safekeeping your company or your organization's Security Management System (SMS).
It's a standard that companies and organizations can use in order to make sure that their supply chain is raw, clean, and is safe in the context of them being in the business they are in. Generally speaking, ISO 28000 is what companies and organizations need if they want to make sure that they're in a position in the supply chain where all security measures are kept where they should be and stray from business-related threats.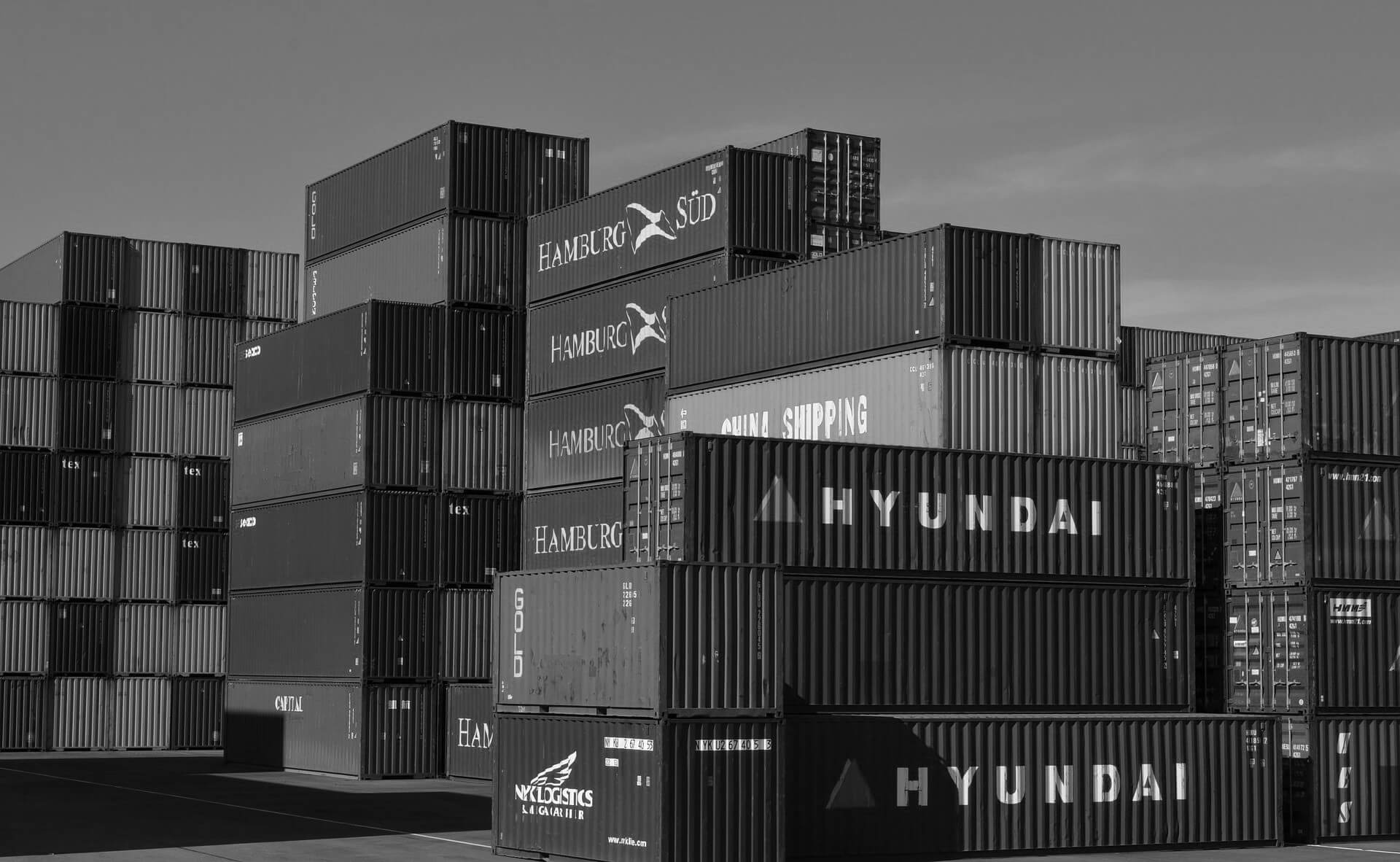 Why ISO 28000 is Important For Your Business
If you are a business owner or executive and you want to ensure that your position within the supply chain is secure from all kinds of threats and dangers. Other than that, here are some of the most important points and reasons for obtaining an ISO 28000 Certification:
Visibility of the market

Global recognition

Reduced costs and expenses

Developed reliability and credibility

Enhanced customer service and customer experience

Competitive edge and advantage

Win more clients and businesses naturally and organically

And many more
ISO 28000 Training & Certification
The Supply Chain Standard is rather a challenging and difficult sector and you would need appropriate Training to be able to have the confidence to implement it. Here at IQC – the ISO Professionals, you can meet and expect the quality you've been looking for.
Whatever your organization or your company's needs are, we wouldn't let you worry about how you can get the specific or the particular training that you need. Our team of coaches, instructors, and consultants are the best in the industry and you can count on them to provide the necessary training to help you with Certification.
Multiple Courses and Programs
In case you're looking for a training institution that can provide an extensive amount of training, you'll find our services to be the best and the most effective. The Supply Chain industry is among the most prominent and the most sought after standards we offer; it's a guarantee that we'll be able to help you.
Contact us through any of the channels we have available; you can dial us or you can send us an email. In addition to that, you can also utilize the Instant Quote Form that we have on our website for you to know more information about the services and the standards that we offer.
Work with us and experience a developed and an enhanced framework of the ISO 28000 Standard. With our experts and professionals having over 10 decades of experience, you'll never have a hard time working with us.
Experience world-class quality services without spending a fortune on it! Furthermore, you will never regret your decision of choosing us as the company that you can trust and bank on in the Supply Chain Industry!
We service multiple cities throughout the state of California. We provide all the services listed below and more in every city.
If you don't see your city listed, don't worry. Just contact us by giving us a call or filling out the form, and we'll dive deep to discover what are the best solutions for you and your business. See our areas of service: