IQC - The ISO Pros
of Rockford, IL & ISO 9001 Experts
Being compliant and conformant with a specific ISO Certification or Accreditation doesn't necessarily mean that your company or your organization is abiding by every point a specific standard has. As a matter of fact, looking at a particular specification is a weak link in determining whether or not a particular company or organization is really abiding by the standard.
ISO Auditing is a service or a process that would check, assess, and evaluate whether a company or an organization is doing what it is supposed to do depending on the standard they have. For example, if a food business, company, or organization is certified in the Safe Quality Food (SQF) standard, this doesn't mean that they're following everything.
However, conducting an ISO Audit, it'll help in the checking and the overall evaluation. Across the entire city of Rockford, IL, only at IQC – the ISO Professionals will you get the best, the most technical, as well as the most detailed ISO Auditing you can ever get. Your location in the city doesn't matter – as long as your company or your organization is in need of professional and expert help, we are your best bet.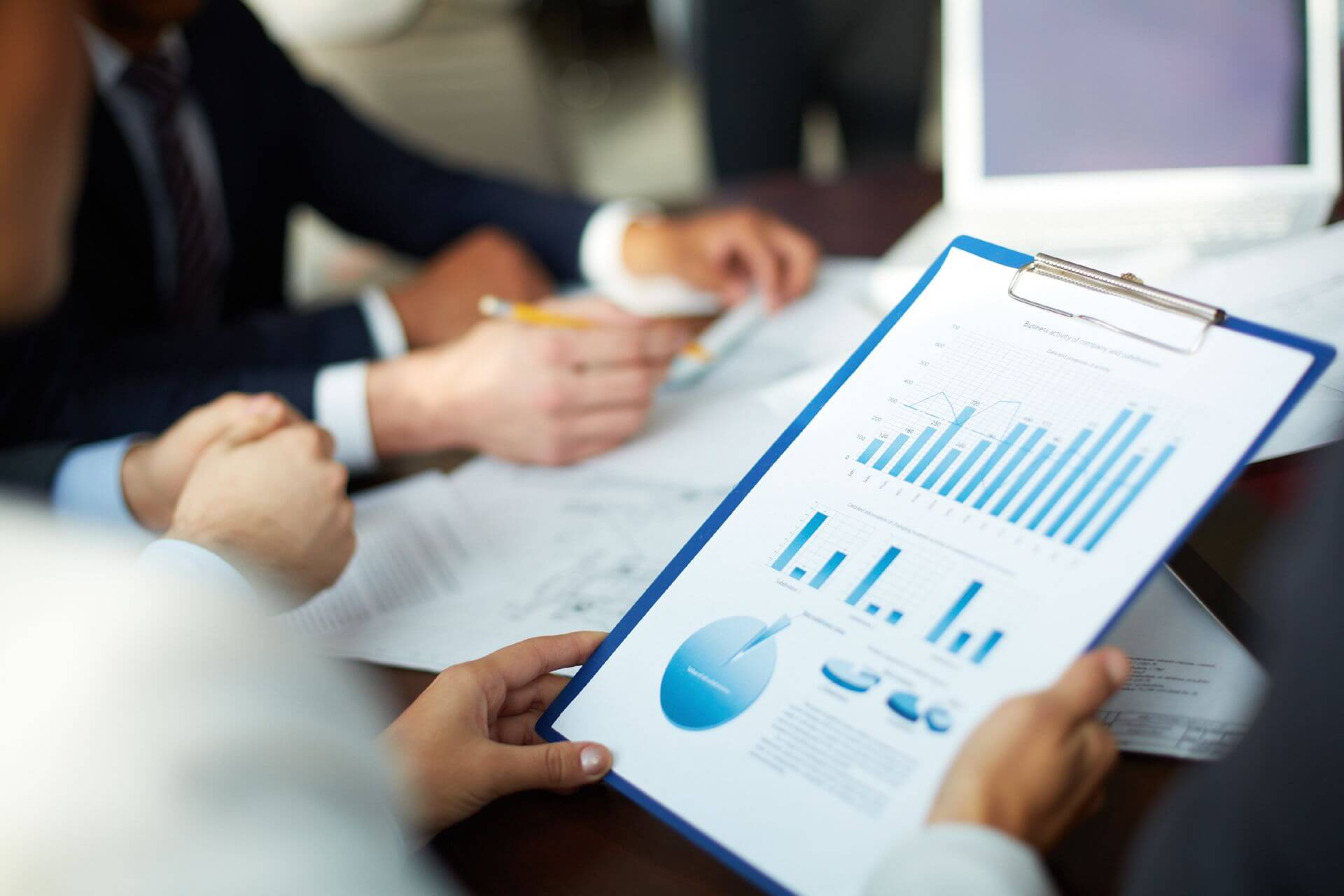 Importance of ISO Audits
Many organizations and business owners do not believe in the service of ISO Audits. Based on what they think, performing Internal Audits would be enough; who would cheat on themselves anyway?
However, several points and factors of importance can present itself when it comes to ISO Audits. Some of the most important reasons for conducting ISO Audits include:
Reliability and Credibility of an Organization
Performing ISO Audits can be a stressful time for the company – both for the workers and the executives and high-level workers of the organization. However, an ISO Audit is undoubtedly one of the fewest and most effective ways of proving the credibility and the reliability of an organization.
Competency Checking and Evaluation
Here at IQC – the ISO Professionals, we would not care about your previous performances – it's good for the books and for the records. Our main goal whenever we perform and conduct ISO Audits is for us to gather everything that can be gathered so you can evaluate it yourself.
In addition to that, ISO Standards get updated – they change over time. There might be some parts and divisions within your company that's not up to the standard any longer; and an ISO Audit can address that efficiently.
Present New Ideas and Improve Inconsistencies
Most, if not all ISO Standards are regularly checked, studied, and evaluated. There might be some companies who aren't that skilled in a particular area any longer. Through ISO Auditing Services, several factors can be improved and developed.
Those are only some of the benefits of conducting ISO Audits, there are a lot more. When you choose to work with us here at IQC – the ISO Professionals, you will never feel that there's a shortage of the skills and the lessons you need!
Call us now and make the most important changes in your company or your organization happen!
We service multiple cities throughout the state of Illinois. We provide all the services listed below and more in every city.
If you don't see your city listed, don't worry. Just contact us by giving us a call or filling out the form, and we'll dive deep to discover what are the best solutions for you and your business. See our areas of service: