IQC - The ISO Pros
of Peoria, IL & ISO 9001 Experts
Undergoing an in-depth and a direct ISO 9001 Training & Certification is something that many, if not all companies need and want – and it's not just for formality purposes. If you know about ISO 9001, and you are a company or a business owner, you would want to undergo this particular program too.
ISO 9001 or the Quality ISO Standard is the standard that sets out all the rules, regulations, requirements, policies, and the work that a company or an organization should have under a generic Quality Management System (QMS).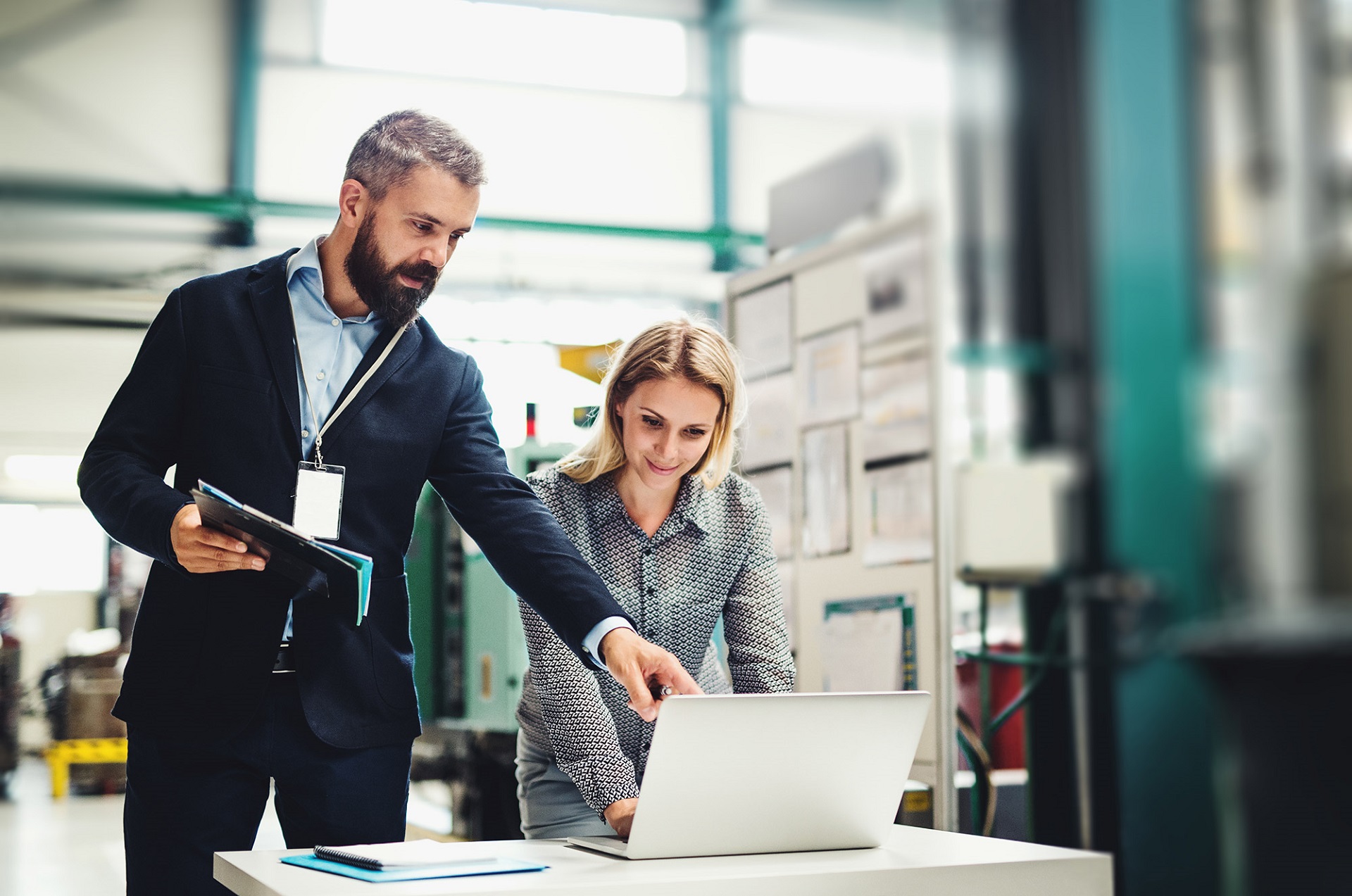 ISO Training Workshops
Here in the city of Peoria, IL, no other institution or organization is trusted but us at IQC – the ISO Professionals to help in the conduction of an ISO Training.
Our company is employed with the most experienced, the best, and the highest quality of ISO Training – we've been considered as everyone's go-to company for years.
As our way of helping our clients out, we never get settled in just a particular ISO Training program – we always find many different ways on how we can improve, enhance, and develop the ISO Training Service that we offer our clients.
ISO Internal Auditor Training
Other than Training businesses, companies, and organizations against a particular business industry-standard, IQC – the ISO Professionals is also known to be the most adept, the most skilled, and the most effective ISO Internal Auditor Training Institution.
We offer a whole lot of other services that can supplement and add up to the particular requirements of a company or an organization. Apart from the Specific ISO Standard Training, you can also choose to work with us if you need help with any of the following services:
In-Depth and Thorough ISO System Implementation
Standard Consulting
Business Management Consulting
ISO Internal Auditor Training and Coaching
Second Party Evaluation Services
Second Party Audits
Individual Lean Six Sigma and Micro-Improvements
Documentation Creation and Cleanups
And many more!
We are your all-in-one company, capable and skilled in performing a wide variety of ISO-related services; we never got stuck up in just one service, we continue to find ways in order for us to provide the services needed by our clients.
Business Improvement and Development
Here at IQC – the ISO Professionals, our mission is to enable your company or your organization to improve and develop without the requirement of paying tens of thousands of dollars for it. We've helped, assisted, and provided utmost and specific services to particular companies and we continue to do so up until today.
If you want to get the best ISO Training Service you can get within the entire city of Peoria, you can bank and count on us here at IQC – the ISO Professionals. Work with the best and the most experienced ISO Trainers, Coaches, and Instructors in the city!
Contact us to know more information about the services you can get from us – you will never regret your decision of working with us!
We service multiple cities throughout the state of Illinois. We provide all the services listed below and more in every city.
If you don't see your city listed, don't worry. Just contact us by giving us a call or filling out the form, and we'll dive deep to discover what are the best solutions for you and your business. See our areas of service: