IQC - The ISO Pros
of Elgin, IL & ISO 9001 Experts
In the ISO world, there are two (2) types of audits: Internal and External Audits. The two are pretty self-explanatory, and they really seem to be in contrast to one another. However, for the benefit of everyone not in the know, let's try to tell each of them apart.
Internal Audits
From its term alone, an Internal Audit is the type of audit that is performed and conducted within the reaches of a company or an organization. The auditors who perform Internal Audits are either employed by the organization (in-house) or outsourced.
The main goal of an Internal Audit is to assess and evaluate the performance of the company and see where they are in terms of achieving and reaching their goals and their objectives.
External Audits
External Audits, on the contrary, are the types of audits that are done by a second party assessor or a third-party assessor. It can be an audit done by a customer to a business it is working with; a company or an organization to its supplier, or an audit conducted to speculate whether an organization is abiding by the rules, regulations, and requirements set by a particular standard.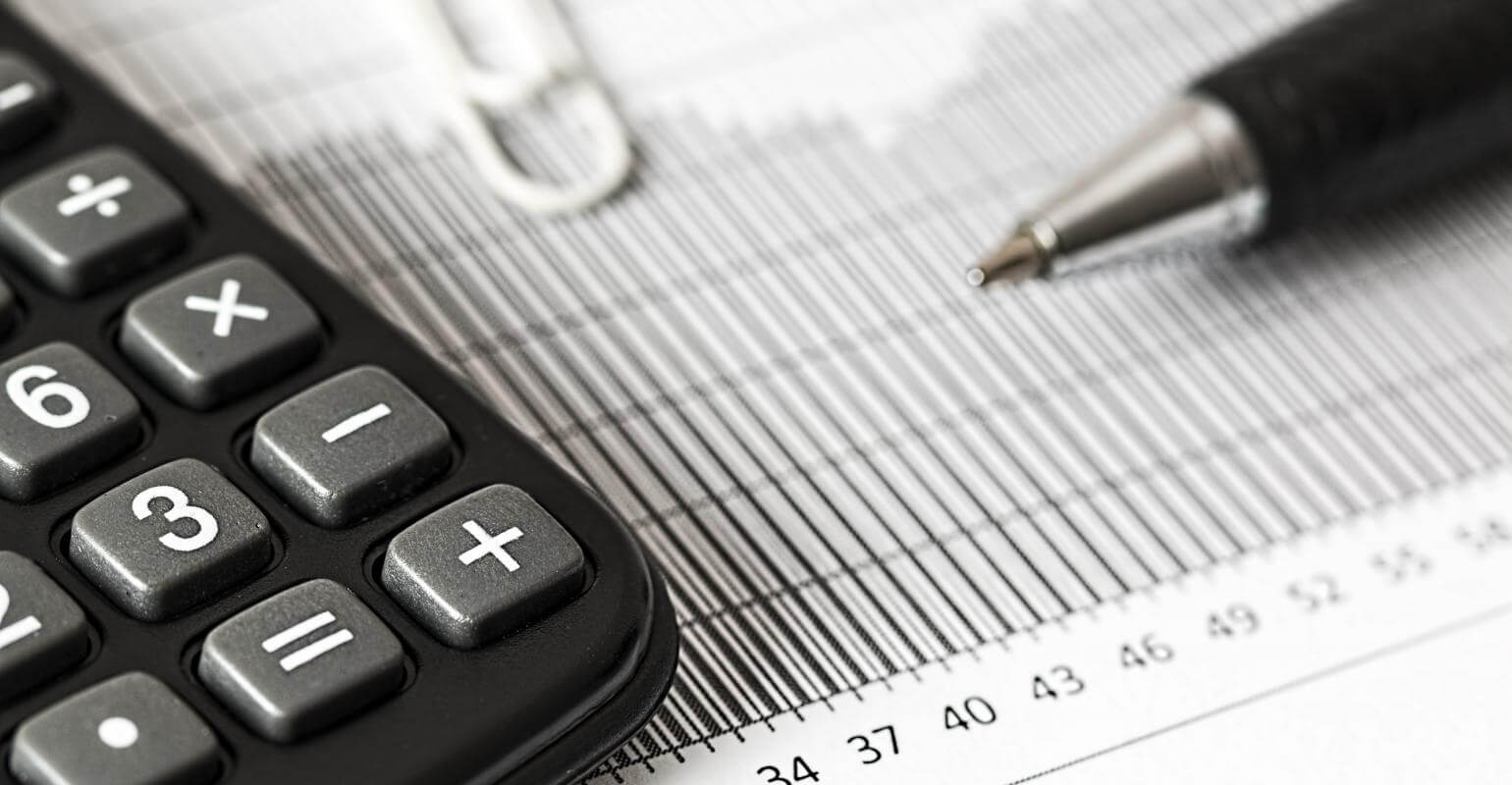 What Do You Need?
How would you know what type of audit you need for your business or your organization? It will all depend on what goals you need or want for the particular ISO Audit you want to perform. If you want your business or your organization to do better, to look at what improvements can be made internally, an Internal Audit might be the one you need.
On the other hand, if you want to see how your business' performance is rated externally, or by other organizations and institutions, performing an External Audit would be the most effective and efficient.
The Best ISO Auditors in Elgin, IL
If your business is anywhere within the city of Elgin, you can bank and count on us here at IQC – the ISO Professionals. For years, we've been deemed and considered as the best, the most skilled, and the most experienced ISO Auditors in the industry.
This is part of the reasons why many companies and organizations have trusted us – and they continue to even after the services they needed from us have been accomplished.
Our High Quality Audits
Other than the fact that we employ the best and the most experienced teams of auditors, we also have developed the most effective and the most efficient way of gathering data and information that we can use to further help and assist a company.
Here at IQC – the ISO Professionals, you wouldn't have to worry about not complying or not conforming; we will provide all our clients with a checklist of what they need to do, how they need to perform, and what things they can improve on.
Through the ISO Auditing Services that we have, you will be able to tell what inconsistencies need action, as well as what things within the company or an organization needs improvement on.
We service multiple cities throughout the state of Illinois. We provide all the services listed below and more in every city.
If you don't see your city listed, don't worry. Just contact us by giving us a call or filling out the form, and we'll dive deep to discover what are the best solutions for you and your business. See our areas of service: