Best ISO Professionals in Oregon (OR)
IQC - The ISO Pros of Oregon & ISO 9001 Consultants
Many laboratories and research centers need accreditation and certification in order for them to appear more trusted and more dependable in their industry. Laboratory Accreditation, in case you're not in the know, is an assessment or an evaluation to assess the compliance and the competencies of a laboratory.
The Laboratory Accreditation or more commonly known as the ISO 17025 Standard, is a set of requirements that evaluates and weighs a certain center's proficiency in the industry they are engaged in.
Here in the state of Oregon, there's no other company trusted by many research facilities and laboratories but us here at IQC – the ISO Professionals and it's because of the level of skill and expertise that we have in many ISO standards.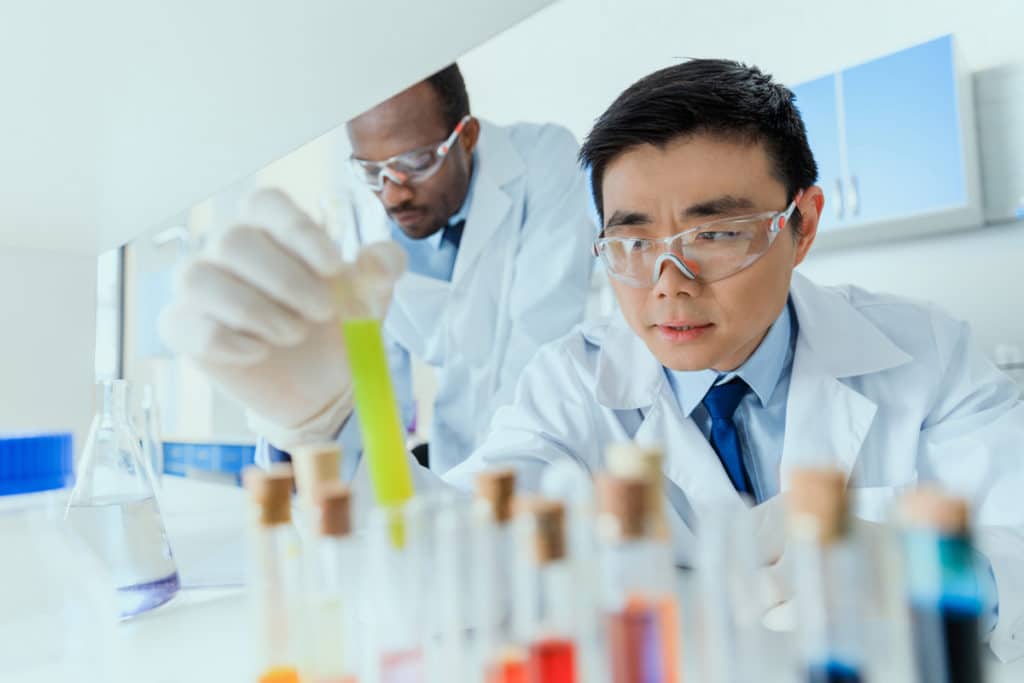 We Can Conduct Remote and Virtual Audits
If ever you find yourself in a position where you want to audit or evaluate your company or your organization, you can bank and trust us here at IQC – the ISO Professionals to perform the Internal Audit you want – we can even do it virtually or remotely!
It's not a joke and it's not fantasy; we've been providing our clients with Remote and Virtual Internal Audits for years now and that's one of the main strengths we have as a company.
In the case of the ISO 17025 Certification, we help our clients out by performing a Remote Audit initially so they can figure out loopholes, rooms for improvement, and inconsistencies with their business procedures and systems.
Achieving Laboratory Accreditation
Never did our consultants, auditors, and experts dump clients in terms of what they're not knowledgeable if – we continue to help, assist, and guide clients with the knowledge and the skill that we have even after you get certified.
Getting a Laboratory Accreditation is neither an easy nor a difficult task – it's a perfect mix of both. For labs and research centers to be accredited, they'll need to:
Prove their competence in the field;
Meet the requirements needed by clients;
Document all the needed policies, procedures, and processes appropriately; and
Many more
For the Laboratory Accreditation or the ISO 17025, we'll not only help you in your journey in being certified – but we can also dedicate our time and efforts in pushing your knowledge to the limits through the continuous development and improvement activities we project.
Will You Receive a Certificate When You Get Certified?
Here at IQC – the ISO Professionals, we can provide a certificate to our clients when they finish the training and the certification program that they'll undergo. This certificate is proof that they're able to meet the requirements and comply with the ISO 17025 Standard.
If you want to work with the most trusted and the most technical in the industry, there's no better company than us here at IQC – the ISO Professionals that you can ask for help and assistance from. Send us an email now or contact us through our dedicated hotline and number! Get accredited in the simplest, yet the most efficient and productive ways possible!
We service multiple cities throughout the state of Oregon. We provide all the services listed below and more in every city.
If you don't see your city listed, don't worry. Just contact us by giving us a call or filling out the form, and we'll dive deep to discover what are the best solutions for you and your business. See our areas of service: