Best ISO Professionals in Ohio (OH)
IQC - The ISO Pros of Ohio & ISO 9001 Consultants
Out in the state of Ohio, there are multiple companies and organizations that perform IT Services – they can be in-house or they can work for a company; or they can be an independent company that provides services to other businesses, companies, and organizations.
As much as it is hard and difficult to maintain and regular IT Service companies, it's also not simple and easy to set certain requirements that apply against the standards specific to the industry. In the IT Services industry, the main standard used to distinguish everything IT Service companies do is through the ISO/IEC 20000-1 Standard.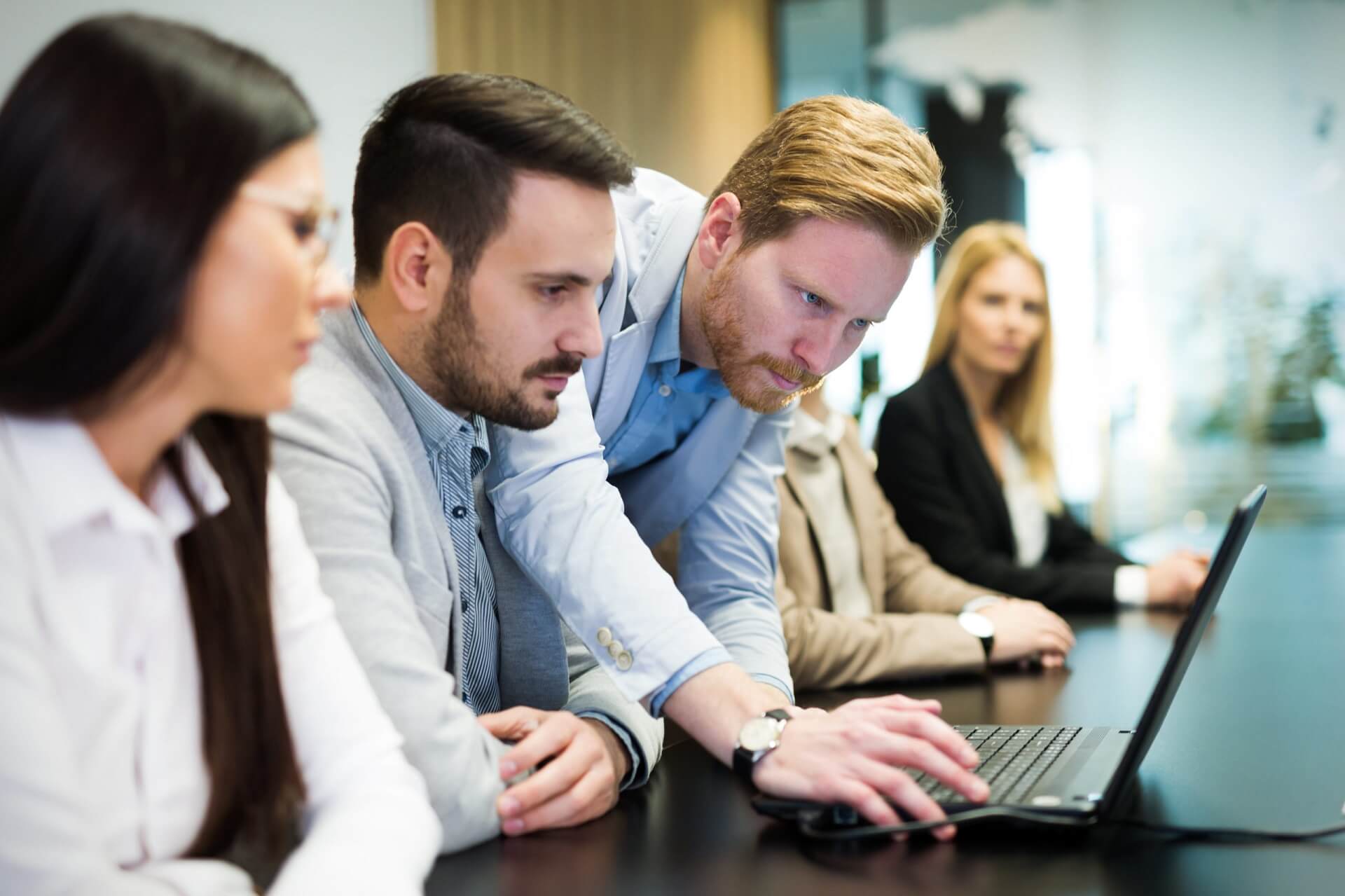 The purpose of ISO/IEC 20000-1
Through the constant and the never-ending changes offered by the IT and the technology industry, the ISO/IEC 20000-1 Standard has been put in place to help out in the regulation of requirements, processes, and methodologies.
Everything about the actions and the movement of IT Service companies is going to be detailed out into the ISO/IEC 20000-1 Standard – it can include the planning, designing, application, even the revision of some of the products, processes, and services.
Out of all the IT Service companies, only a few percentages of them aim to get this certification – they think of it this way because of the simple fact that it's not required. What they fail to think about, though, is that applying or implementing the standards to their businesses or companies can greatly develop and enhance their business processes and operations.
Best ISO Partner in Ohio
Are you in the state of Ohio? Wherever you may be, you can lean and bank on us here at IQC – the ISO Professionals for all of the ISO Training, Auditing, Documentation Creation, and Implementation that you need.
No matter how big, small, large, thin, thick, and wide your company or your business is, it'll never hurt for you to have an IT Service Certification. Not only will your business processes be compliant with the International Standard, but it's also a good way for your company or your business to be trusted more by clients and customers.
Through the ISO/IEC 20000-1, you can expect to have:
Standardized and uniform processes

Continuous improvement and development

Employee and customer engagement and involvement

More structured and better-thought strategies

Full understanding of how the IT structure or system works

And many more
With IQC – the ISO Professionals, you can get the ISO Expertise and Mastery that you need for your business. Never will we fail in the meeting – even going above and beyond what you expect. You can contact us through our hotlines, or you can also send us a direct email.
When it comes to the implementation of IT Service Standards, there will never be a shortage of skill and mastery when you choose us here at IQC – the ISO Professionals. You can trust and bank on us wherever your business is located in the state of Ohio. Ask us about all the information you need about the IT Service Standard or the ISO/IEC 20000-1!
We service multiple cities throughout the state of Ohio. We provide all the services listed below and more in every city.
If you don't see your city listed, don't worry. Just contact us by giving us a call or filling out the form, and we'll dive deep to discover what are the best solutions for you and your business. See our areas of service: