IQC - The ISO Pros
of North Platte, NE & ISO 9001 Experts
If you are a company or an organization involved in any type of business activity requiring a different entity, conducting Second Party Audits can help you not only see how competent a particular company or organization is, it can also help you develop your business procedures and processes.
For the sake of everyone new to the business and auditing industry, a Second Party Audit can simply be defined as the type of audit that is initiated and performed by a customer, a supplier, a client, and sometimes even the contractor to see how well a certain business entity is behaving.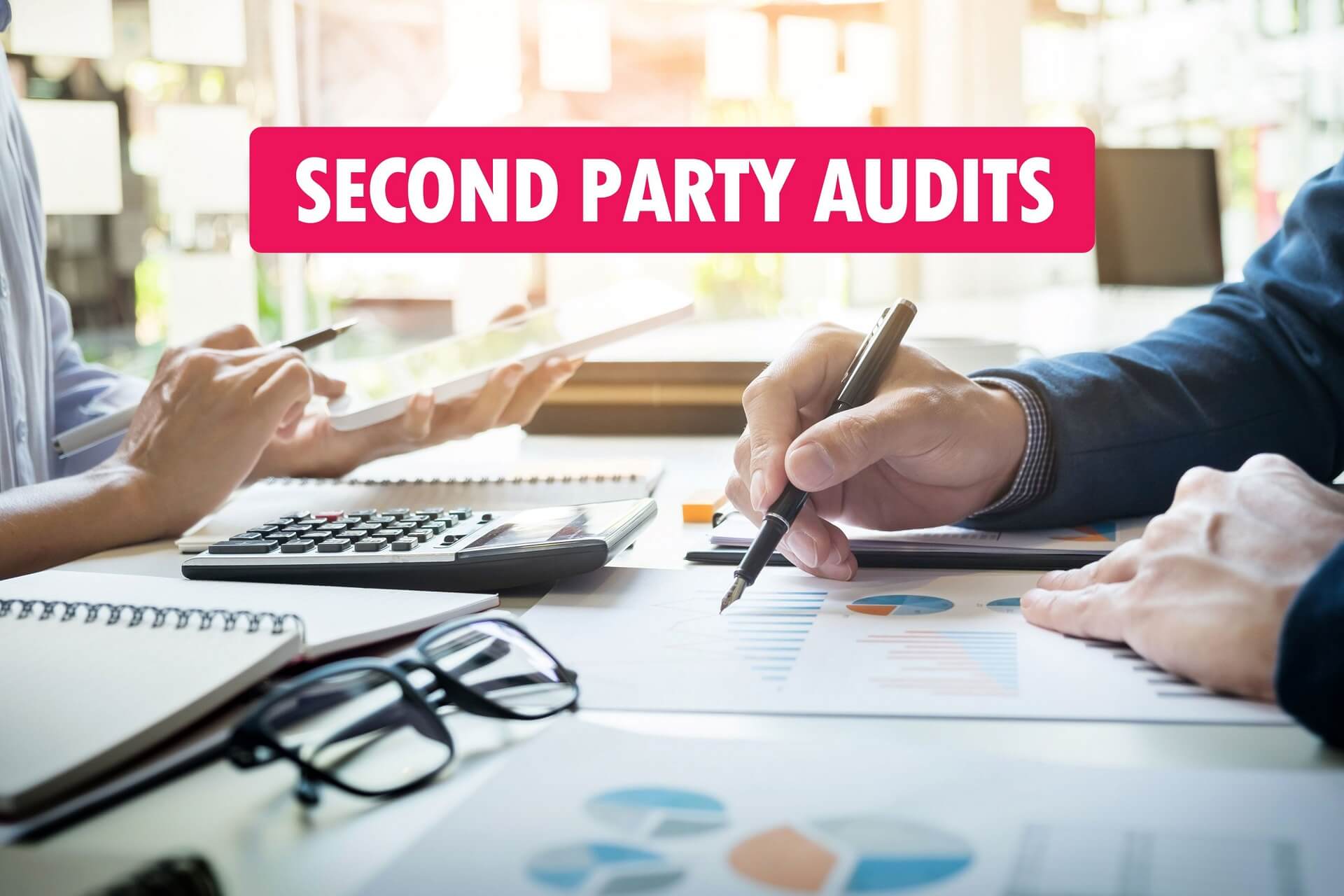 In-Depth View of Second Party Audits
To give you a brief rundown of what Second Party Audits are, they're considered by many as the external audits, and most of the time – Supplier Audits. They're the type of audits that a customer or a client can conduct to see how well a supplier or a second party entity is performing.
By conducting Second Party Audits, companies, businesses, and organizations can have their powers and decisions altered, depending on the result of the audit that they have conducted against their suppliers or contractors.
More often than not, a Second Party Audit is to be done and accomplished when a contract or an agreement is in place; this, however, can change and would be dependent on what needs a business or an organization has.
Who to Contact For 2nd Party Audits
In the event that you're in need of a company or an organization that you can count on to provide Supplier Audits, IQC – the ISO Professionals is the sole company or organization that you can count on.
The procedures and the methods we partake are unorthodox, and more often than not, more effective and more efficient. Millions of companies and organizations from all across the globe are looking for help and assistance to organizations and institutions that can conduct the 2nd Party Audits that they need.
When you work with us and avail of our 2nd Party Audits, you will be able to:
Identify weak points in a business
Provide an in-depth and thorough investigation of the suppliers you want and need
Review your organization's procedures and processes towards working with and acquiring suppliers and contractors
Assist and aid in the development of your suppliers' performance
And many more!
We'll Teach You About Auditing
IQC – the ISO Professionals is the organization or the Auditing Agency that you can bank on wherever you are in the city of North Platte. For years, even decades, we have been the sole provider of the most efficient and the most effective Second Party Audits you can ever get.
Contact us today and get the highest and the best quality of ISO Audits that you will ever experience. Work with the best! Never settle for less. Help your company or your organization with the Second Party Audits so they can have a solid plan in the management of your supply chain.
We service multiple cities throughout the state of Nebraska. We provide all the services listed below and more in every city.
If you don't see your city listed, don't worry. Just contact us by giving us a call or filling out the form, and we'll dive deep to discover what are the best solutions for you and your business. See our areas of service: