IQC - The ISO Pros
of Bellevue, NE & ISO 9001 Experts
It's not a new thing that many companies, businesses, and corporations have been involved in numerous and diversified scandals about their corporate finances, management crises, and so on. These problems are actually inevitable within a company – because it's led by humans and by people, these types of inconsistencies can be considered normal.
However, it's not normal to the extent that they happen too frequently or without them being moderated. Companies allow their businesses and their organizations to undergo extensive Internal Audits in order to find out and locate where they need improvement and development.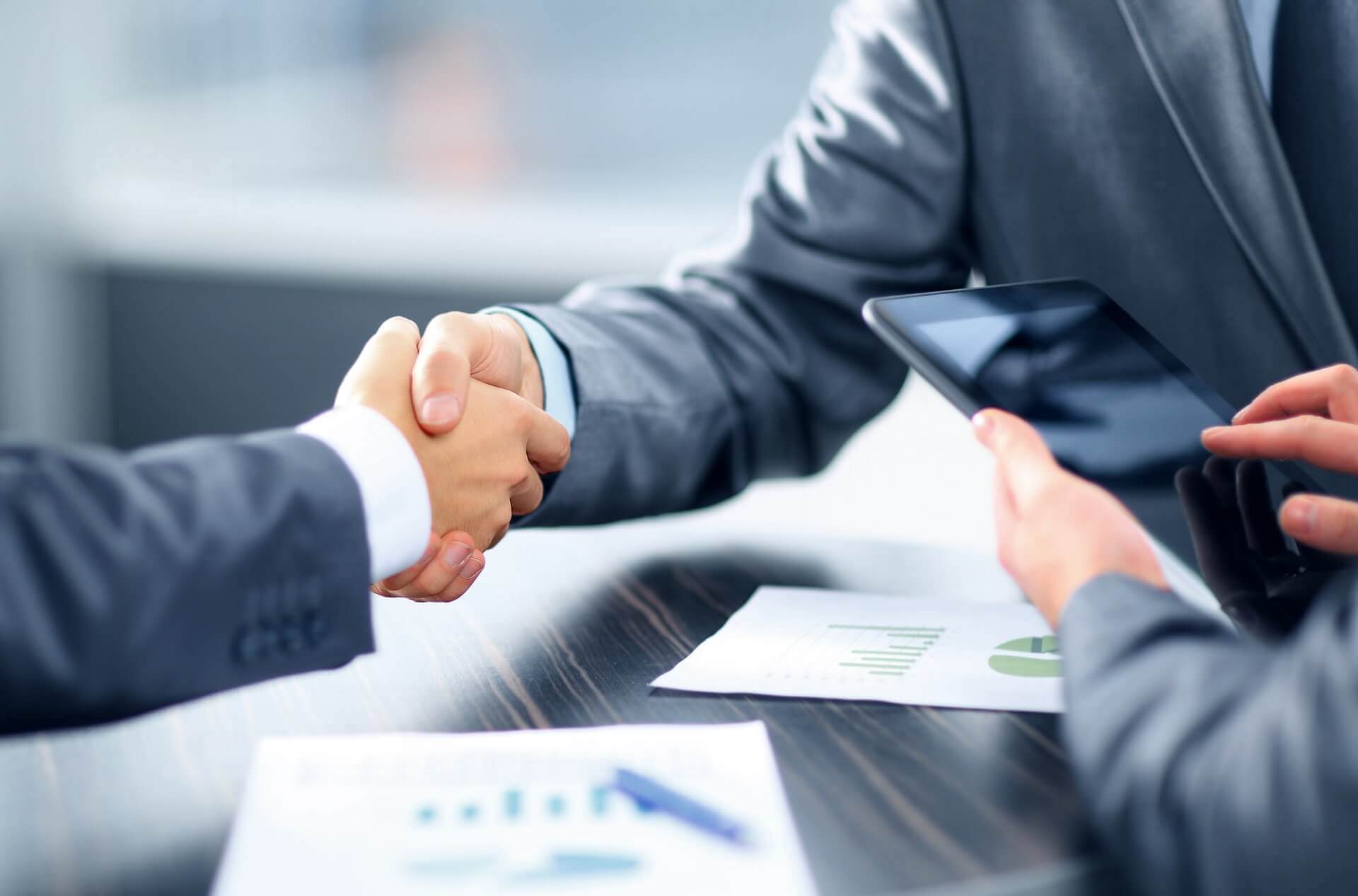 What is an Internal Audit?
In case you're not aware of what the few types of auditing are, an Internal Audit is considered to be one of the most crucial and the most critical to the success and the development of a business's processes and operations.
It is the evaluation or the assessment that would look at and observe the company's internal structure, which can include and involve:
Corporate governance and regulations

Internal controls

Accounting processes

Cash flow and finances

Process development

And so on
The main goal and focus of an Internal Audit are to be able to provide an organization with the assurance that they are well within their expectations on how they can achieve and reach their business goals and objectives; and, of course, this is through the assessment of whether an organization's processes and procedures are effective.
Outsourcing Your Internal Audits
In the event that your company is not equipped with the best and the right set of people and skills, you can outsource your Internal Audits – and you can work with us here at IQC – the ISO Professionals for that!
We are the best and the most reliable Auditors and Consultants in the entire city of Bellevue to the extent that we never failed to provide the assistance and the help our clients needed.
What You Get From Our Internal Audits
Other than the fact that we're able to help you find and figure out if your organization's business processes and procedures are effective, working with us by conducting an Internal Audit of your company can help you:
Manifest more effective and efficient business processes

Standardize the controls of your organization

Equip your people with the right mindset on how you can work to achieve business goals

And many more!
IQC – the ISO Professionals is the single-most loved and most trusted organization in the entire industry. Across the entire plain of Bellevue, you will never be able to find any other company that can offer you the same level of quality and caliber of auditing procedures we perform.
Talk to us about the type of audit that you need and we will be more than happy to help you find and figure out what's best for your company or your organization.
Send us an email or dial us and never worry about conducting Internal Audits!
We service multiple cities throughout the state of Nebraska. We provide all the services listed below and more in every city.
If you don't see your city listed, don't worry. Just contact us by giving us a call or filling out the form, and we'll dive deep to discover what are the best solutions for you and your business. See our areas of service: