IQC - The ISO Pros
of Lincoln, NE & ISO 9001 Experts
In the world of business, Outsourcing is considered to be one of the most relevant and the most useful strategy in gaining whatever the company or the organization lacks. Some consider it as all company's weakness when in reality; it's the other way around.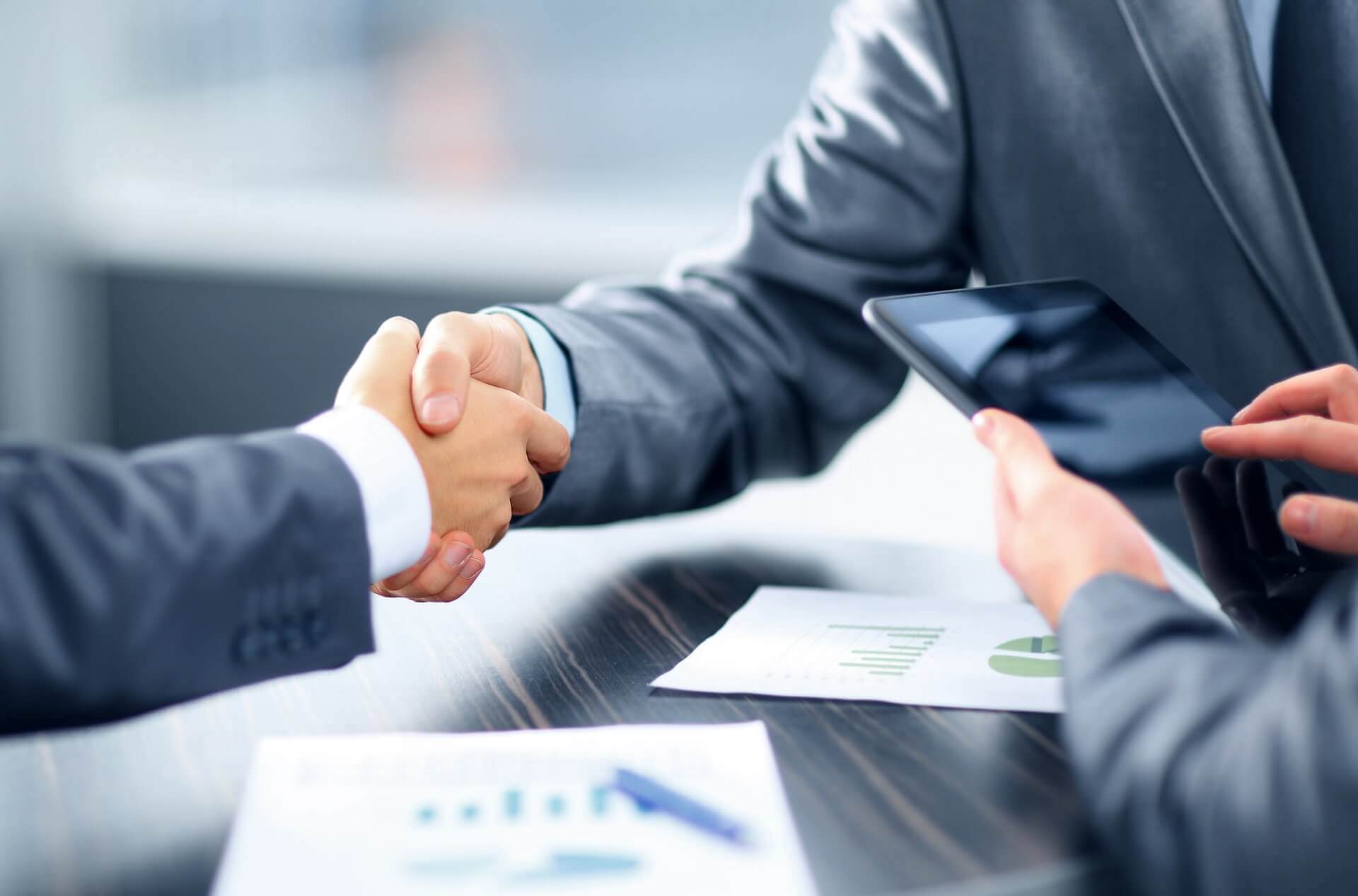 What is Outsourcing?
Outsourcing is an activity or a practice that uses third party companies or organizations for their business operations and processes. For instance, if a company or an organization doesn't have the right set of people to do a particular job, instead of finding people to hire, they can outsource.
Some of the most common activities and job posts that are outsourced include:
Supply Chain Management

Customer Support and Service

Content Writing

Diagnostic Services

Legal Documentation

Human Resource Management
These are only some of the most common job posts that are outsourced and there are a lot more. In the event that you need help with regard to auditing, there's no other company that you can trust but us here in IQC – the ISO Professionals.
With all the types of audits available, we excel in Outsourced Internal Auditing – and you will not feel the need to work with another company with us.
Outsourced Internal Audits
By conducting Outsourced Internal Audits, you can expect your company to conduct a better, more regulated, and more practiced type of audit. The auditors we have here at IQC – the ISO Professionals under our employ have all been trained extensively and exhaustively.
We dedicated and committed years into perfecting our craft – and that's what made us the best and the most trusted auditors in the region.
Advantages of Outsourced Internal Audits
Out of the many benefits and advantages of Outsourced Internal Audits, holistically, it would allow a company or an organization to conduct a higher and more effective level of auditing. There were instances when international and multinational corporations and organizations asked us for our assistance – and we never failed them.
Through the Outsourced Internal Audits that we've conducted and we've helped them with, they were able to:
Find out how effective their rules and regulations are

Promote employee engagement and involvement

Improve and develop their ways of conducting audits internally

Employ healthy and developmental occupational procedures and processes
At IQC – the ISO Professionals, if you need and want Outsourced Internal Audits, we're just a call away. We will never fail to meet your demands and your expectations. Our mission has been the same – it has been stagnant for decades and we never saw any of our clients with disappointments after we've done and accomplished the services they needed.
Help your company or your organization have the most detailed and the most essential Internal Audit it needs. Develop your company's overall competency and highlight its weaknesses with our help here at IQC – the ISO Professionals.
Contact us today if you want to learn more about all the services we offer. Talk to us via our hotline or via our email!
We service multiple cities throughout the state of Nebraska. We provide all the services listed below and more in every city.
If you don't see your city listed, don't worry. Just contact us by giving us a call or filling out the form, and we'll dive deep to discover what are the best solutions for you and your business. See our areas of service: