IQC - The ISO Pros
of Nashville, TN & ISO 9001 Experts
By carefully looking at and observing how companies, businesses, and organizations in the Automotive Industry behave, it is important and relevant to take a look at the Automotive Core Tools too to further understand how every effective and efficient strategy and methodologies work.
Everything that you need to know or to be skilled about in the context of the IATF 16949's Core Tools, we here at IQC – the ISO Professionals will be the best company or organization you can trust for it.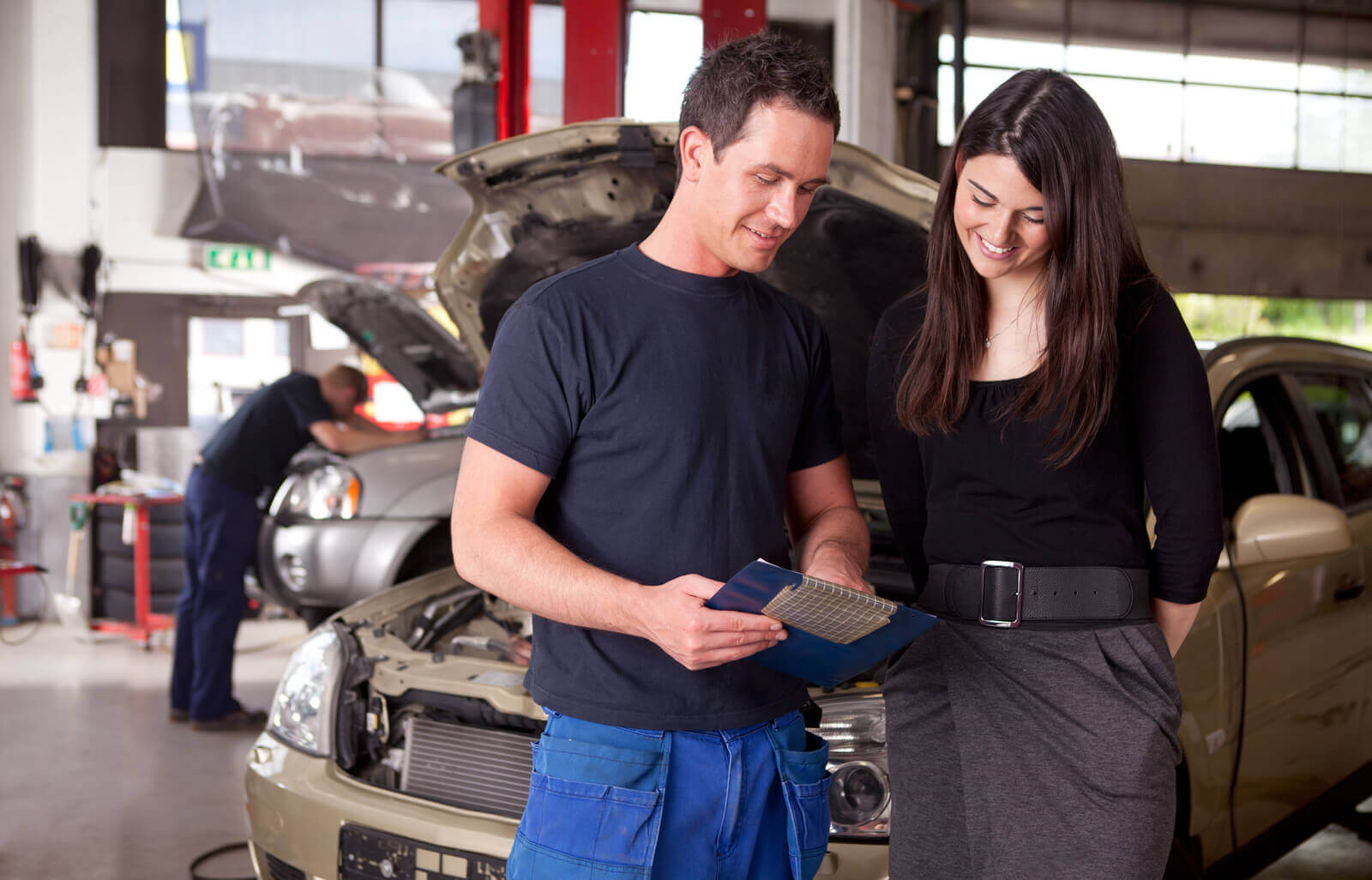 What Are Core Tools?
Before we go deeper into what the Core Tools are, are you even aware of what these can mean for your organization? How well do you know the Quality Core Tools?
By definition, Core Tools are sets of methodologies and skills that are used and utilized by companies, businesses, and organizations to be able to solve problems, improve work quality, and to effectively evaluate and assess the QMS of Automotive Companies and Organizations.
For further clarification, these Core Tools are far from what Statistical Tools are – they are more direct and they provide more clarity to the work being done in the Automotive industry.
Learning the Automotive Core Tools
There's an awful lot to take in, especially if you are considering learning what these Automotive Core Tools are. Luckily for you, we here at IQC – the ISO Professionals are always open to providing our clients with the exceptional quality training that we offer.
To end your wondering of what these Automotive Core Tools are, they are as follows (in no particular order):
Advanced Product Quality Training (APQP)
Failure Mode and Effects Analysis (FMEA)
Measurement System Analysis (MSA)
Production Part Approval Process (PPAP)
Statistical Process Control (SPC)
At first glance, all of these seems unbelievably difficult and almost impossible to figure out. But when you actually read and start to learn about it, you will have the understanding of what they are and how they can be of a big help to you and to your company.
The Most Qualified Trainers and Coaches
Here at IQC – the ISO Professionals, we wouldn't bore you with too much irrelevant and unnecessary detail – whatever you need about the Automotive Core Tools; whether you want to learn about them, memorize them, or integrate them into your business processes and procedures, you can do so with our help.
We never failed any of our clients with their needs and aspirations of being provided high quality services. Whether they're just starting out in the industry or if they are aged out – these Core Tools have conspired to be what they have needed.
You can talk to us via any of our digital channels without experiencing any hassle; you can dial us, you can send us an email. If you want to receive an estimate in the fastest times possible, you can do so to by accessing the Instant Quote Form we have on our website!
Work with the best and experience world-class quality services with us!
We service multiple cities throughout the state of Tennessee. We provide all the services listed below and more in every city.
If you don't see your city listed, don't worry. Just contact us by giving us a call or filling out the form, and we'll dive deep to discover what are the best solutions for you and your business. See our areas of service: