IQC - The ISO Pros
of Clarksville, TN & ISO 9001 Experts
When did you get your ISO Certification? When was the last time that you were faced with an ISO Consultant or an ISO Auditor? In case you're not aware, all ISO Certifications only last for about three (3) years – and after that specific time period, they will be required to get recertification.
Recertification, contrary to what most people believe in, is a process that is merely the same as how the regular certification process is. Except, of course, they're not as extensive.
If ever you are looking for a way how you can get the recertification that you need for your company or your organization, you can bank and count on us here at IQC – the ISO Professionals, the most reliable and the most dependable organization in the entire city of Clarksville.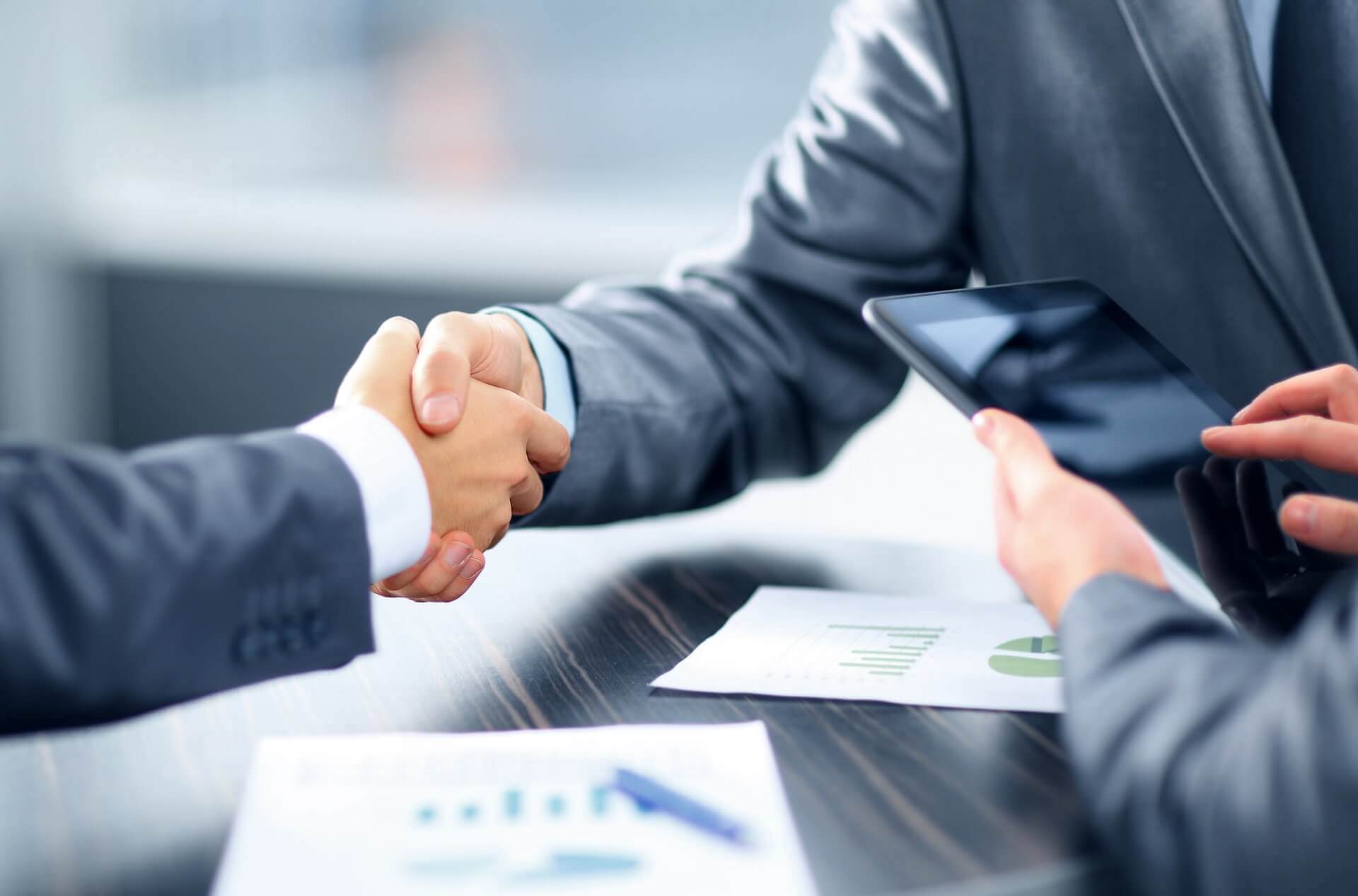 We Don't Perform Certification
It may sound confusing, and it might not make sense to you. But overall, our company – IQC – the ISO Professionals is not the company that you can well trust and bank on if you are in need of a certification.
If that's the case, why are we the best in certification? It's actually because of the fact that we focus more on the implementation than the certification itself; and implementation is a part, if not the most important phase in certification.
All the experts and the professionals we have under our employ have always gotten the highest and the best quality of ISO Training & Implementation services to provide to the market and clients.
You Can Trust Us
Should you find yourself in a situation where you need help and further assistance with how you want to receive and get ISO Training & Implementation, you can trust us. All our coaches and instructors – even our Auditors and Consultants have received training from none other than Mr. George Hummel himself – our founder; an individual who has been a part of the ISO/TS 176 team that rewrote and revised the ISO 19011 and ISO 9001.
Over 3,500+ companies and organizations have trusted us and our capabilities – and we never failed to provide them the assistance and the overall mastery that they need. Wherever you are in the city of Clarksville, TN, IQC – the ISO Professionals is just one call or one email away.
What Else Do We Offer?
Apart from the ISO Training & Implementation we are masters of, many of our clients also consider us as their go-to company for their needs when it comes to:
Second Party Audits

ISO Outsourced Internal Auditing

Complete and Thorough ISO System Implementation with Support and Consulting

ISO Internal Auditor Training and Development

Lean Six Sigma Yellow Belt and Green Belt Certification

And Many More!
Your needs and your aspirations would be our priority – never will you have any bad or negative experience in working with us here at IQC – the ISO Professionals. Talk to us or send us an email – get the opportunity to get world-class quality services without spending a lot!
We service multiple cities throughout the state of Tennessee. We provide all the services listed below and more in every city.
If you don't see your city listed, don't worry. Just contact us by giving us a call or filling out the form, and we'll dive deep to discover what are the best solutions for you and your business. See our areas of service: