Best ISO Professionals in Minnesota (MN)
IQC - The ISO Pros of Minnesota & ISO 9001 Consultants
In case you're not aware of what a Pre-Assessment Audit is, it is the kind of audit that is performed on a company before they get certified. From its word "pre" which means before, clearly defines what the Pre-Assessment Audit is.
Still don't get it? In its simplest term, a Pre-Assessment Audit is the type of audit companies, businesses, and organizations go through should they want to be certified. It is the first step before certification and it is done to be able to identify and distinguish all non-compliance and non-conformities businesses have.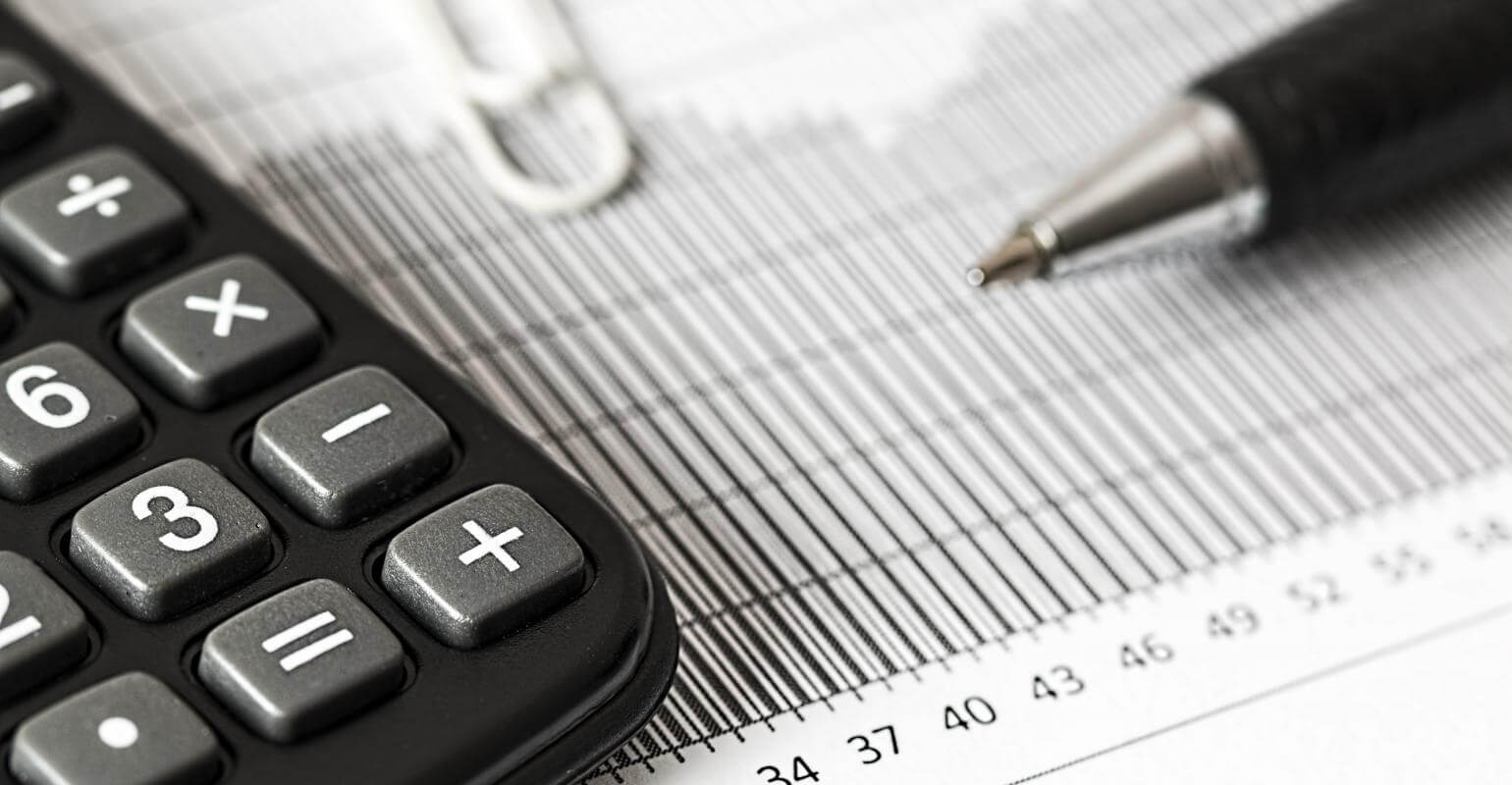 Pre-Assessment Audit Objectives and Goals
Unlike what most people believe it to be, it is not a tool that downgrades and that dumps companies from gaining the ISO Certification they've been wishing to have. Instead, it's a process used to track and identify inconsistencies and flaws in a management system.
It is searched for and conducted to help a company straighten whatever's crooked – to give them a chance to fix it themselves so they wouldn't have a problem when the time comes that they'll be certified.
Should you need a Pre-Assessment Audit, there's no other company skilled and adept in doing it better than us here at IQC – the ISO Professionals. Whatever business industry you're in, and wherever you are in the state of Minnesota, you can trust us!
Certification Assurance
When you work with us, not only will you be able to get the chance to work with the best instructors, coaches, and educators in the industry – you can also get the assurance that you will be certified. Although that can never be a guarantee, we will work hard with your team or your company so that you can get success in the audit that you've been looking for.
Complete Process Improvement and Development
The main point of Pre-Assessment Audits is not for a company to be bombarded with its mistakes, its errors, and its shortcomings – the main point is for a company or an organization to know what it can improve more and develop under a given specific standard that their business or their organization is in.
The Best ISO Auditor in the Industry
We're known and considered as the best Auditor in the industry – and it's because people see us for the companies and the organizations we've successfully certified. When you work with IQC – the ISO Professionals, we will ask you not to judge us by our winners, we'll ask you to judge us by our losers because we have so few.
If you want to work with the best in the industry, do not ever hesitate to contact us, dial us, or to send us an email.
Use the IQF on Our Website!
Alternatively, you can also use our Instant Quote Form – you can find it on our website. You can use it for you to figure out how much the services you need are going to cost. Experience the best without burning a hole in your pocket – work with the best!
We service multiple cities throughout the state of Minnesota. We provide all the services listed below and more in every city.
If you don't see your city listed, don't worry. Just contact us by giving us a call or filling out the form, and we'll dive deep to discover what are the best solutions for you and your business. See our areas of service: