Best ISO Professionals in Michigan (MI)
IQC - The ISO Pros of Michigan & ISO 9001 Consultants
Many companies, corporations, and organizations dream of achieving and acquiring an ISO Certification – but are they prepared to handle everything that comes before it? As a business owner, it's always easy to say that you would work in order for your organization or your company to be ISO certified – without even preparing for what's about to come.
Before ISO Certification, companies, businesses, and other organizations would need Pre-Assessment Audits – and it's the very first step of every ISO Certification.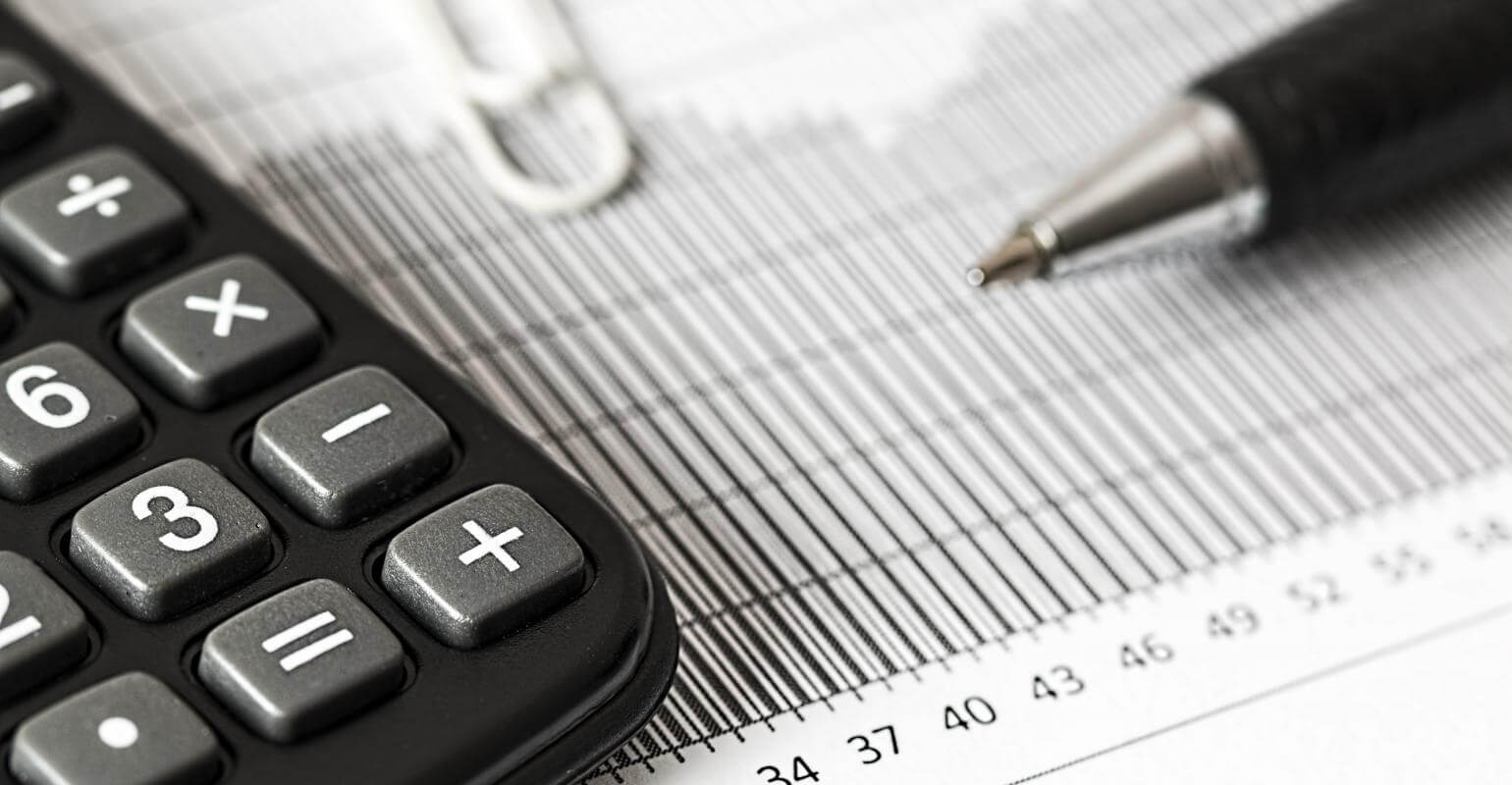 What Are Pre-Assessment Audits?
Pre-Assessment Audits are the types of audits performed before a company or organization becomes verified or certified. It is a process of a full audit of the Quality Management System (QMS) and the Management System (SM) in accordance with the requirements of a standard.
For example, if a company in the Food and Beverage (F&B) industry wants to achieve Food Safety Certification, they would have to undergo a Pre-Assessment Audit to see if they conform and comply with the requirements of its standard.
Where Can I Get Pre-Assessment Audits?
There are many institutions and organizations that offer Pre-Assessment Audits but if you want a guarantee that you'll pass the audits without overriding or altering the results, work with us here at IQC – the ISO Professionals.
We can help you with any type of audit wherever you may be in the state of Michigan! Whatever business niche or industry you are in, we're the best company or organization you can work with!
IQC – the ISO Professionals' Guarantee
When you work with us, it's never a guarantee that you'll get the results you've wished for – the same way as us not being able to promise you that ISO Certification will be easy. But, through the Pre-Assessment Audits that we perform, we will assist and guide you and your organization on how you can pass the audits in a legitimate way!
IQC – the ISO Professionals is a company that boasts its ability to be quick and urgent in identifying problems, obstacles, and hurdles in a company. Through our Pre-Assessment Audits, all of the requirements you're not able to meet would not conspire to witness your demise – it's there to help you with the things you need help with.
It's going to be a treat when you decide that it's us you will be working with for the Pre-Assessment Audits you plan on doing. Why? – it's because of the expertise and professionalism of our team. Our entire team of experts, professionals, coaches, and instructors are all certified. You will experience 0 problems with your Pre-Assessment Audits – and we can guarantee that you'll pass with fewer corrective actions issued!
Being the best we are, IQC – the ISO Professionals is always open to providing a whole wide range of auditing services to our clients. Your location within the state of Michigan doesn't matter – we will serve you wherever you are in the state!
Dial us now or use our Instant Quote Form to get the estimate for the services you need!
We service multiple cities throughout the state of Michigan. We provide all the services listed below and more in every city.
If you don't see your city listed, don't worry. Just contact us by giving us a call or filling out the form, and we'll dive deep to discover what are the best solutions for you and your business. See our areas of service: