IQC - The ISO Pros
of Grand Rapids, MI & ISO 9001 Experts
Have you ever considered approaching a company or an organization that provides a wide range and variety of ISO-related services? Did you ever think that you would need the help and the professional assistance of ISO Auditors in your company?
Whether you want to avail and get the services, or if you want to train and educate your people to be able to perform it, you're just on the right page at the right time. From all across the city of Grand Rapids, you can bank and count on us here at IQC – the ISO Professionals to help you with the ISO Consulting, Auditing, Training, and Implementation that you need to integrate into your business.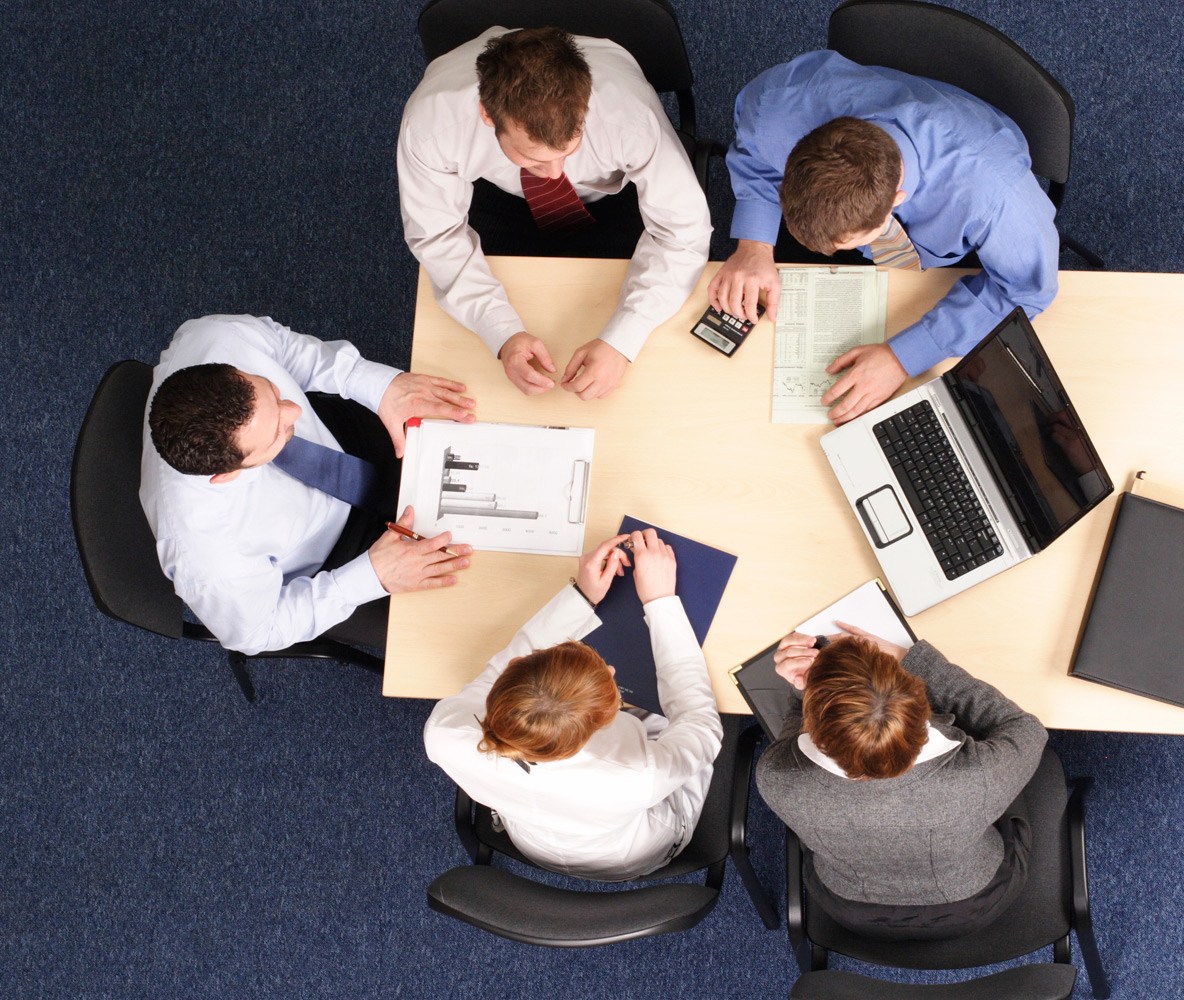 Our ISO Consulting
Should you have any idea about how your performance is within a particular standard, and to avoid decertification, the ISO Consulting Services that we provide here at IQC – the ISO Professionals would be for the maximum benefit of your company or your organization.
Become well-versed with how some ISO standards work, how they're created and established, and how they're executed.
ISO Auditing
The ISO Auditing Services that we offer here at IQC – the ISO Professionals are vast and are relevant depending on the results you're looking for in your company. Some of which we offer include Supplier Audits, Second Party Audits, Outsourced Internal Audits, Virtual Internal Audits, and the like.
Whatever type of audit you need, and in whatever position your business is in, we can help!
ISO Training
Before becoming certified, part of the most important programs would be the ISO Training for the particular program or standard you want to be certified against. By performing and conducting the ISO Training Service we have here at IQC – the ISO Professionals, you would never have to stress or think about how you can get proper and appropriate training.
ISO Implementation
Last but definitely not least would be the ISO Implementation that we offer. Being ISO Certified is good and is actually a milestone for all businesses and organizations, but implementing it successfully and effectively within your business operations and systems would be a lot better.

Don't' We Offer Certification?
Many of you might be thinking about why we don't offer certification – we do! It's just that we provide it with a number of relevant and essential exemptions.
IQC – the ISO Professionals offers certification! The only problem is that we perform it through the usage of the third-party certifiers we are in partnerships with. We modify and regulate it, but it's something that's not actually performed by us.
Nevertheless, the ISO Training & Certification program we offer would be for the overall development and improvement of your company's business processes and systems.
Whatever ISO-related service you need, you can bank and count on us here at IQC – the ISO Professionals. We've serviced and provided more than 3,500 organizations and companies in our experience.
Dial us or send us an email and work with the best!
We service multiple cities throughout the state of Michigan. We provide all the services listed below and more in every city.
If you don't see your city listed, don't worry. Just contact us by giving us a call or filling out the form, and we'll dive deep to discover what are the best solutions for you and your business. See our areas of service: