IQC - The ISO Pros
of Ann Arbor, MI & ISO 9001 Experts
Whenever you make a decision that would affect the situations, health, and overall well being of your employees, staff members, and your working professionals, always remember that your business would never be existent without them.
As a matter of fact, it's even safe to consider that your employees are the building blocks of your business – through thick and thin.
Having the ISO 45001 in place, many companies and businesses are given the chance to implement an Occupation Health and Safety Management System, or OH&SMS which is the standard that specifies and details the important things that a company or an organization can have to show that they're willing to work to provide the safety and the security their employees and workers need.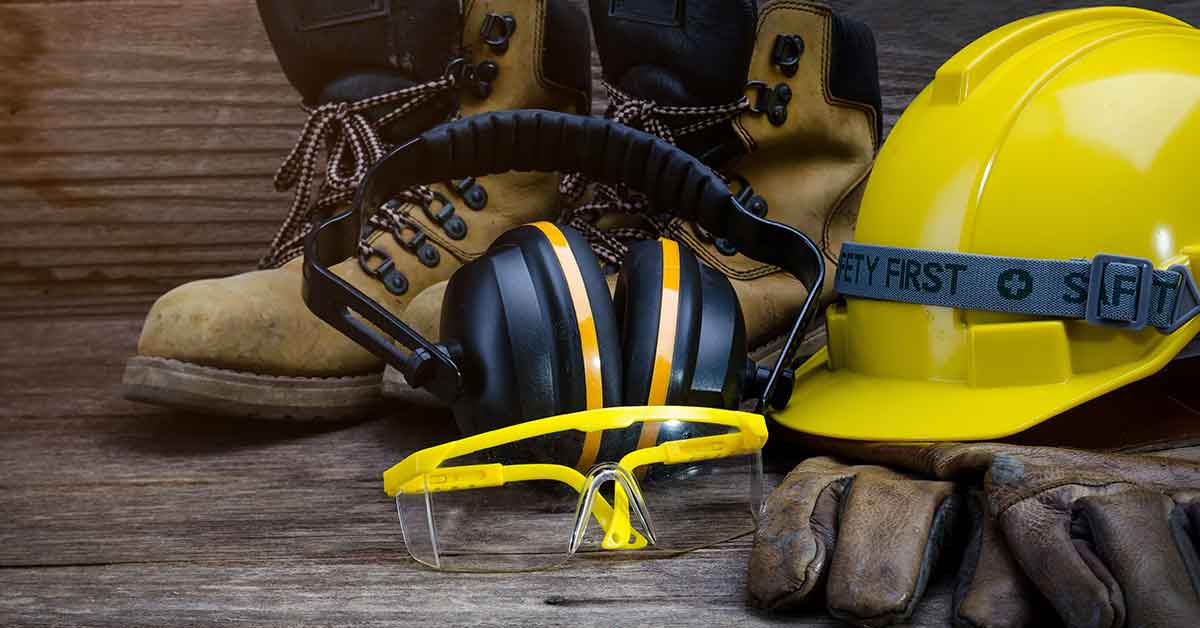 Benefits of the ISO 45001 Implementation
Other than the fact that you can promote the health and the well being of your employees and staff members, implementing the ISO 45001 can also open up quite a few different benefits in the rulebook – some of which include:
Establishment of operational controls to manage and mitigate risks in the OHSMS area

Design, develop and implement policies directed towards OHSMS (policy, objectives, and quality)

Increase and involve your employees and staff members effectively and efficiently

Gain trust from existing clients and customers – attract new businesses

Evaluate OHSMS performance to seek and develop it further
Implementing the ISO 45001 to your business systems and processes only means that you're taking the extra mile for the care and the safety of the employees and the workers within the workplace.
In case you are a company and you're interested in providing the utmost assistance and help you need in terms of Implementing the ISO 45001, you can rely on us and our assistance at IQC – the ISO Professionals.
Who Are We in the Industry?
You might have heard of our name the first time – you might not know it as it is now but originally, our company title was the Interstate Quality Consultants, Ltd. – and we're deemed as the leading provider of ISO Auditing, Consulting, and Implementing Services.
Over time, our process of providing our clients with everything they need to improve and develop. Slowly by slowly, inch-by-inch, we take every step one at a time – and that's what we apply in providing the industry-specific standard you need.
Our ISO 45001 Service
In case you're interested in what the ISO 45001 is, and if you already know what it is, how you can be of assistance to us, you can contact us via all the digital channels we have. You can contact us via email, detailing out the particular service you need; you can call us via our hotline to speak directly with us – or you can utilize the Instant Quote Form we have on our website to save you time from being in the queue.
At IQC – the ISO Professionals, you will not only get the best quality of ISO 45001 Education, Training, and Implementation – you will learn a lot in terms of the corporate world too!
We service multiple cities throughout the state of Michigan. We provide all the services listed below and more in every city.
If you don't see your city listed, don't worry. Just contact us by giving us a call or filling out the form, and we'll dive deep to discover what are the best solutions for you and your business. See our areas of service: