IQC - The ISO Pros
of Lewiston, ID & ISO 9001 Experts
If no rules and regulations are present, chaos would be the result – not just in terms of how the world revolves and turns, but in the case of businesses, too. Rules, policies, and standards govern our every move, and it's the same when it comes to businesses and organizations.
In the world of business, certain policies and rules might be different from the rules and regulations set by a particular company; but among the most important of those rules are the compliance and the conformance of a company.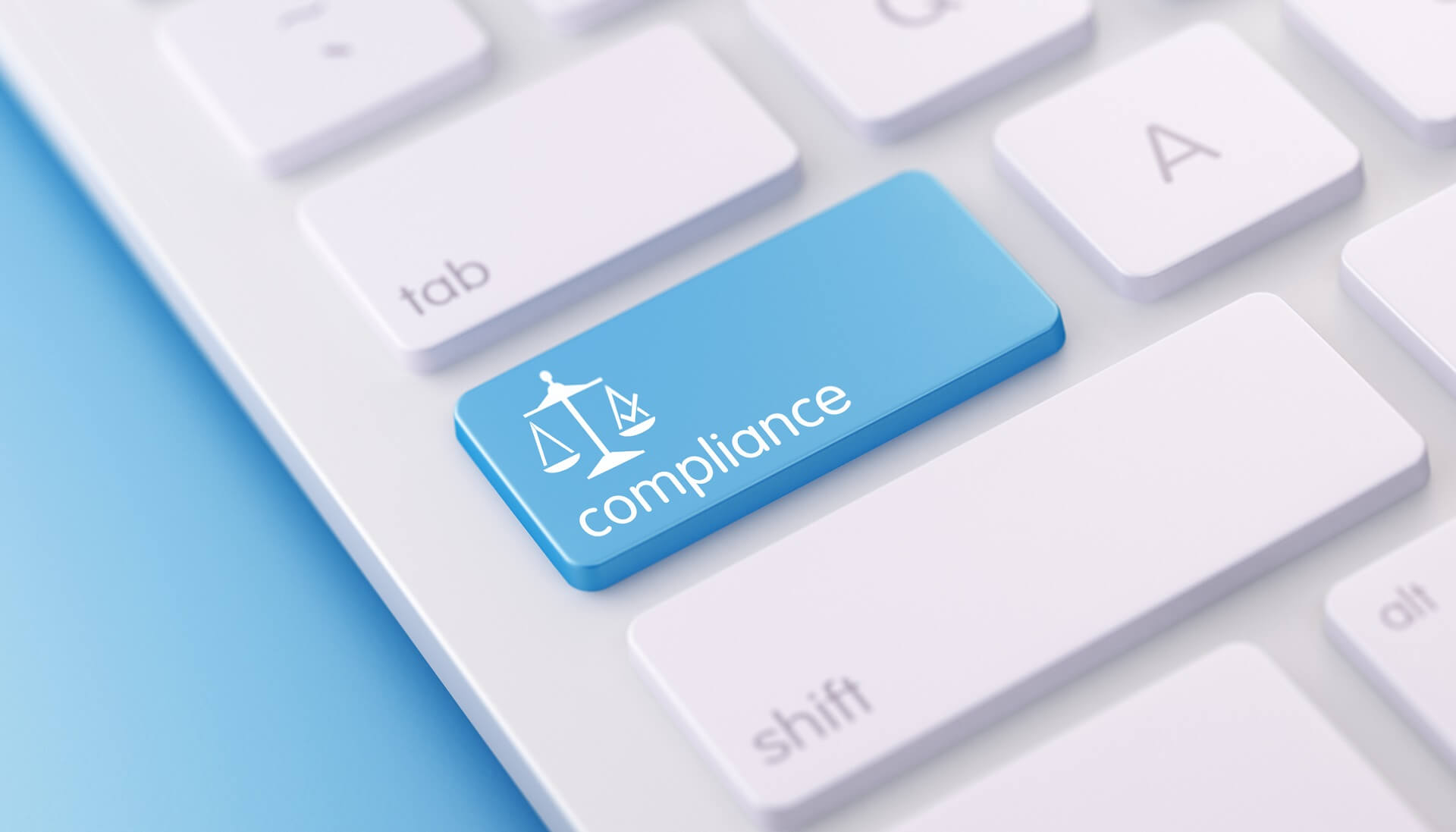 How Conformance or Compliance is Measured
Akin to success, compliance and conformance can never be weighed by just using one scaling method or strategy – and we think that one of those is the key to success for all the clients that come running our door.
Since its unquantifiable, how conformance and compliance are measured would depend solely on many different factors including:
The goal or the overall direction of the company

What type of business industry you're running

The size and the overall demographic of the company

And many more
These are only the most common things needed to push a Compliance Audit – others will depend on the institution you will work with.
Compliance Audits are among the most sought after services that companies want, even if it doesn't really have something to do with how their cash flow is and how they can be profitable – it's one of the types of Audits that are more particular to how a certain business or company is complying or conforming with a set of rules, guidelines, and policies to help them avoid sanctions, penalties, and corrective actions.
Here in the city of Lewiston, our company, IQC – the ISO Professionals have been the go-to company of most businesses and organizations should they need any type of help when it comes to Compliance Audits.
Why Work With Us?
In case you're not sure who to work with, you can bank and count on us for a seamless and an assured transaction. All our procedures and processes are ISO-based and there's no doubt about the quality and the efficiency of our work.
When we perform a Compliance audit on your company, you'll not only get a checklist of the activities and procedures your company or your organization needs to be doing, we will also help you in terms of learning and fully understanding the standard you want to be certified against.
Our skills go out of the regular and you will never have a difficult time working with us. Give us a call to speak directly with any of our professionals, or send us a detailed email of the service that you need.
We will be more than happy to help you figure out what adjustments and modifications you need for your business or your company's compliance. Be one of our clients and never worry about who can help you find out whether or not your organization is complying!
We service multiple cities throughout the state of Idaho. We provide all the services listed below and more in every city.
If you don't see your city listed, don't worry. Just contact us by giving us a call or filling out the form, and we'll dive deep to discover what are the best solutions for you and your business. See our areas of service: