IQC - The ISO Pros
of Boise, ID & ISO 9001 Experts
Internal Auditing is one of the most sought after services that companies, businesses, and organizations look for in order for them to have a linear view of their goals, objectives, and their current position in the market.
More often than not, some companies overdo it, without ever considering that they might not be doing it right – even if they don't have the Internal Auditor employed in-house. But what is the true goal of Internal Auditing? How will it be able to improve, develop, and enhance business processes?
Before we dive deeper into that, let's take a look at what Internal Auditing is.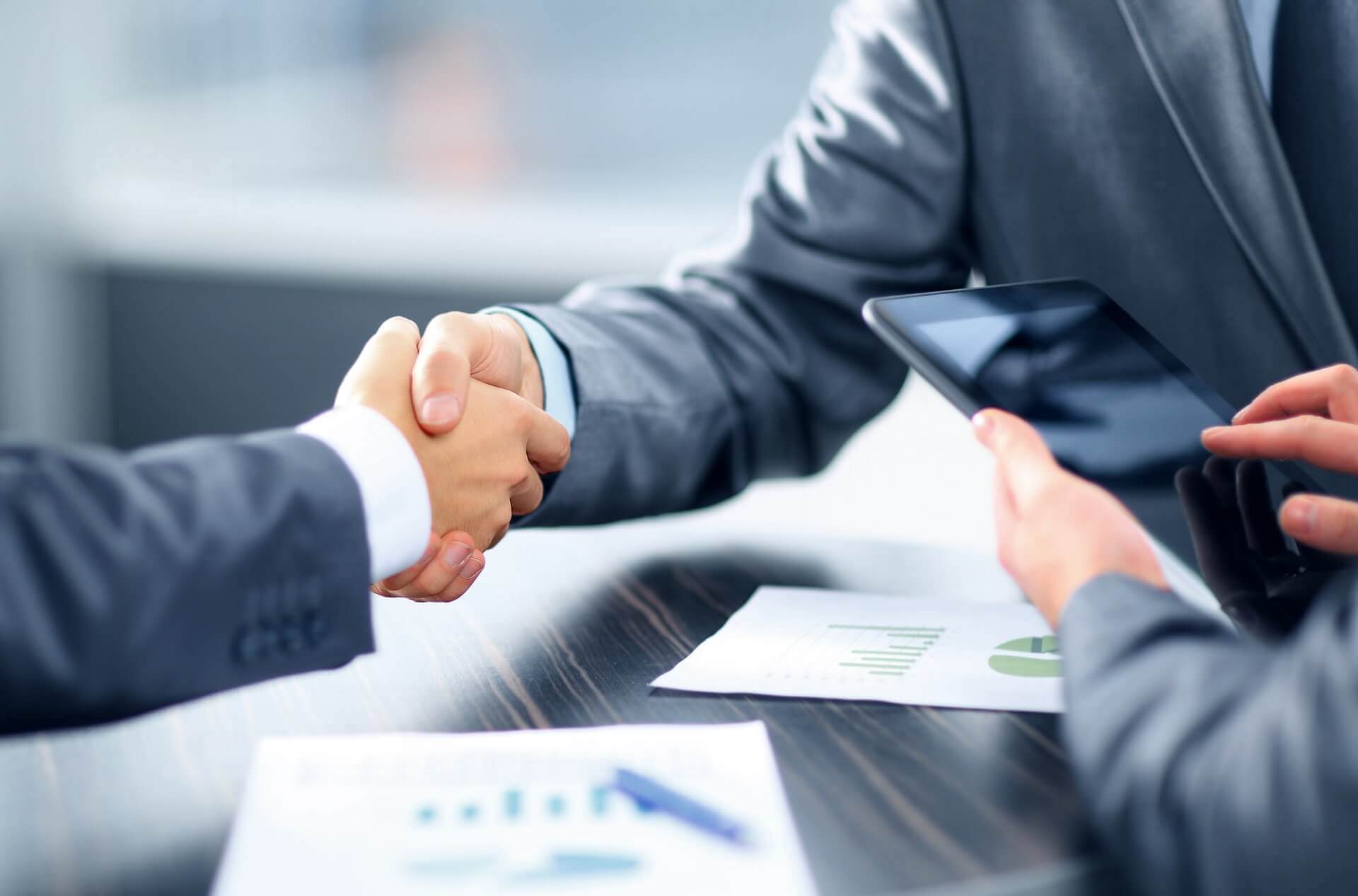 What is an Internal Auditing?
By defining it in its simplest terms, Internal Auditing is the activity in which a company or organization would measure the performance they have currently, and put it against what goals and objectives they plan on achieving. The main objective of an Internal Audit is to be able to provide an assurance independently for an organization to control its processes, identify risks involved, operate efficiently, and so on.
It's never wrong to Audit every once in a while, but how does it look for companies and businesses that do not have an Internal Auditor? Is it just right to Outsource it? Outsourced Internal Auditing is one of the main and the most sought after services we offer here at IQC – the ISO Professionals.
Many businesses, companies, and organizations look for us whenever they want and need help when it comes to Internal Auditing and we never failed them in it. Whenever our clients ask for the Outsourced Internal Auditing Service we provide, they get what they want, what they need, in the many ways they need it.
Value of Internal Auditing to Your Business
Outsourcing your Internal Audits can bring about many benefits and advantages for your company or your organization, some of which include:
Unbiased opinions and insights to the company or the organization

Mastery and excellence in Internal Auditing

Engagement of your workers and your staff members

Documentation of different business departments

On-time delivery of the data, results, and the outcome

Proficiency in auditing
Those are just some of the most common benefits Internal Auditing can give you; and letting us here at IQC – the ISO Professionals, the best Internal Auditors in the industry can definitely be an advantage for your company.
In case you want to work with the best, there's no doubt that we at IQC – the ISO Professionals are the most experienced, the most technical, and the most committed to helping you achieve the Internal Audit that you need. Dial us now, send us an email, or utilize our Instant Quote Form (IQF) that you need. You will never have a problem with working with us! You'll get nothing but everything you wanted to find out and arrive at using the Internal Audits that we provide here at IQC – the ISO Professionals.
Experience world-class quality services without spending a fortune to achieve it!
We service multiple cities throughout the state of Idaho. We provide all the services listed below and more in every city.
If you don't see your city listed, don't worry. Just contact us by giving us a call or filling out the form, and we'll dive deep to discover what are the best solutions for you and your business. See our areas of service: