IQC - The ISO Pros
of Caldwell, ID & ISO 9001 Experts
Your business or your organization needs to be audited on a regular basis to see and evaluate if it's up to the standard it is in. Most companies don't know this, but a standard-specific ISO has a maximum of three (3) years before it needs to be renewed – yes, ISO Certification needs to be renewed and this is where most people fail.
Upon your first ISO Certification, it is imperative to work with the best so that you'll get all the data and the information you need about the service your company or your organization requires.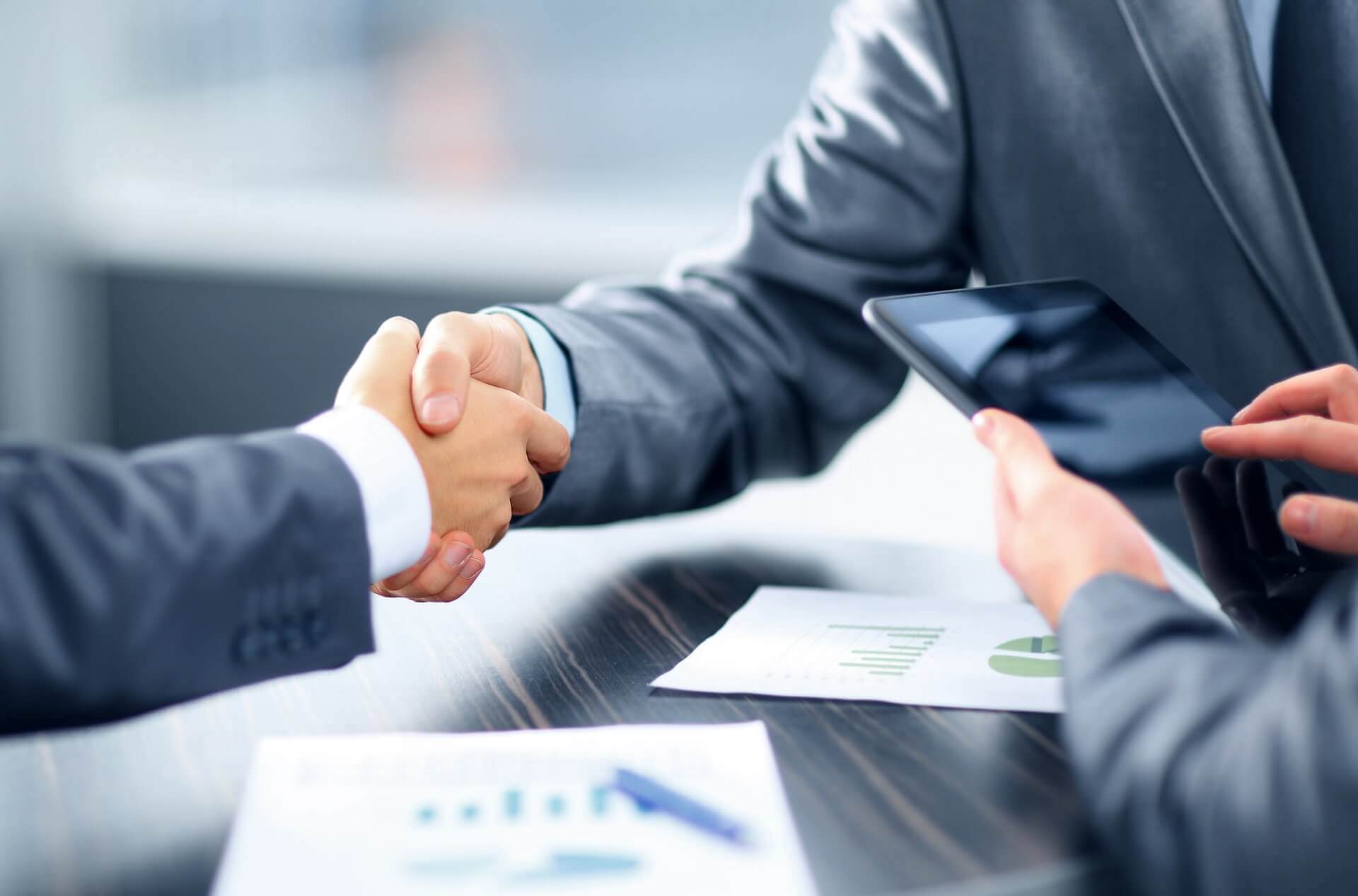 Choosing the Right ISO Consulting Firm
There are hundreds, if not thousands of ISO Consulting firms out in the market, and choosing what's right for you can be challenging. What do you look for when you are hiring an ISO Consultant? What are the things that you need to consider?
The answer to those questions depends on what you need or want your ISO Certification for; the ISO Consultant you would want to work with must be able to address everything you need; they must have relevant and essential experience, and so on.
Here are some of the few key factors and traits that you should look for in your journey of choosing and hiring the right ISO Consulting Company:
Experience and Business History
One thing that you need to always consider would be the overall skill, experience, and mastery of the ISO Consulting firm. How would you trust a firm without any type of proof or evidence that they are the real deal?
Delivery and Pricing
Price, if it's not the top factor, then it's hard to find what is. In choosing the right ISO Consultant, the price, the delivery, and timeline, as well as the efficiency of the services are all important factors – looking at them can make your lives easier.
Skills and Expertise
What particular skills and expertise does this company or organization have? How would they be able to help you? The expertise and the skills of the ISO Consultant you'll work with need to reciprocate where you want your company or your organization to be. These are some of the most relevant and the most significant factors you need to consider in choosing the ISO Consulting company that you'll work with.
Here in the city of Caldwell, ID, no other company is trusted and considered as the best than us at IQC – the ISO Professionals. For decades, we've done nothing but perform a diverse and versatile set of services for our clients; but the good thing about it is the fact that we never failed to deliver.
We deliver on time – sometimes, even earlier; we are skilled and adept in a wide range of services, and we never settle for less. The ISO Consultants we have under our employ here at IQC – the ISO Professionals are always on-the-go to provide all the needed services that our clients need. Contact us to know more about what services we perform and do – you will never regret your decision of working with us!
We service multiple cities throughout the state of Idaho. We provide all the services listed below and more in every city.
If you don't see your city listed, don't worry. Just contact us by giving us a call or filling out the form, and we'll dive deep to discover what are the best solutions for you and your business. See our areas of service: