IQC - The ISO Pros
of Idaho Falls, ID & ISO 9001 Experts
Hiring the right and the most appropriate ISO Consultant can be compared directly to finding needle in a haystack – it might seem impossible at first but after a few strokes of luck, you will be able to.
To give you a bit of a background of what ISO is, it is a nongovernment organization formed and established back in 1947 and its original plan was to enable certain national transactions faster, smoother, and easier. It stayed and went to be that consistently, but as years passed, it became beneficial for businesses and some organizations.
Over time, it transitioned to being an ISO Standard that had the purpose of helping companies and organizations out in setting requirements, rules and regulations, and policies that they need to abide by to avoid any type of negativity within their business or organization.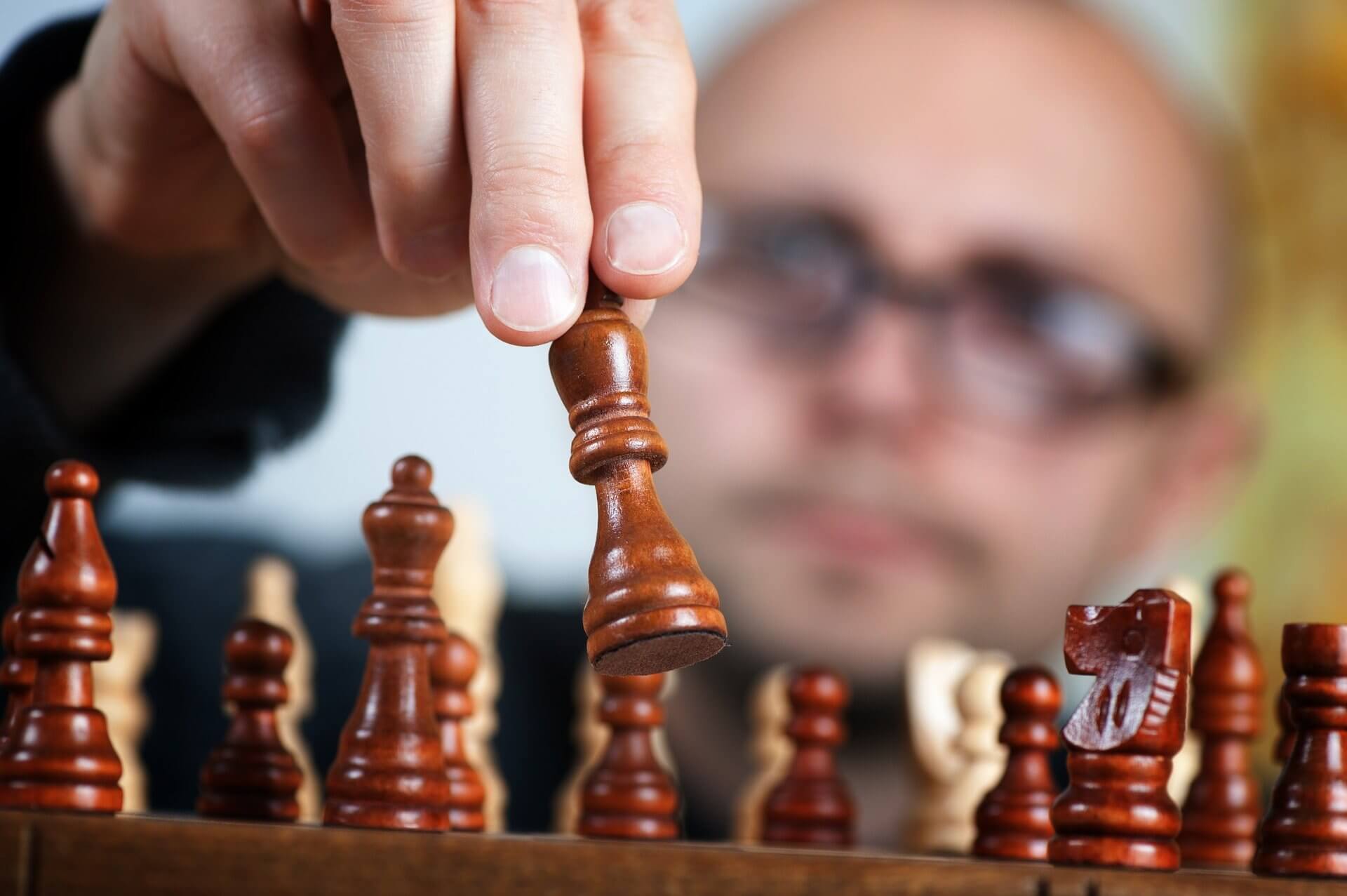 ISO Standards and Management Systems
Now, all businesses and companies know that ISO Standards are among the most relevant and the most essential standards in every business industry or aspect. It's more than just a standard meant to be followed – it needs to be lived by.
Through ISO Consultation Services, companies and businesses can have the chance to gain and obtain various benefits and advantages, some of which include:
Streamlined business processes and operations

Increased performance

Gain newer and more clients and businesses

Mitigation of risk

And many more
Where You Should Go For ISO Consulting
ISO Consulting is one of the most requiring and the most sought after services in many business industries, and if you are looking to experience the best, the most insightful, and the highest quality of ISO Consulting, then there's no question that it's us here at IQC – the ISO Professionals you need to work with. Our ISO Consulting Service is among the many services we offer that we're sure we are masters of; we never miss!
For decades, we were able to help over 3,500 companies, businesses, and organizations with the skills and expertise we have. The services we offer don't just revolve around ISO Consulting alone, in fact, you can also bank and count on us should you need professional and urgent help with the following services:
Lean Six Sigma Yellow Belt and Green Belt Training & Certification

ISO Standard-Specific Training

Documentation Cleanups, Documentation Creation, and System Restarts

Comprehensive ISO System Implementation

ISO Internal Auditor Training and Coaching (based on ISO 19011)

ISO Outsourced Internal Audits

Individual Lean Six Sigma and Micro-Improvements

And many more!
In case you don't see the particular service you need help with, you can give us a call! Whatever it is, may it be ISO Standard-Specific Consulting, ISO Implementation, ISO Auditor Training, or even Specific Standards Certification – we're the best in the entire city of Idaho Falls!
Dial us now and don't waste time trying to work with a different company. Work with the best and never worry about how you can get the ISO Consulting and Auditing service you need ever again!
We service multiple cities throughout the state of Idaho. We provide all the services listed below and more in every city.
If you don't see your city listed, don't worry. Just contact us by giving us a call or filling out the form, and we'll dive deep to discover what are the best solutions for you and your business. See our areas of service: