IQC - The ISO Pros
of Nampa, ID & ISO 9001 Experts
One of the most sought after services by companies now, especially after everything that happened is the Outsourced Internal Auditing. There are countless companies that offer it, but only a select few truly talented and committed to providing exceptional and exemplary quality services.
Here at IQC – the ISO Professionals, you will never again stress out about how you can perform and conduct the Internal Audits that you need to help and assist your company or your organization to flourish; never again will you find it difficult and challenging.
But do you know the benefits and the drawbacks of Outsourcing your Internal Auditing? We're not going to lie – it's not all rainbows and butterflies. Here are some of the pros and cons of choosing to Outsource your Internal Audits: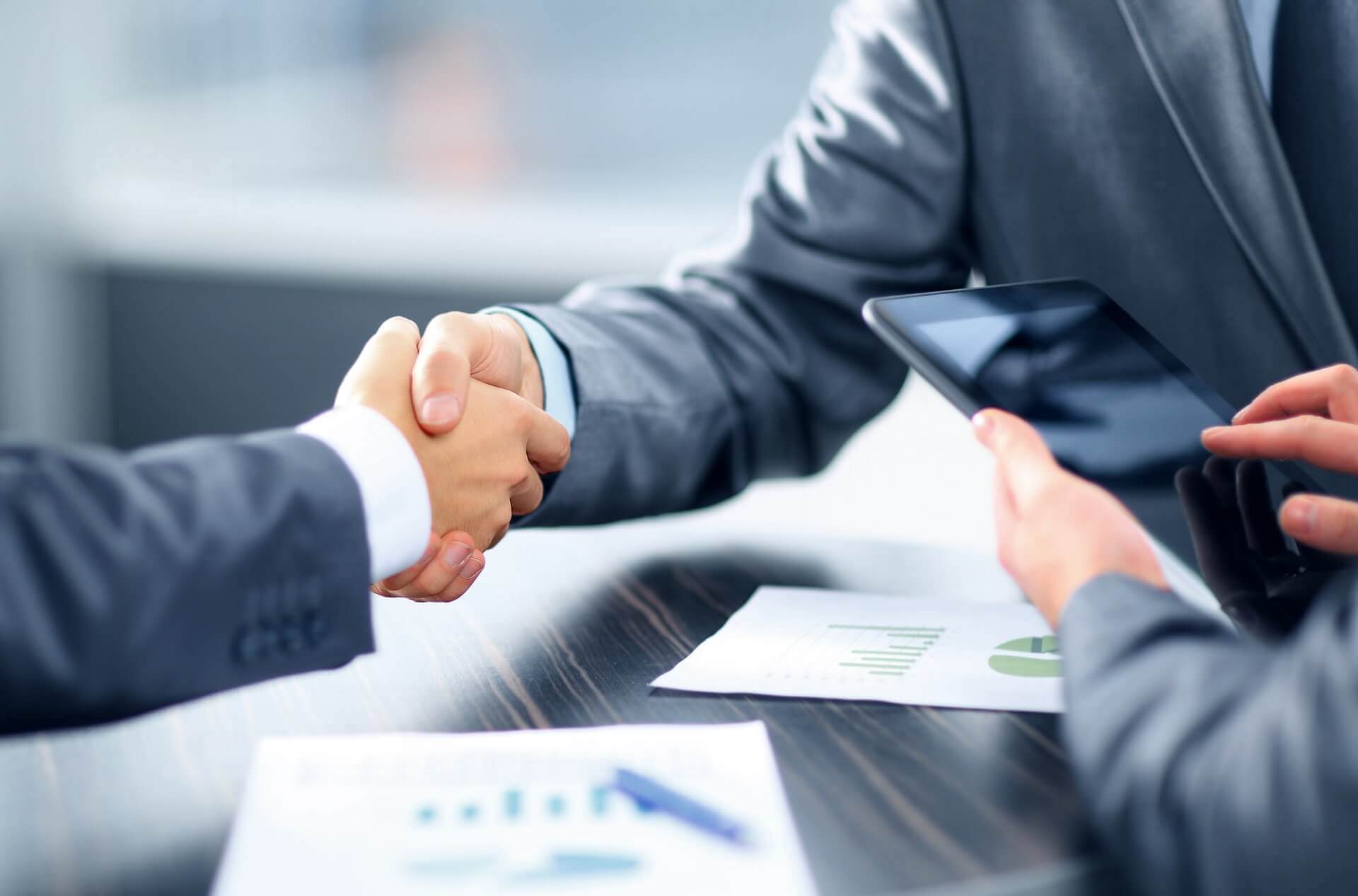 Advantages of Outsourced Internal Audits
Here are some of the advantages your company or your organization can get through Outsourced Internal Auditing:
Scalability to meet the needs

The flexibility of the organization to handle other important company and business matters

Unbiased opinions, insights, and perspectives

Lower cost (because they're not hired)

Auditing mastery and excellence
Those are only some of the few, but most recognized benefits that Outsourced Internal Auditing can give – let's not, of course, forget the downsides of it.
Disadvantages of Outsourced Internal Audits
Although it's a good idea, it's not always as good as it gets. There are a couple of drawbacks with Outsourced Internal Auditing in comparison to just hiring an in-house Internal Auditor – some of which include:
Security and privacy concerns (Data leaks, misinformation, incorrect data gathered, etc.)
Lack of continuity
Cost (hourly rates are high and can be lucrative)
Insufficient company background knowledge
Having those comparisons laid out to you, what do you think about Outsourced Internal Auditing? Do you think that the positive factors or the benefits outweigh the negatives? What do you think about Outsourcing your Internal Audits?
Work With the IQC – the ISO Professionals
If you want the best and the most fruitful experience in Outsourced Internal Auditing, there's no doubt that IQC – the ISO Professionals is the only company you will ever need for it. Not only do we have the best Auditing procedures and strategies, but we also employ the most technical, skilled, and the most dedicated team of auditors in the market.
Through the Outsourced Internal Auditing service we provide, you will never have to worry about your company's competency and level of proficiency – it's all going to be solved by IQC – the ISO Professionals!
Contact Us Now!
Don't miss the chance of working with the best – allow your company or your organization to be the best version it can be. Call us today at 937-468-5200; or, you can also choose to send us an email – you can speak directly to our CEO!
IQC – the ISO Professionals will never leave you in a negative position. Our goal, our mission has been the same ever since – and that is to make sure that all our clients get the best Internal Audits they can get!
We service multiple cities throughout the state of Idaho. We provide all the services listed below and more in every city.
If you don't see your city listed, don't worry. Just contact us by giving us a call or filling out the form, and we'll dive deep to discover what are the best solutions for you and your business. See our areas of service: