Best ISO Professionals in Hawaii (HI)
IQC - The ISO Pros of Hawaii & ISO 9001 Consultants
Managing and handling a business is more than just being the boss, instructing people, and telling your managers what to do. It's also making sure that your company or your organization is compliant with the rules and the regulations set by the state and the federal government.
In terms of compliance and conformance, there's no other company you can count on that you would be able to trust with everything but us here at IQC – the ISO Professionals. We've been deemed and considered as the most reliable, the most dependable, and the most skilled in the ISO world.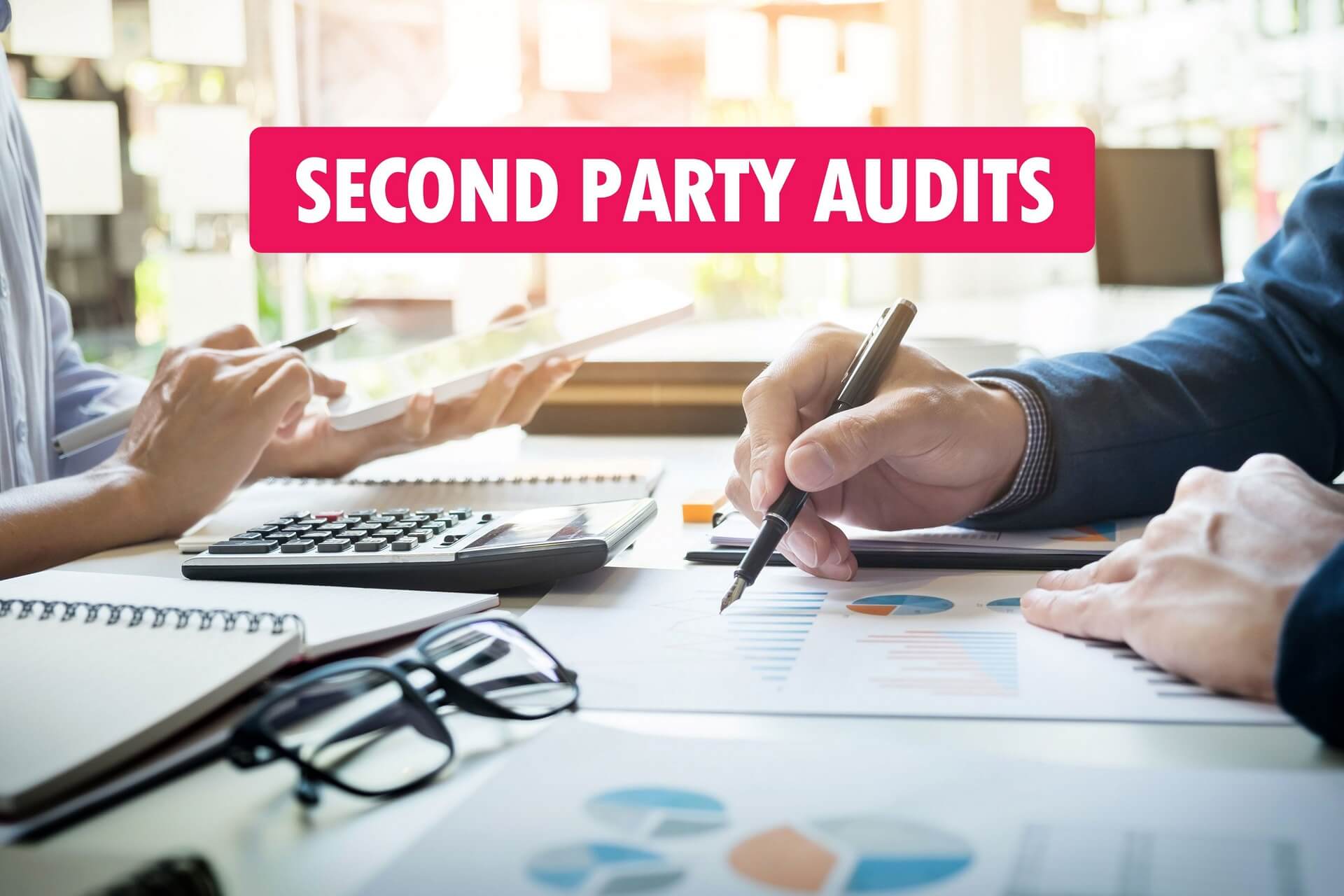 Our Nationwide Reach
One of the things that our clients love most about us is the fact that we're accessible and reachable wherever your business or your operations are. In the state of Hawaii, we can help you perform all the needed ISO-Compliant Audits and Certifications that you wish to attain and achieve.
Whether you need a Second Party Audit, a Compliance Audit, a Supplier Evaluation, or an Internal Audit, IQC – the ISO Professionals is the best option to go with.
Compliance as a Key to Success
Many companies and business owners fail to recognize the importance and relevance of compliance and conformance. To them, these two are only for organizations that engage in serious business such as Arms, Weapons, and the like.
When in reality, everyone needs to conform and by doing a thorough and in-depth Compliance Audit, you're saving yourself from being troubled and jeopardized by federal and state laws.
Checklist of Compliance
As opposed to what people believe in when they encounter Compliance Audits, it's not as simple as conforming or abiding by the rules of the feds or the state – it also has something to do with how they interact and how they do business with their clients and their customers.
Our team of Auditors and Consultants here at IQC – the ISO Professionals is complete with everything that would be needed in the Compliance Audits. We have a checklist of all the important and the essentials in marking a company or an organization as compliant. So, if you are worried about different factors in the context of Compliance and Conformance, work with us to avoid and to refrain from all the dangers and the hazards of it.
Should you find yourself in a situation where you know you will need urgent and utmost assistance and guidance, don't ever hesitate to work with us here at IQC – the ISO Professionals to receive the best, the highest quality, and the most detailed Audits you will ever get and find. It doesn't matter what business industry you're engaged in and in whatever location you operate your business in. If you want to work with a world-class quality company and organization observing the ISO Standards, IQC – the ISO Professionals is the only answer you need.
Send us a message now and let us know what type of service you need! View the list of all the services we offer on our website!
We service multiple cities throughout the state of Hawaii. We provide all the services listed below and more in every city.
If you don't see your city listed, don't worry. Just contact us by giving us a call or filling out the form, and we'll dive deep to discover what are the best solutions for you and your business. See our areas of service: