IQC - The ISO Pros
of Troy, MI & ISO 9001 Experts
Auditing has been one of the few services that have impacting effects on the overall status and condition of a company – and other than the usual financial edits, there's something dubbed as ISO Audits as well.
Across the entire city of Troy, MI, only IQC – the ISO Professionals is where you can find the best and the highest quality of ISO Audits you can have with your company. For years, we've done nothing but provide a whole wide range of services that you can actually take advantage of to be advanced and be better at what you're doing.
Among the many industries that ask for our help include companies and businesses in the manufacturing industry, as well as the production, fabrication, and even in the automotive industry.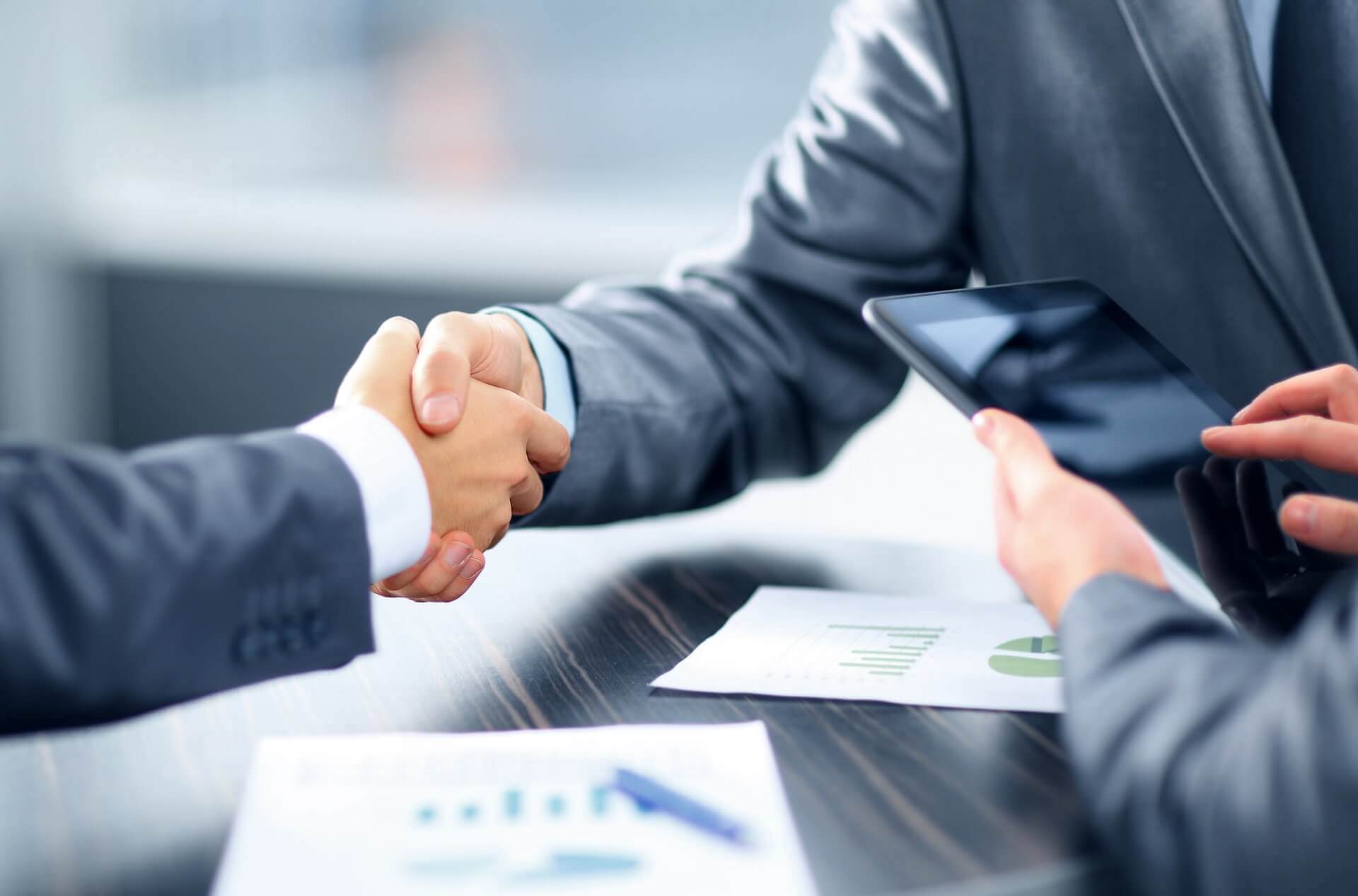 Our Special Approach in Auditing
The approach that we do in the industry is something that you can very well count on. Contrary to how most people believe how ISO Consulting Services and ISO Audits should be done, we, at IQC – the ISO Professionals have a different – a much-advanced approach for it.
Our process would always start out by carefully observing and studying whatever type of ISO Audit you need from us. If you need an Internal Audit, you can go and trust us with it; if you need a Compliance Audit, we can offer that to you as well – the first step is that we will create a checklist of all the objectives and goals you have as a business and as a company, and work from there.
That's it! All efforts we will do are now done and accomplished – and it didn't take us a whole lot of time for it!
Experienced Consultants, Auditors, and Experts
Our company is filled with not only the best, but also the most professional, the most skilled, and the most technical of all Auditors and professionals in the entire city of Troy. If you aren't asking, all our auditors and consultants are trained personally by our founder, Mr. George Hummel, who has been a part of the team that revised and rewrote the ISO 9001 and ISO 19001 standards we now know today.
It's clear that if you are in need of an institution or an organization that you know you can fully trust and bank on, IQC – the ISO Professionals is the best – and it's not just because of reviews or customer testimonials; it's not just about the variety of services we can perform – but also with how our company has been founded.
Unleash Your Company's Potential
Should you need to be in the business scene stronger, never hesitate to give us here at IQC – the ISO Professionals a call for us to be able to conduct an ISO Audit that would be beneficial and advantageous for your company.
Contact us now and we will be more than happy to help you with the type of ISO Audit that you need! Send us an email or give us a call – we will be more than happy to accommodate all your needs!
We service multiple cities throughout the state of Michigan. We provide all the services listed below and more in every city.
If you don't see your city listed, don't worry. Just contact us by giving us a call or filling out the form, and we'll dive deep to discover what are the best solutions for you and your business. See our areas of service: