IQC - The ISO Pros
of Livonia, MI & ISO 9001 Experts
In case you're not aware, IQC – the ISO Professionals isn't only the company you can trust and bank on when it comes to the overall ISO Audits that you need, we're also the best organization that you can bank on should you need help in terms of providing ISO Training & Implementation Services.
Though we're best known for the ISO Auditing Services we do and perform, many of our previous clients took the opportunity to avail and get other services we offer – some of which include:
Lean Six Sigma Yellow Belt and Green Belt Training and Certification
Complete ISO Standard Implementation, Consulting, and Supporting
ISO Internal Auditor Training Based on ISO 19011
Documentation Creation and Cleanups
System Restarts
And Many More
Through the flexibility and the versatility we have in the ISO world, we have developed and streamlined our overall business processes to help all our clients out with any ISO–related service they needed.
For example, an Automotive Manufacturer approaches us and would ask for help in the integration and implementation of the Automotive Quality Core Tools to their business or organization. We would help them and educate them not just for the sake of "teaching," but for it to be implemented and established into the business or the organization.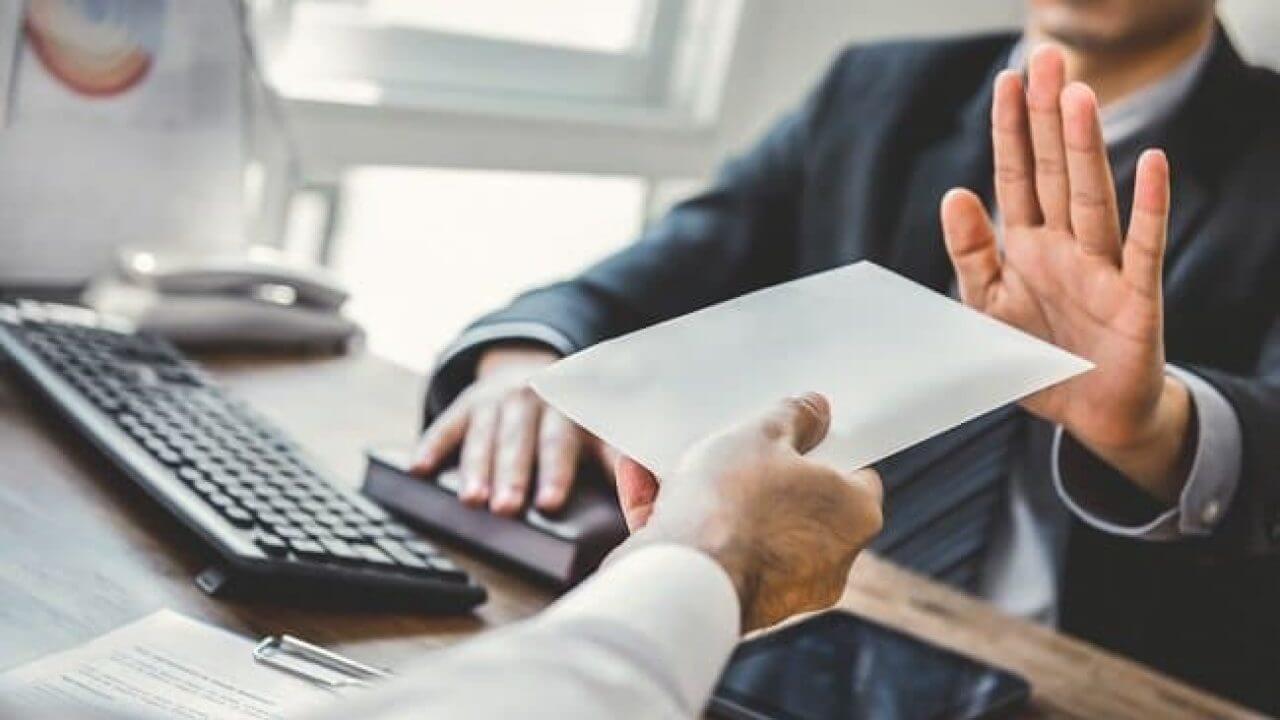 Standards We Can Help You With
Unlike other competitors we have in the industry, we don't just rely on the standards that are commonly used. As a matter of fact, we have been able to provide our clients with the wide-scale services we're able to perform.
From the regular Anti-Bribery Management Standard (ABMS) or ISO 37001; ISO 9001 or the Quality Standard, ISO 13485 or the Packaging of Medical Devices, ISO 14001, or the Environmental Management System, the ISO 17025 or the Laboratory Accreditation – and many more!
Our ISO Auditing Services
When it comes to ISO Auditing, our company remains to be unmatched. We might not have the lowest and the cheapest rates, however, we can give your business or your organization the guarantee of being provided the highest audit.
The types of audits we can help you out on include:
Outsourced Internal Audits
Virtual or Remote Internal Audits
Supplier Audits and Supplier Evaluation
Second Party Audits
Pre-Assessment Audits
Compliance Audits
No other company is skilled in providing all of these to you – only with us at IQC – the ISO Professionals will you be able to get all of these in check. It doesn't matter what business sector or industry you're in – as long as you need help in terms of how you can be provided the best and the highest quality of ISO Audits, we're sure we can help!
Contact Us Today!
Feel free to give us a call or to send us an email for all the services you need help with. Whatever it is, as long as it's ISO – we will be able to help you! Work with the most experienced auditors in the industry!
We service multiple cities throughout the state of Michigan. We provide all the services listed below and more in every city.
If you don't see your city listed, don't worry. Just contact us by giving us a call or filling out the form, and we'll dive deep to discover what are the best solutions for you and your business. See our areas of service: