IQC - The ISO Pros
of Aurora, IL & ISO 9001 Experts
Are you a business owner or an executive in the food industry? Do you look forward to providing proper Training and Certification for your company or your business in the Food Business and Industry?
If your business is in any position in the food supply chain, and you're looking to work with the most effective, the most productive, and the highest quality of ISO Training and Certification in the city of Aurora, IQC – the ISO Professionals is here to help.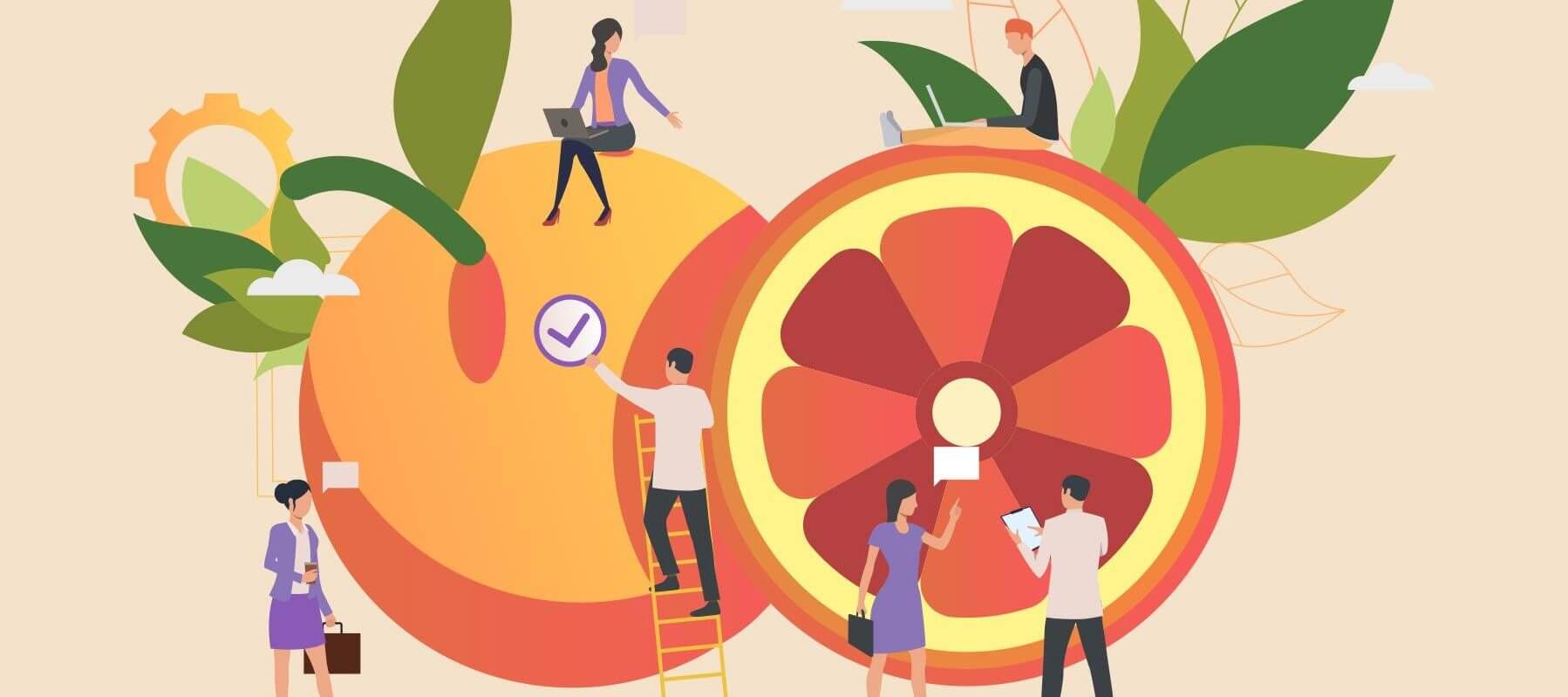 Food Safety Management System (ISO 22000)
The internationally known and recognized standard for the management of food safety is none other than ISO 22000; it is a holistic approach to the food safety management system that combines the Hazard Analysis Critical Control Point or the HCCP; its goal is to ensure that food safety is prioritized at all times.
With Food Safety and Management being an international concern, it is something that can increase and improve the business processes and operations of organizations and companies in the food industry.
Here at IQC – the ISO Professionals, not only will you be taught about the particulars and the specifics of the standard, but you will also be educated in terms of how you can apply and implement ISO 22000 to your business processes and systems.
Why Implement ISO 22000?
If you are a food business or a company in the food industry, why should you implement the ISO 22000? Is it required by law? Are you not allowed to operate without it? To clarify, the ISO 22000 is never required before a business or an organization operates; meaning, they can push with their business even if they do not have the certification.
In fact, the reason why most organizations and businesses choose to apply it would be because of the benefits and the advantages that it offers – and they include:
Decreased Cost
More often than not, companies that do not have a Food Safety Management System in place always resort to a lot of waste and variation. By standardizing processes and procedures, costs, and expenses would be decreased, and there will be fewer risks in terms of ensuring the quality of the supply chain.
Fewer Chances of Developing Diseases
Keeping your food products safe and free from any type of inconsistencies would not just enable your company or your organization to be more reliable, you can also control and prevent the spread of the development of any type of disease that can be unraveled.
Controlled Priorities
Through ISO 22000, food businesses, companies, and organizations would be able to control and prioritize more important and more relevant factors as regards their business. With IQC – the ISO Professionals, you will never have any problems in being Trained, Certified – or even being Accredited the Ethical Sourcing Standard.
Work with the best without spending tens of thousands of dollars for it. Improve and develop your business processes and operations through the implementation of the ISO 22000 to your institution or your organization.
Dial our hotline and work with us today!
We service multiple cities throughout the state of Illinois. We provide all the services listed below and more in every city.
If you don't see your city listed, don't worry. Just contact us by giving us a call or filling out the form, and we'll dive deep to discover what are the best solutions for you and your business. See our areas of service: