Best ISO Professionals in Tennessee (TN)
IQC - The ISO Pros of Tennessee & ISO 9001 Consultants
A wide majority of companies, businesses, and organizations seek help in terms of training their people or hiring the most skilled, the most technical, and the most adept auditor to be a part of their team.
Training an auditor takes a lot of work – and oftentimes, they're as rewarding as how companies and organizations see it. If you would carefully look at the benefits and the advantages of auditing – what it does is it:
Helps companies and businesses with compliance
Improves and enhanced the company or the organization's credibility
Identify, trace, and prevent fraud and defects
Improvements in the systems, business processes, as well as the business outlooks
And others!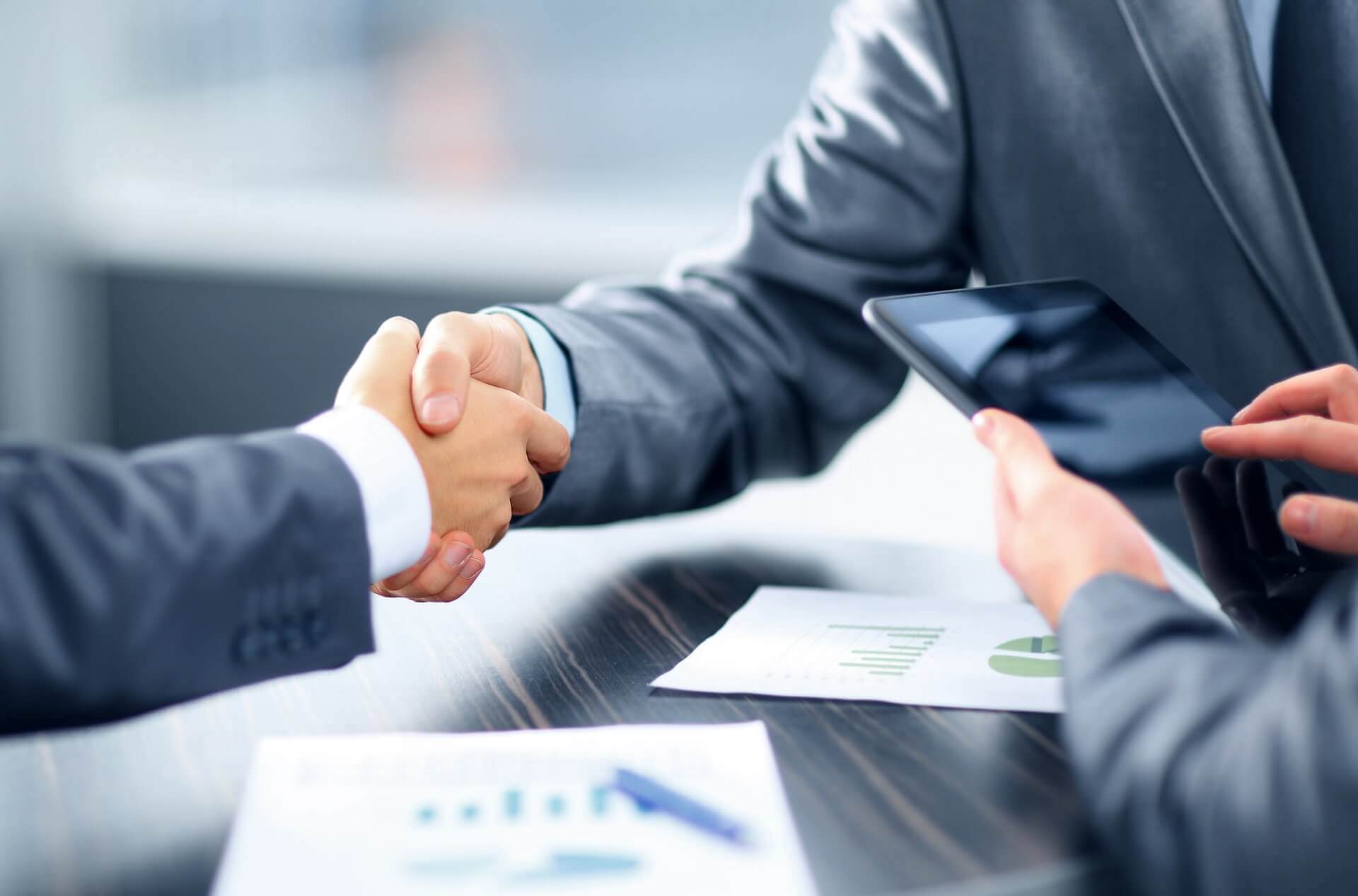 ISO Internal Auditor
Out of the many different standards out there in the business market, the standards set and published by the International Organization for Standardization (ISO) are the most recognized and the most followed standard. It's never required for companies and businesses to be certified, but getting one can curb a lot of improvement and development to them and to their business.
In case you're looking for an institution that can help you with the ISO Internal Auditor Training and Coaching service that you've been wanting to have, we here at IQC – the ISO Professionals can be the only help you need.
Our Experience in the Industry
IQC – the ISO Professionals is a company that was able to amass a total of 150 years of experience in the ISO industry. From the regular consulting, auditing, to the ISO Training & Certification – there really is nothing you can ever ask for when you work with us. We've been assisting and helping companies, businesses, and organizations for decades; and we've been helping them in many different ways.
What We Do
Aside from the ISO Internal Auditor Training & Coaching that we can help you with, we also offer other sorts of services under the same umbrella – ISO; some of which include, but are not limited to:
Business Management and Standard Consultation
ISO Standard-Specific Training and Certification
Compete and Thorough ISO System Implementation Support and Consultation
Pre-Assessment Audits for Certification
Second Party Audits
Supplier Evaluations and Supplier Audits
Individual Lean Six Sigma and Micro-Improvements
Lean Six Sigma Yellow Belt and Green Belt
And Many More
Versatility and Flexibility in ISO Standards
We would never be chosen and deemed as the best in the industry if our knowledge in various ISO standards is limited. Because of the wide spectrum of skills and expertise we have, we're able to train many people to be auditors following the ISO setting.
Work With the Best!
Should you wish your people to be trained by the best in the ISO world, then there's no question that it's us here at IQC – the ISO Professionals you need to work with. We will never fail to meet your expectations; in fact, we'll even work hard to go above and beyond it!
Dial us and know more information about our services and what we do!
We service multiple cities throughout the state of Tennessee. We provide all the services listed below and more in every city.
If you don't see your city listed, don't worry. Just contact us by giving us a call or filling out the form, and we'll dive deep to discover what are the best solutions for you and your business. See our areas of service: