IQC - The ISO Pros
of Portsmouth, NH & ISO 9001 Experts
Among the many services we are capable of offering here at IQC – the ISO Professionals, the ISO Consulting and Auditing Services we provide are the best and the highest of quality. When you choose to work with us, you'll not only get ISO Auditing and Consulting – you can try out other of our services, too.
Brief Company History
How did we become the best and the top-rated ISO-certified consultants, auditors, and instructors in the industry? What made companies, businesses, and organizations trust us like no other?
The reputation we have in the industry can be summarized and can be traced down to the creation and establishment of our organization. Our founder, Mr. George Hummel, is one of the members of the team of individuals that fixed up, revised, and rewrote the ISO 9001 and the ISO 19011 standard – or the Quality and the Auditing Standard.
From there, we've become the best and the most loved business, company, and organization in the industry of ISO-related services.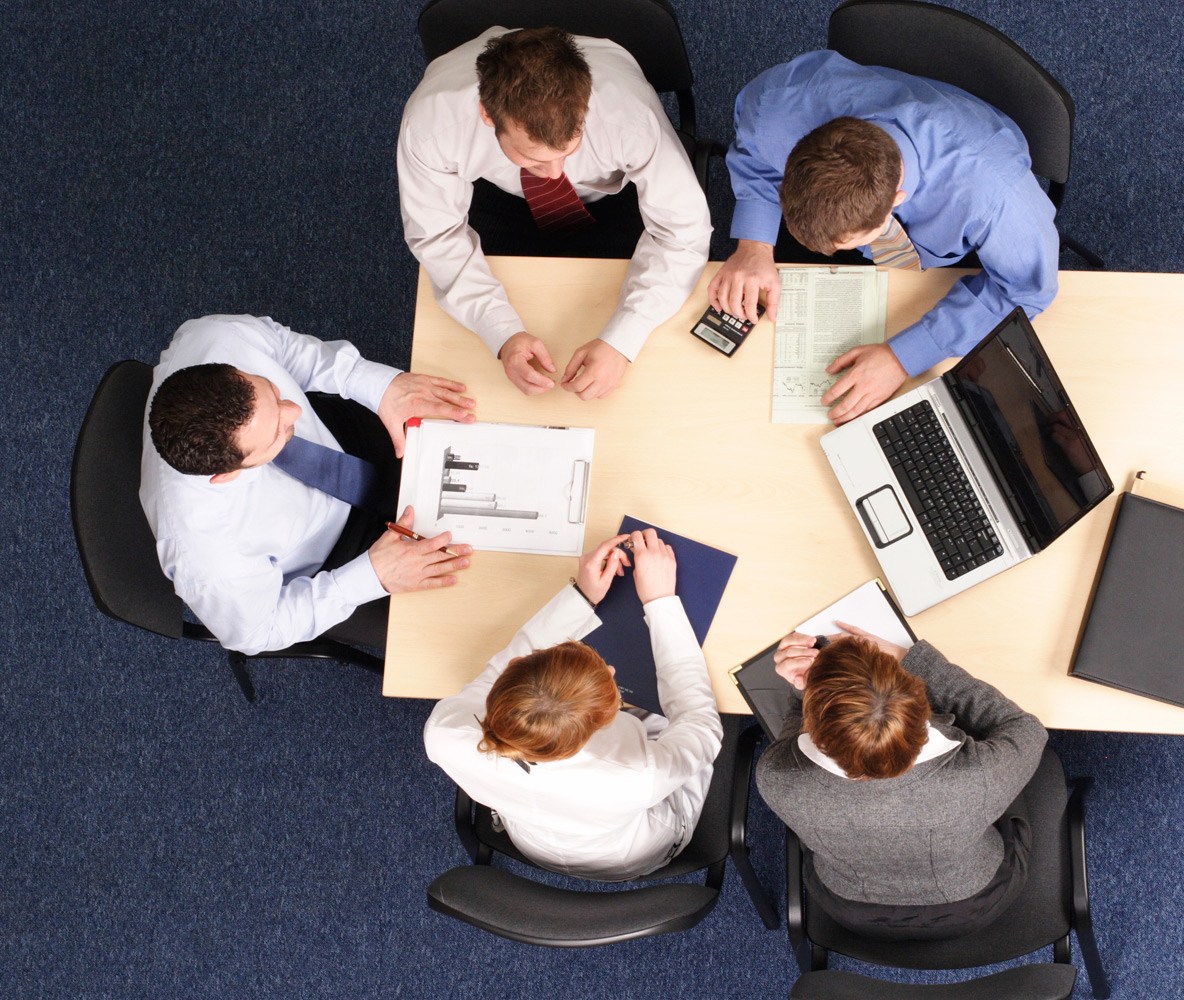 What Do We Offer?
Other than the regular ISO Consulting, ISO Auditing, ISO Implementation, and the Documentation Creation services we offer – what other things can you entrust to IQC – the ISO Professionals?
Here's a shortlist of the services that you can bank us on:
Lean Six Sigma Yellow Belt and Green Belt Training and Certification

Complete and Thorough ISO Implementation Consulting and Support

ISO Internal Auditor Training Based on ISO 19011

ISO Outsourced Internal Auditing

Specific Industry ISO Training
Our ISO Certification
Here at IQC – the ISO Professionals, we outsource and we allow our business partners to take care of the ISO Certification requests our clients have. What we focus on instead is how our client's can implement the particular standard into their business operations and processes.
For us, we carry the belief that the implementation has more weight and has more importance than just having certification. This is for the reason that being certified doesn't necessarily have an impact, especially if years have passed already.
And as most of you don't know, all ISO Certifications expire and require renewal after three (3) years. Implementation, on the other hand, doesn't have an expiry. When you learn how you can implement and perform the practices of the standard, it's going to be difficult and hard to remove and eradicate from your business operations and processes.
Benefits of Working With Us
Should you find yourself in a situation where you're confused about which organization or institution to trust, don't doubt the capabilities and the overall competencies that we have here at IQC – the ISO Professionals.
For decades, we've done nothing but provide extra and high-quality ISO Auditing, Consulting, and Implementation Services to our clients. You will never have the need to work with anyone else!
Talk to us now by sending us an email or by contacting us via our hotlines – experience world-class quality services while keeping your costs at budget! Call us today and get the best type of service you can get!
We service multiple cities throughout the state of New Hampshire. We provide all the services listed below and more in every city.
If you don't see your city listed, don't worry. Just contact us by giving us a call or filling out the form, and we'll dive deep to discover what are the best solutions for you and your business. See our areas of service: