IQC - The ISO Pros
of Miami, FL & ISO 9001 Experts
Whether you're a business or an organization inclined and involved in any of the wide selection of IT Services, getting an ISO/IEC 20000-1 Standard Certification might just be what you need to further improve and enhance your company's overall trustworthiness in the industry.
The entire globe has countless competitors in the IT industry and one way to evade those hazards and those dangers are by securing yourself the ISO/IEC 20000-1 Standard. Although it does not give companies and organizations the guarantee that they'll be the best, it can be a benchmark for the future success of your organization.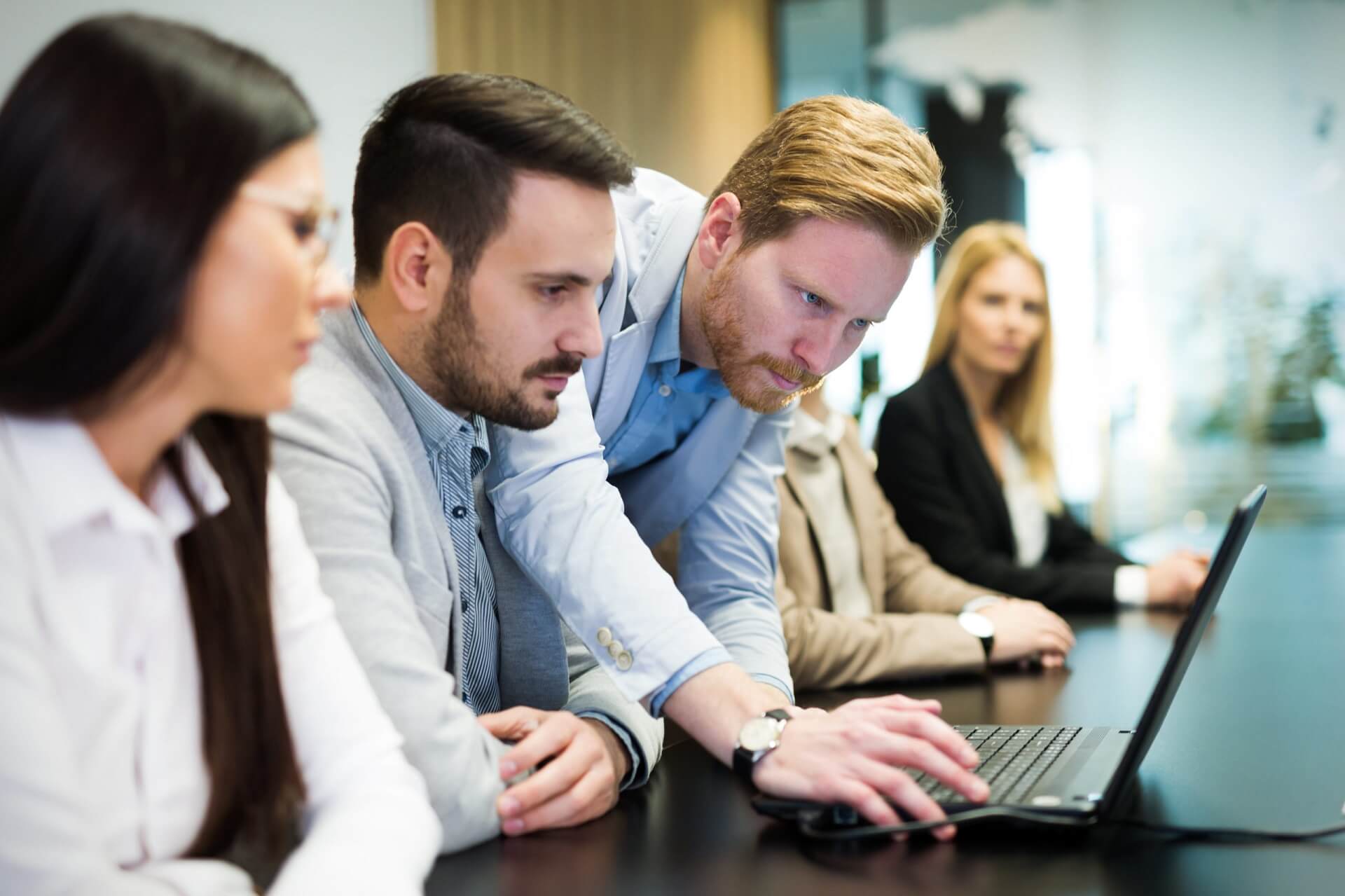 First International IT Service Management Standard
One of the things that make the ISO/IEC 20000-1 Unique is the fact that it is considered as the first international IT standard for the IT industry, providing a solid framework of IT Service Management to companies and businesses that would integrate and implement it.
By securing a Certificate, you're not only telling your clients and your investors that you're among the few businesses who have secured it, it's also one way of ensuring everyone outside you're a company that you have what it takes to help them in developing and in creating progress for their systems and their software.
Why Push Certification?
Many people get confused as to why they would want to consider getting the ISO/IEC 20000-1 Certification. However, it's not a question of yes or no – but a question of when. It's not required for IT-related companies and organizations to be certified, but doing so can increase their chances of overtaking all other competitors easily and effortlessly.
When you get certified, you will learn about the ISO/IEC 20000-1 Standard, but that's not where it ends; other than that, you'll be able to:
Easily explain and understand all issues revolving around your readiness and your credibility in the IT industry
Provide a Gap Analysis that is supported and is backed by a structured plan
Quickly identify the plan in the implementation of IT Service Management Processes
Write, draft, and finalize all documentation that would be involved in the process
Here in the city of Miami, working with us at IQC – the ISO Professionals would be like hitting two birds with one stone; you will learn what the standard is all about and you will gain the knowledge and the skill in how you can integrate it to your business systems and processes.
Learn the Foundation
Other companies would jump straight into what it is and how it can be beneficial for your business or your organization – but with us, we will educate and teach you everything about it. From its rich history, how it came to be the standard we know now, to what strategies you can take to prove its effectiveness and overall efficiency.
Never have the worry of not being able to secure clients again with us here at IQC – the ISO Professionals. Work with us and experience world-class quality services by paying and settling for the price you will fall in love with!
We service multiple cities throughout the state of Florida. We provide all the services listed below and more in every city.
If you don't see your city listed, don't worry. Just contact us by giving us a call or filling out the form, and we'll dive deep to discover what are the best solutions for you and your business. See our areas of service: