IQC - The ISO Pros
of St. Petersburg, FL & ISO 9001 Experts
Businesses and organizations have their own exclusive set of rules, regulations, policies, scopes of work, and even manuals – all of which are unique. Some things might reflect the same with other companies, but they are grouped and recognized differently.
However, there are times in which all documentation and records by companies are outdated, making it ineffective and noncompliant to a certain set of standards. That's what a Documentation Audit is for.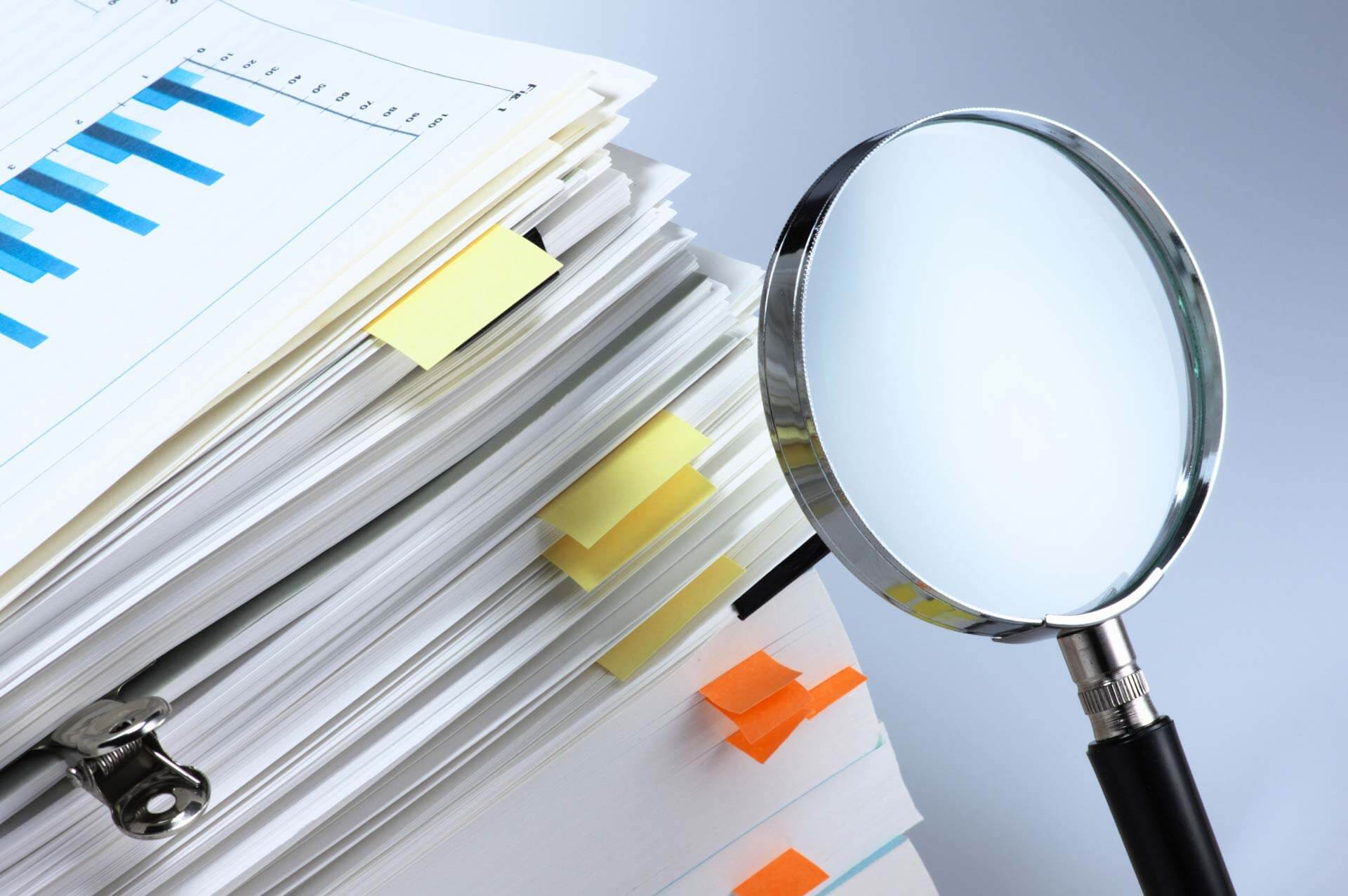 What is a Documentation Audit?
If you thought that all auditing was would be for the sake of the financials of the company, think again. The Documentation Audit is the type of Audit done by a third party assessor that aims to check, assess, and evaluate the documentation and the records your company or your organization has.
The primary focus of the Documentation Audit is to determine the viability and the credibility of documentation developed by the company or the organization. In case you think of it differently, Documentation Audit is an important part of every business; should an organization be caught non-complying or non-conforming with a given set of standards, it would be a hassle to redo or to modify the documentation and the records they already have.
But wait, that's not where it ends; in case you can't see, or you don't have the right set of people that can perform the Documentation Audit that you need, we here at IQC – the ISO Professionals are ready and prepared to do it for you.
Does Your Company Need It?
For all business owners and business executives who think that a Documentation Audit is just a waste of money, think again. The amount you would spend for it will drastically and dramatically be lower if you compare it to how much you'll be paying if you get caught not complying with the given standard.
But what are the things that a Documentation Audit would usually check? Here are some of the things that would be sought in a Documentation Audit would include:
Nature or pool of information regarding the business involved

Audit procedures that have been performed in the past

Compliance and conformance of a company towards a specific standard

Testing, procedures, and policies

And many more
All of these things are something that your company has – and being a business executive, you might not even be familiar with all of these. So, pursuing a Documentation Audit would not only be an essential service, it can also be what you'll need to be able to prevent further damages to your company from happening.
Don't panic if you think all your records and your documentation are outdated – it's normal. What's not is if you don't do anything about it. Never let your outdated documentation keep you from gaining new clients and customers and maintaining loyal ones.
Work with us and experience world-class quality services at the price you would absolutely agree to pay!  Have 0 doubts about the quality of services that we can offer!
We service multiple cities throughout the state of Florida. We provide all the services listed below and more in every city.
If you don't see your city listed, don't worry. Just contact us by giving us a call or filling out the form, and we'll dive deep to discover what are the best solutions for you and your business. See our areas of service: