IQC - The ISO Pros
of Cape Coral, FL & ISO 9001 Experts
In the digital age, most, if not all businesses are slowly transitioning for their businesses and companies to be in the virtual world – and it's for the betterment and the improvement of each and every process involved.
That being said, more and more procedures and processes are moving to the virtual realm, such as Auditing. There are many different types and kinds of auditing, but one of the most sought after by companies, institutions, and organizations is the Internal Audit.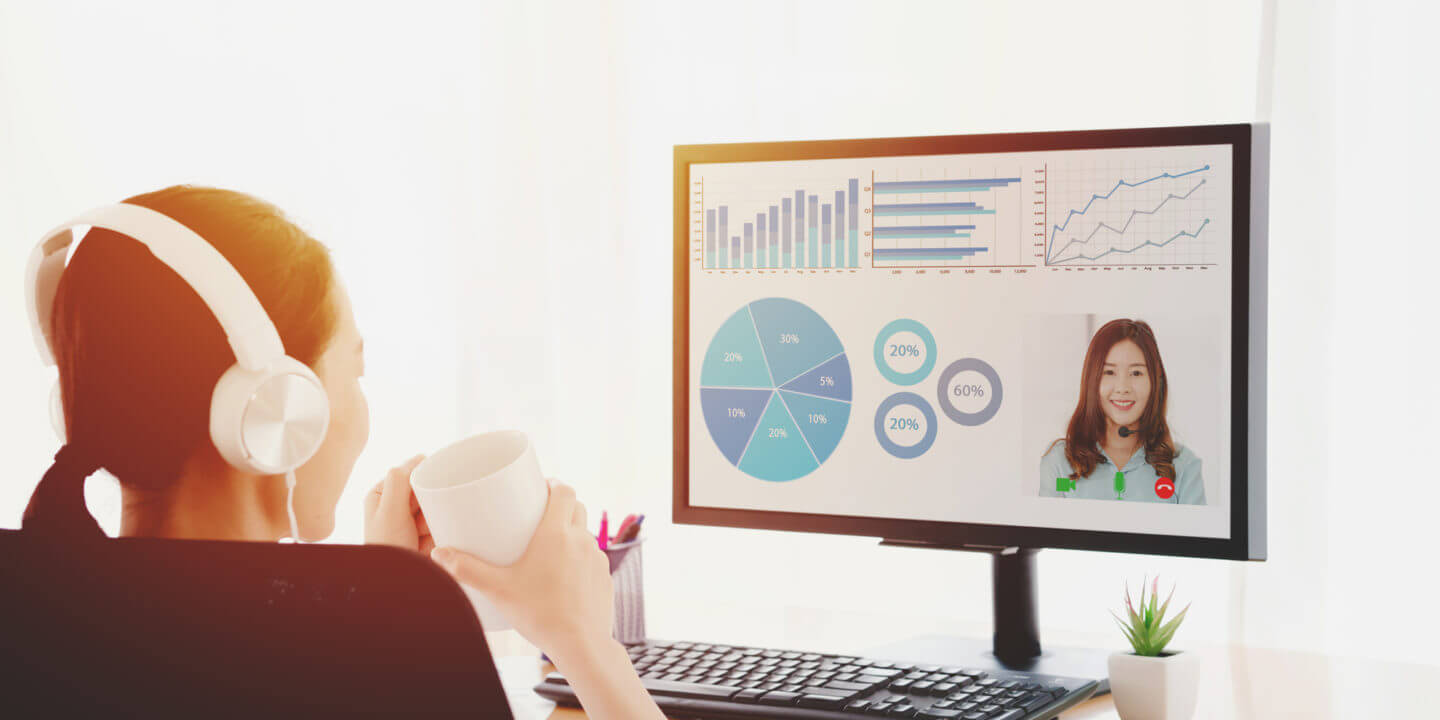 What is an Internal Audit?
From its term alone, an Internal Audit is the type of audit in which it focuses on the internal aspects of a company or an organization. It's not focused on a particular business aspect like financial, HR, or operations – it's the type of audit that taps the entirety of a company or an organization's business operations, systems, and processes.
Its goal is to evaluate and assess whether a business or an organization is living up to what it's expected to be – in a holistic approach.
Because of the abundance of the virtual aspect of many organizations and companies' business processes, the idea of having a Remote or a Virtual Internal Audit came to life. Virtual Internal Audits don't fall far from what an Internal Audit is, it just integrates technology and the digital world in it.
Who Performs Remote Internal Audits?
There are various organizations and institutions that offer many different types and kinds of Auditing services, but we here at IQC – the ISO Professionals are the most capable and the most skilled in providing Virtual Internal Audits.
Many companies and organizations have doubted how we perform Virtual Internal Audits, saying that it wouldn't work out in the ways they expect it to be. Over time, though, we were able to prove to all businesses and organizations how effective our Virtual Internal Audits are.
Since then, whenever they wanted to conduct an Internal Audit for their company or their organization, they approach us with the thinking that we're the company that they can easily trust and bank on. We're everyone's favorite – and there will never be a time when you will not love the caliber and the quality of what we're doing.
We Have the Best Auditors in the Industry
You will never have any doubt about the quality of our audits – we are sure that they're going to be the most extensive, the most accurate, and the most fruitful type of audit they'll ever experience.
For decades, we've helped and assisted all our clients and customers in providing the audit that they need. Whether they need help with an Internal Audit, a Supplier Audit, or a Compliance Audit – we're the best they got. All our Auditors are ISO-certified, verified, and authenticated, and they get continuous training and development from us!
Dial us now, send us an email, or utilize the Instant Quote Form (IQF) that we have on our website. Experience world-class quality services without burning a hole in your pocket.
We service multiple cities throughout the state of Florida. We provide all the services listed below and more in every city.
If you don't see your city listed, don't worry. Just contact us by giving us a call or filling out the form, and we'll dive deep to discover what are the best solutions for you and your business. See our areas of service: