Best ISO Professionals in Maryland (MD)
IQC - The ISO Pros of Maryland & ISO 9001 Consultants
RC 14001 or the Responsible Care Standard is a standard that aims its focus on environmental matters – but that's not all. RC 14001 is also a standard that tackles the scope and the expansion of addressing environmental, health, safety, and security (EHS&S). It integrates the requirements that are seen in both the ISO 14001 and the American Chemistry Council (ACC).
In a simpler way of explaining it, RC 14001 is a technical standard is a set of requirements that assesses a company's capability of keeping the environment safe and secure, as well as the health and safety of the people with it.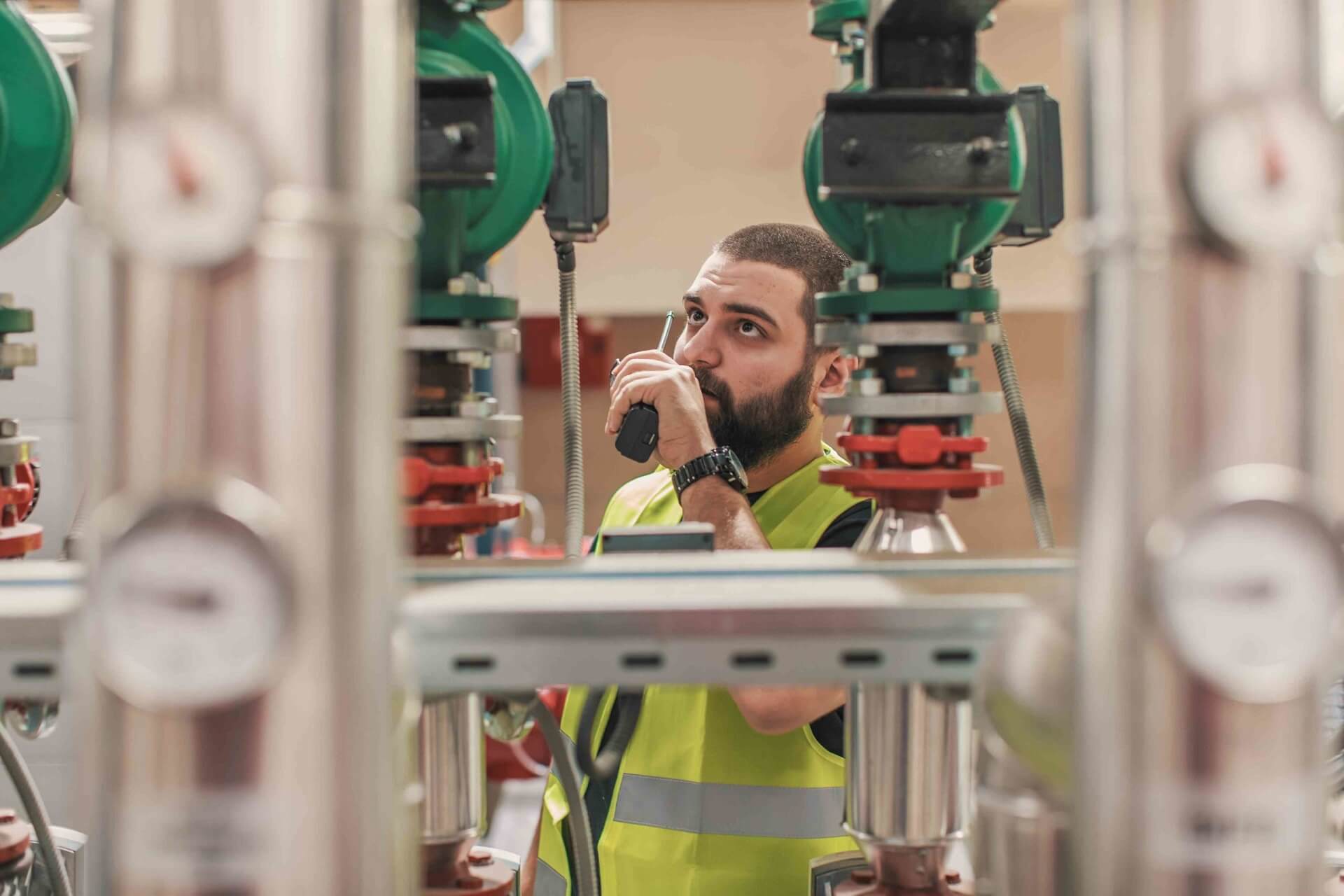 Do You Need the RC 14001 Certification?
How would you know if your company or your organization needs the RC 14001 Certification? Are there certain companies and industries that benefit from it? Who needs them in the first place? In contrast to what most experts believe in, the RC 14001 Standard is a standard that chemical companies and suppliers need – not just random types and kinds of companies.
But, companies and organizations that are not members of the ACC are still eligible to get the RC 14001 Certification – there are no issues with that.
If you are involved and engaged in the chemical industry and wherever you may be in the state of Maryland, you can count on the most dependable and the most reliable ISO-based and certified company which is us here at IQC – the ISO Professionals.
What We Can Help You With
When you choose and decide to work with us, not only will you get the best and the highest quality of training and certification, you will also get a chance to work with a company that has a wide web and range of networks in various industries.
Other than the Responsible Care Standard or the RC 14001 Training and Certification you can get from us, we also have different teams skilled and adept in many different standards – some standards include, but are not limited to:
Aerospace Standard (AS9100, AS9101, and AS9102)
SFI or the Sustainable Forestry Initiative
Food Safety Management or ISO 22000
Information Technology or ISO 20000-1
And many more!
Decades of Experience
With all of our professionals, consultants, auditors, and instructors combined – we boast of an experience of over 150 years – and we never failed to meet and even exceed the expectations of our clients.
If you are an executive or a company or a business owner in the Chemical Industry and you need urgent help and assistance in the Certification or the Implementation of the Responsible Care or the RC 14001 Standard, IQC – the ISO Professionals is just an email or a call away.
Wherever you are in Maryland, you can expect our urgent help and assistance – and you can experience world-class quality services without paying a fortune for it! Contact us now and be helped and assisted by the best in the industry for a price you will absolutely not fight to pay for!
We service multiple cities throughout the state of Maryland. We provide all the services listed below and more in every city.
If you don't see your city listed, don't worry. Just contact us by giving us a call or filling out the form, and we'll dive deep to discover what are the best solutions for you and your business. See our areas of service: