IQC - The ISO Pros
of Rockville, MD & ISO 9001 Experts
Out of all the many different sectors, there are some sought to be competitive – some of which include the Manufacturing, Fabrication, and Automotive sector. They are highly competitive to the point that almost all companies, providers, and organizations involved in the business face different types and kinds of challenges on a daily basis.
With the help of Quality Core Tools, organizations and companies would be able to come up and devise various strategies, methodologies, and processes that would supplement the overall growth and development of a company or an organization.
Being successful in sectors and industries like these is never easy – more often than not, it would require a lot of hard work, as well as some business elements that can help organizations develop and grow.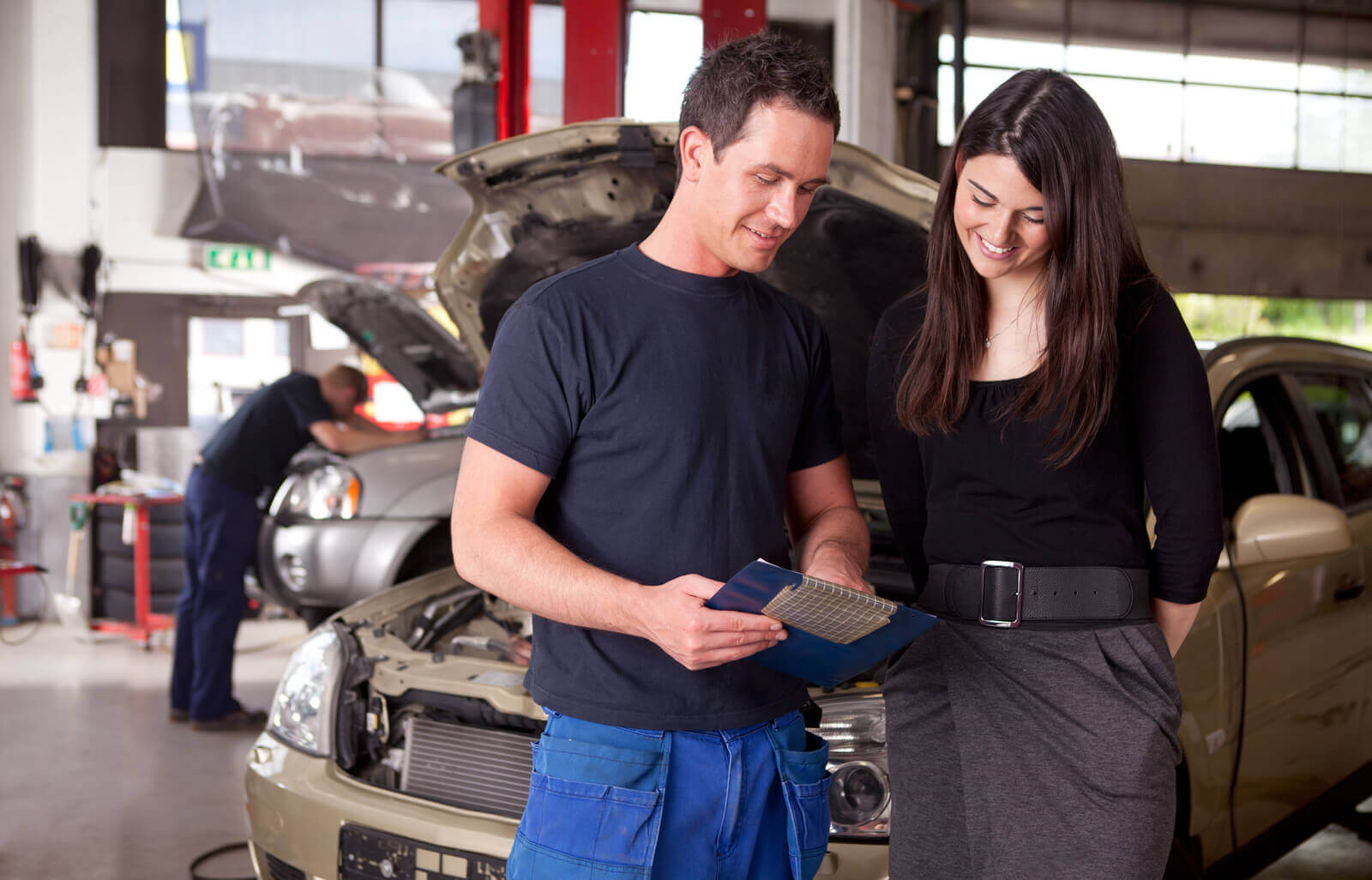 Automotive Core Tools: What Are They?
In the Automotive Industry, the main quality core tools involved are existent to give aid and assistance to organizations and businesses in the sector in terms of how they can go about their process of producing and providing services.
The main quality core tools of the Automotive Industry are (listed in the order they are used):
Advanced Product Quality Planning (APQP)

Failure Mode and Effect Analysis (FMEA)

Measurement Systems Analysis (MSA)

Statistical Process Control (SPC)

Product Part Approval Process (PPAP)
All of these core tools are some of the tools and resources that you can very well count and bank on if you want to improve and develop your business procedures and processes. Not a lot of companies and organizations are adept and skilled in providing the right and the sufficient amount of training, but if you are looking for an institution that can help you, IQC – the ISO Professionals is the perfect solution for that.
Our company has been considered by many businesses and organizations as their solution to all of the needs they have in the Automotive Industry. From the creation and the development of processes to the training, teaching, and the implementation of the Automotive Core Tools to their business processes, you can count on us!
Why Do You Need These Automotive Core Tools?
Implementing any, or all of these core tools can enable businesses and organizations to provide high-quality products and services to their clients – which would more often exceed and go beyond their expectations; be able to produce products in a volume that's sustainable; and to be able to deliver, even faster than the deadline.
With IQC – the ISO Professionals, you'll get the fastest, the most effective, and the most efficient Training for Automotive Quality Core Tools, you will also be able to get a find of the best and the most productive practices that can enhance and develop your business processes and operations.
Dial us and you will never worry about how you can be given training for the Automotive Core Tools you need for your business or your organization. Talk to us and be given the best and the most efficient training services!
We service multiple cities throughout the state of Maryland. We provide all the services listed below and more in every city.
If you don't see your city listed, don't worry. Just contact us by giving us a call or filling out the form, and we'll dive deep to discover what are the best solutions for you and your business. See our areas of service: