IQC - The ISO Pros
of Fishers, IN & ISO 9001 Experts
In the ISO world, there are three (3) types of audit considered by all companies, businesses, and organizations – and they are the First Party Audits, Second Party Audits, and Third-Party Audits. When you first hear about them, it may sound basic and simple – but do you actually have an idea of what they are and how they can be beneficial for your organization?
Let's take a closer look at each of them and see how well we understand them, their purposes, and how they can be advantageous to your current position.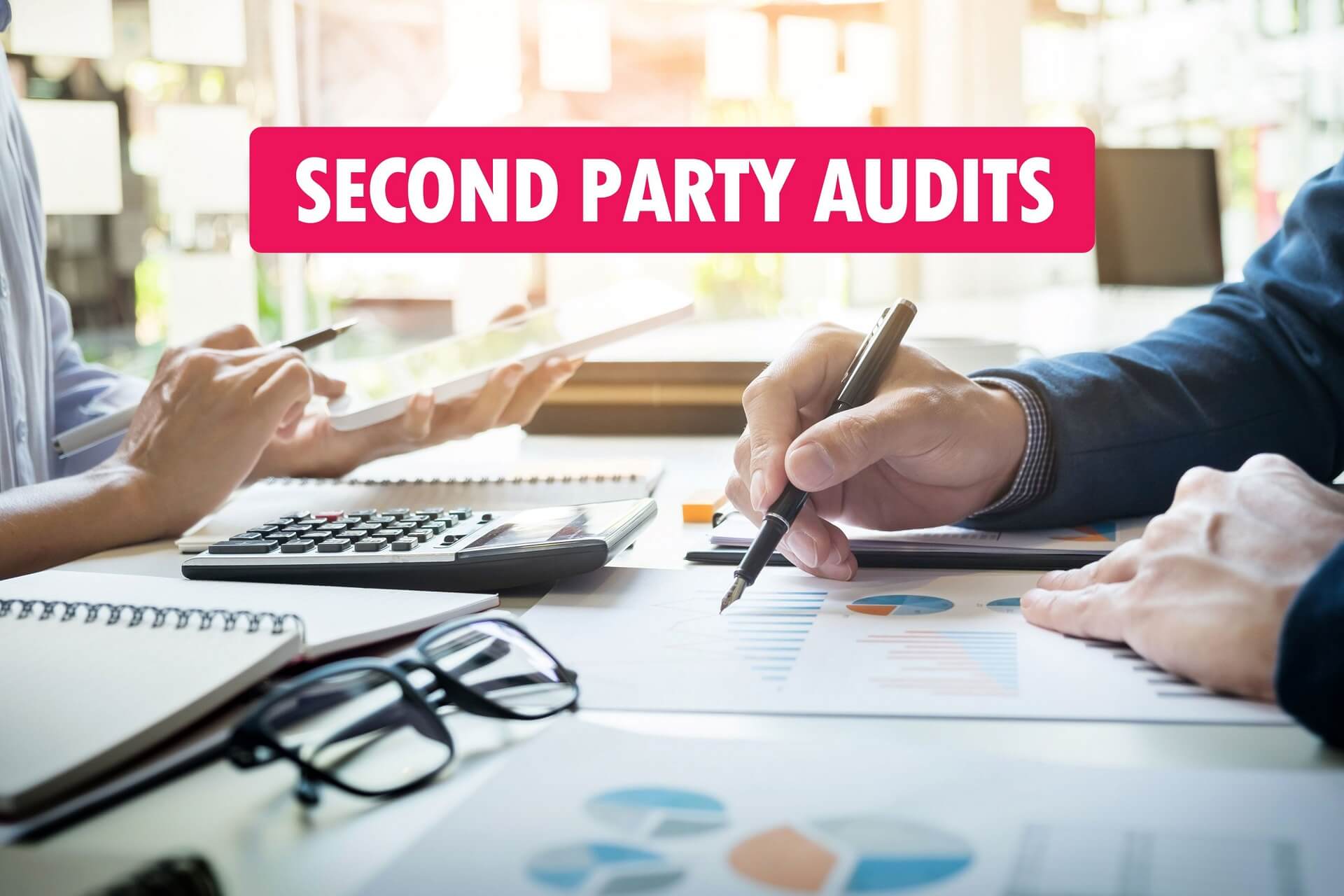 Three (3) Types of ISO Audits
First Party Audits – First Party Audits are usually known and labeled as the Internal Audit; and in this type of audit, the company or the organization is the one that conducts and performs the audit to themselves. In cases where there's no skilled and adept Auditor within your organization, you can choose the option of Outsourcing it.
Second Party Audits – Second Party Audits are the types of audits which are also referred to as, most commonly, the Supplier Audits. This is the type of ISO Audit in which a company or an organization audits and evaluates the performance or the overall competency of their supplier with the goal of assessing whether they're capable enough of providing what they need.
Third-Party Audits – Last but definitely not least, Third Party Audits, also referred to as Certification Audits, are the types of audits in which a company is going to be audited or assessed by a third party assessor with the goal of checking if your business processes and operations abide by certain rules and regulations; or if you're following what's written in a contract.
ISO Audit Purposes
The purpose of the ISO Audit would be depending on the type of audit you wish to have; if you are to conduct a First Party Audit, your main goal and objective would be to track your processes and your operations to see if there can be improvements made – for the benefit of your business.
Second Party Audits, on the other hand, are to check if your supplier is capable and competent enough for your requirements. Lastly, Third Party Audits aim to see how well you abide by certain corporate bylaws and federal rules and regulations. In case you want to conduct an ISO Audit, and if your business is anywhere here in the city of Fishers, IN, you can bank and count on us here at IQC – the ISO Professionals.
For years, we've done nothing but perform the services our clients ask of us – and we never miss in doing so. Other than ISO Audits and Evaluation, many companies, businesses, and organizations also bank on us to help them with other services too, including ISO Training & Certification, ISO Consulting, to ISO Implementation. The power and the skill we have in the ISO world beat all of our competitors easily – work with us now and experience world-class quality services without spending too much time or effort in doing so!
We service multiple cities throughout the state of Indiana. We provide all the services listed below and more in every city.
If you don't see your city listed, don't worry. Just contact us by giving us a call or filling out the form, and we'll dive deep to discover what are the best solutions for you and your business. See our areas of service: