IQC - The ISO Pros
of Bloomington, IN & ISO 9001 Experts
Whatever ISO Standard your business or your organization is up against, conducting an ISO Audit can be the key in determining if your operations or your processes are compliant or conformant to the standard.
Other than the fact of it being a tool or resource to check a business efficiency and effectiveness, it can also be utilized as a tool to determine if the company:
Conforms to the planned arrangements, to the requirements of this International Standard and to the quality management system requirements established by the organization; and
Is effectively implemented and maintained
(This can be found under clause 8.2.2 in the ISO 9001 Standard).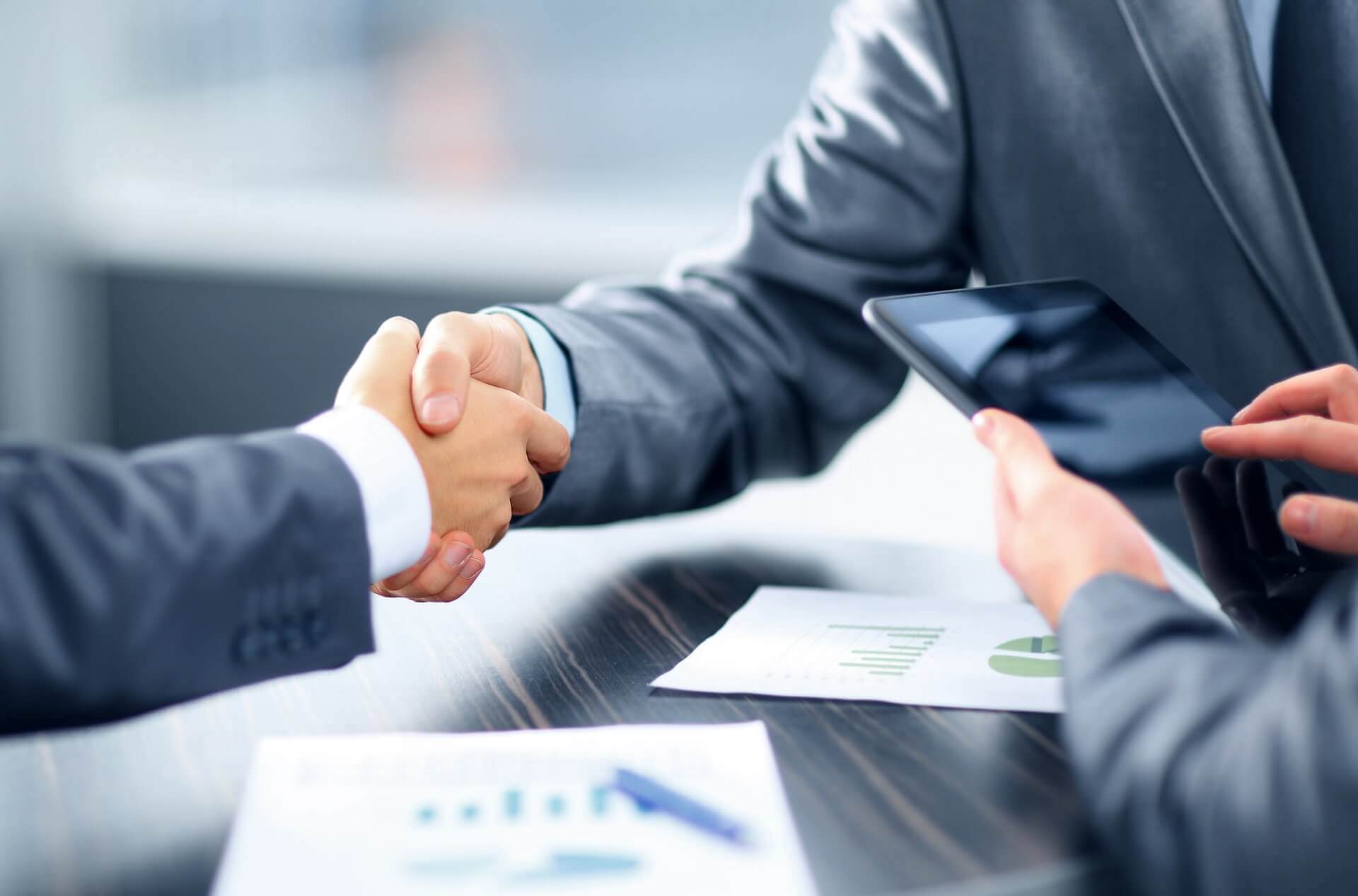 Comprehensive Checklist of Your Business Processes
Imagine that ISO Audits are not real – imagine they're non-existent. How can companies and organizations prove that all the things happening within their business or their institutions are correct and are abiding by bylaws, rules, regulations, and certain policies?
ISO Auditing Services are among the most sought after services that companies and organizations ask for to check if all the things, activities, and acts their company or their business is doing is legitimate.
Oftentimes, the most used type of ISO Auditing is the Second Party Audits – and it weighs a lot in the supply chain industry. What is a Second Party Audit and how can it help you or your organization?
Second Party Audits
Also more commonly referred to as Supplier Audits, is the type of audit that is requested by a company or an organization to their supplier or someone above them in a supply chain. The goal of Second Party Audits, is, of course, assurance that their suppliers are providing whatever they can within the agreement or the contract insinuated.
Here in the city of Bloomington, many companies and businesses trust us at IQC – the ISO Professionals for the conduction and the performance of a Supplier or Second Party Audit. In our experience, we never had a client or a customer frown upon us because of the quality of our services – it's actually the other way around.
The Best Eye For Detail
We wouldn't be tagged as the best if it weren't for the skill and the overall adeptness of our auditors, coaches, and instructors. If you are to ask, we're not just the best when it comes to Second Party Audits, clients also trust us with many different kinds of Audit too, which include:
Outsourced Internal Auditing

Compliance Audits

Pre-Assessment Audits

Supplier Evaluation

Remote or Virtual Internal Audits
In case you decide that you want to see an in-depth view of what your suppliers are all about, you can bank and count on us here at IQC – the ISO Professionals. You will never have a hard time working with us – ask all the companies and organizations we ever worked with and they'll tell you one thing – that we're the best at what we do.
Dial us or send us an email! You will never regret working with us!
We service multiple cities throughout the state of Indiana. We provide all the services listed below and more in every city.
If you don't see your city listed, don't worry. Just contact us by giving us a call or filling out the form, and we'll dive deep to discover what are the best solutions for you and your business. See our areas of service: