IQC - The ISO Pros
of Fairbanks, AK & ISO 9001 Experts
Supplier Audits are among the many different types of audits that aim toward improvement and development in the supply chain. Not evaluating or auditing suppliers can lead to multiple negative instances, and it can curb a good deal of reputation and trust in your company or your organization.
From the many different business industries to the suppliers and contractors involved, performing Supplier Audits would not only help companies enhance their supply chain – they can also benefit from it in terms of improving the services and the products they offer their markets and their clients.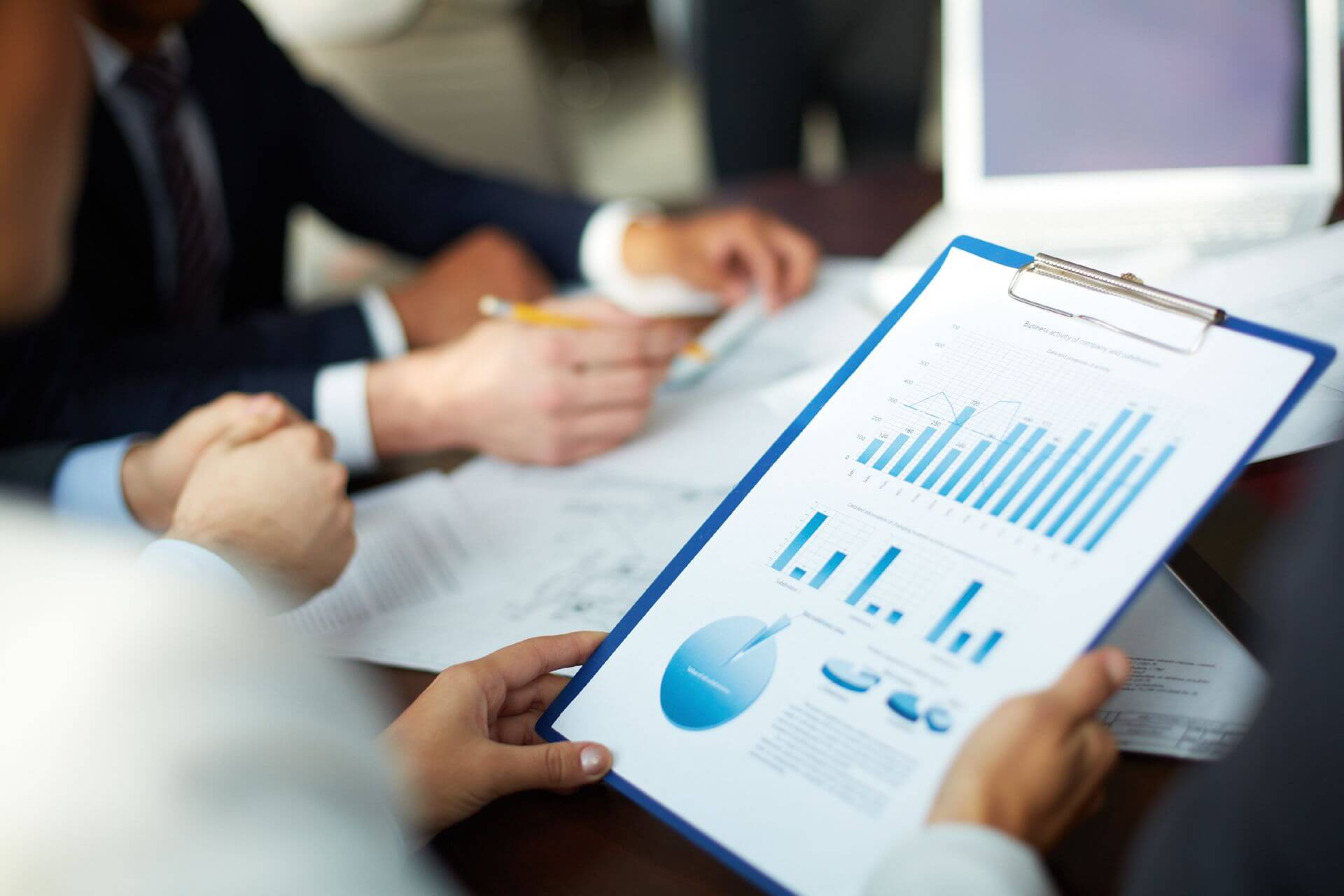 Why Audit Suppliers?
There are many different reasons why you need to Audit and finally Evaluate your Suppliers. In fact, here are some of the benefits that a company or an organization can have through appropriate and essential Supplier Audit Services:
Enhance and Develop Strategies to Arrive at Better Quality

Improve Customer and Client Trust

Develop and Adopt International Quality Standards

Locate and Identify Areas That Have Great Risk
Those are just some of the many benefits Supplier Audits can have for your company or your organization – there are a lot more! The advantages and the benefits largely depend on the type of business industry you are in, as well as the business processes involved.
In case you're wondering who can help you Audit your Suppliers, we here at IQC – the ISO Professionals are considered by many if not all businesses in the city of Fairbanks as their go-to company for Supplier Audits and Evaluation.
We've been providing excellent and exemplary-quality Supplier Audits; and that really defined us as an international and globally-known ISO-certified expert.
Robust Structure and Processes
Throughout the decades of working with multiple companies, we were able to come up with an ISO Auditing framework that would help and provide crucial information to companies and organizations about their suppliers. In addition to that, we'll also teach your personnel techniques and strategies in terms of finding and locating various problems in the supply chain.
IQC – the ISO Professionals is a company that you can trust and bank on, should you need urgent, professional, and extra help. Never will you experience negative instances when you choose to work with us – we will be more than happy to help!
Your Business Doesn't Matter
For as long as you're involved in a supply chain, you can ask for our assistance and our expertise to conduct necessary Supplier Audits. Wherever you are in the city of Fairbanks, and whatever business industry you're in, you can trust us here at IQC – the ISO Professionals for the Supplier Audits that you need.
Find out how effective and efficient your suppliers are without spending a fortune in doing it. Work with the best and the most thorough ISO-certified Auditors in the industry.
Become one of our clients and enjoy the advantages, perks, and benefits of Supplier Audits. Never worry about how you can Audit your Suppliers effectively ever again through the help of our ISO-experienced and certified Auditors!
We service multiple cities throughout the state of Alaska. We provide all the services listed below and more in every city.
If you don't see your city listed, don't worry. Just contact us by giving us a call or filling out the form, and we'll dive deep to discover what are the best solutions for you and your business. See our areas of service: