IQC - The ISO Pros
of Decatur, AL & ISO 9001 Experts
In case you're worried about not getting the ISO Certification you've been wishing to have, you might as well consider getting an Internal Audit to check if you are compliant with the standards, to see what improvements and changes are needed, and to determine the overall level of proficiency you have in the specific business industry you're in.
Should you not have the right auditor in your company or your organization, don't fret – there are always Outsourced Internal Auditors who are ready to help and assist you with the specific Audit that you need.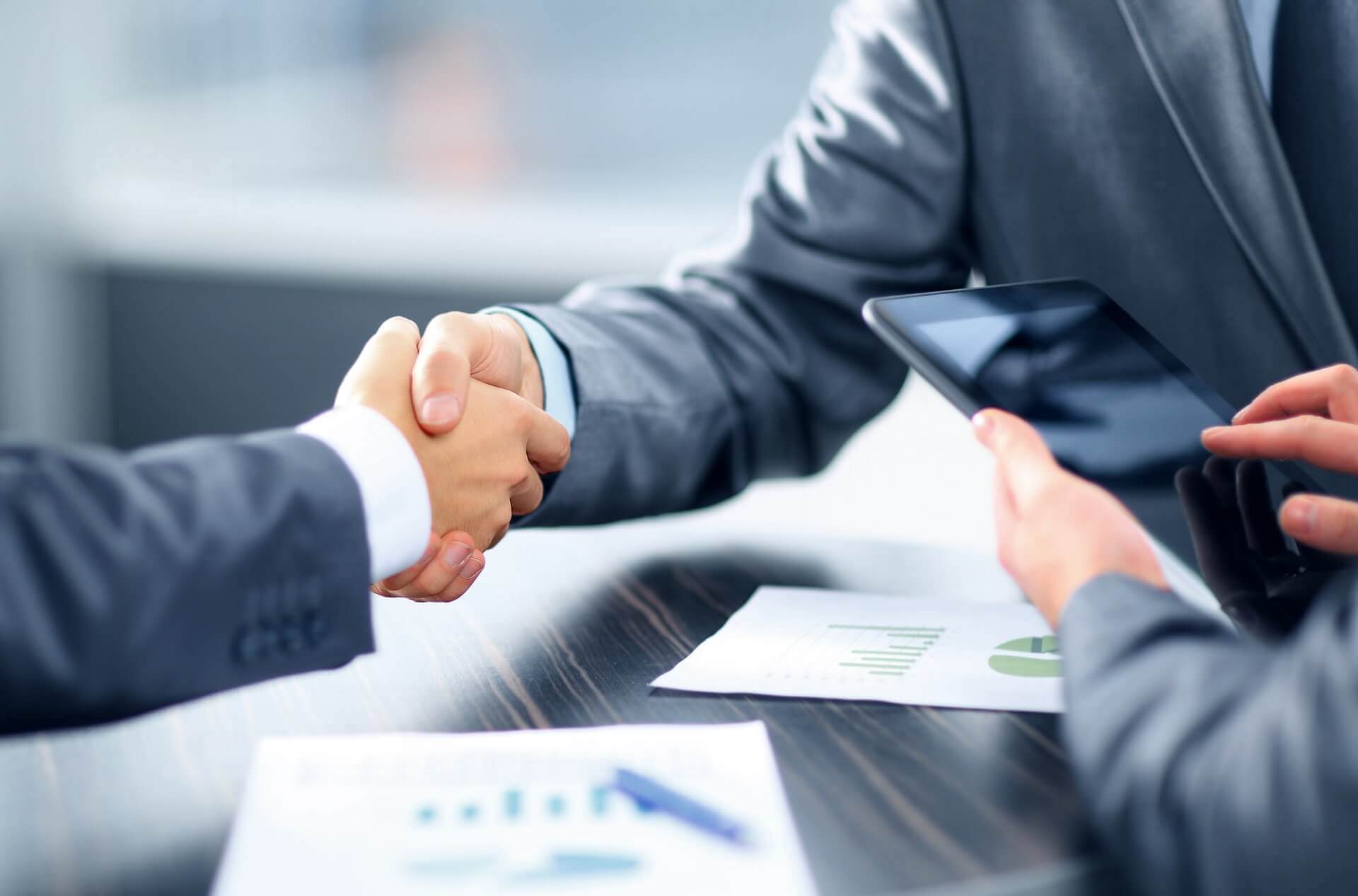 How Outsourced Internal Auditing Works
From how its termed alone, you would already have an idea of what happens around Outsourced Internal Auditing. Let's break it down a little bit more for the sake of those who are new in the Auditing Industry.
Outsourced, meaning, a person or a group of people not employed within an organization, would be hired to perform an Internal Audit of a company. Say, you own a company or a business and you do not have an auditor, you can take advantage of an Outsourced Internal Auditor.
Where to Find Outsourced Internal Auditors
In the city of Decatur, AL, there are various companies and institutions that offer Outsourced Internal Auditing. However, we here at IQC – the ISO Professionals remain to be the most trusted, the most reliable, and the most skilled in the industry. We've been looked at by many companies and organizations as their go-to agency for all the Internal Auditing they need.
Why Outsource Internal Audits?
Other than the fact that they're only going to be paid when needed, Internal Auditors would have a particular or a specific set of skills aimed towards Auditing alone. Other benefits include:
Unbiased opinion of the results
Thorough and complete mastery of the auditing activity
Drive for continuous and optimal growth of your company or your business
And many more
Our Auditing Experience
So if it's just for the purpose of Auditing, why are we, IQC – the ISO Professionals, considered as the best and the most reliable? What makes us the most trusted set of auditors in the industry? When combined, all our consultants, auditors, and instructors have over 150 years of experience not just in auditing, but also in Training & Certification, Implementation, Documentation Creation, Consulting, and many more.
Should you be in a position where you're thinking about hiring or getting help through Outsourcing Internal Auditing, do not ever hesitate to work with us here at IQC – the ISO Professionals. Wherever you are located in the city of Decatur, AL, we will be more than happy to assist and to help you.
In case you're not certain about how much you need to pay or settle, you can use the Instant Quote Form that we have on our website to find out about the price or the cost of the particular service that you need.
Work with the most experienced and the most technical auditors who can be the key to the success of your company or organization!
We service multiple cities throughout the state of Alabama. We provide all the services listed below and more in every city.
If you don't see your city listed, don't worry. Just contact us by giving us a call or filling out the form, and we'll dive deep to discover what are the best solutions for you and your business. See our areas of service: