IQC - The ISO Pros
of Auburn, AL & ISO 9001 Experts
One of the key things you can do as a company in order to maintain and furthermore, improve your business processes and outputs is through the management of assets and resources. Your assets are any property that your company owns – in which it holds a value that can be used in the future.
Assets are things that can signify a company's status in the industry – if it's in real estate, assets could be land, homes, and properties owned by the company; if it's in digital marketing, it would be websites owned, tools and resources, and the like.
The Asset Management Standard, more commonly known to be the ISO 55001 is the standard that sets out particular and specific rules and regulations in the management and the care of a certain company or organization's assets and resources.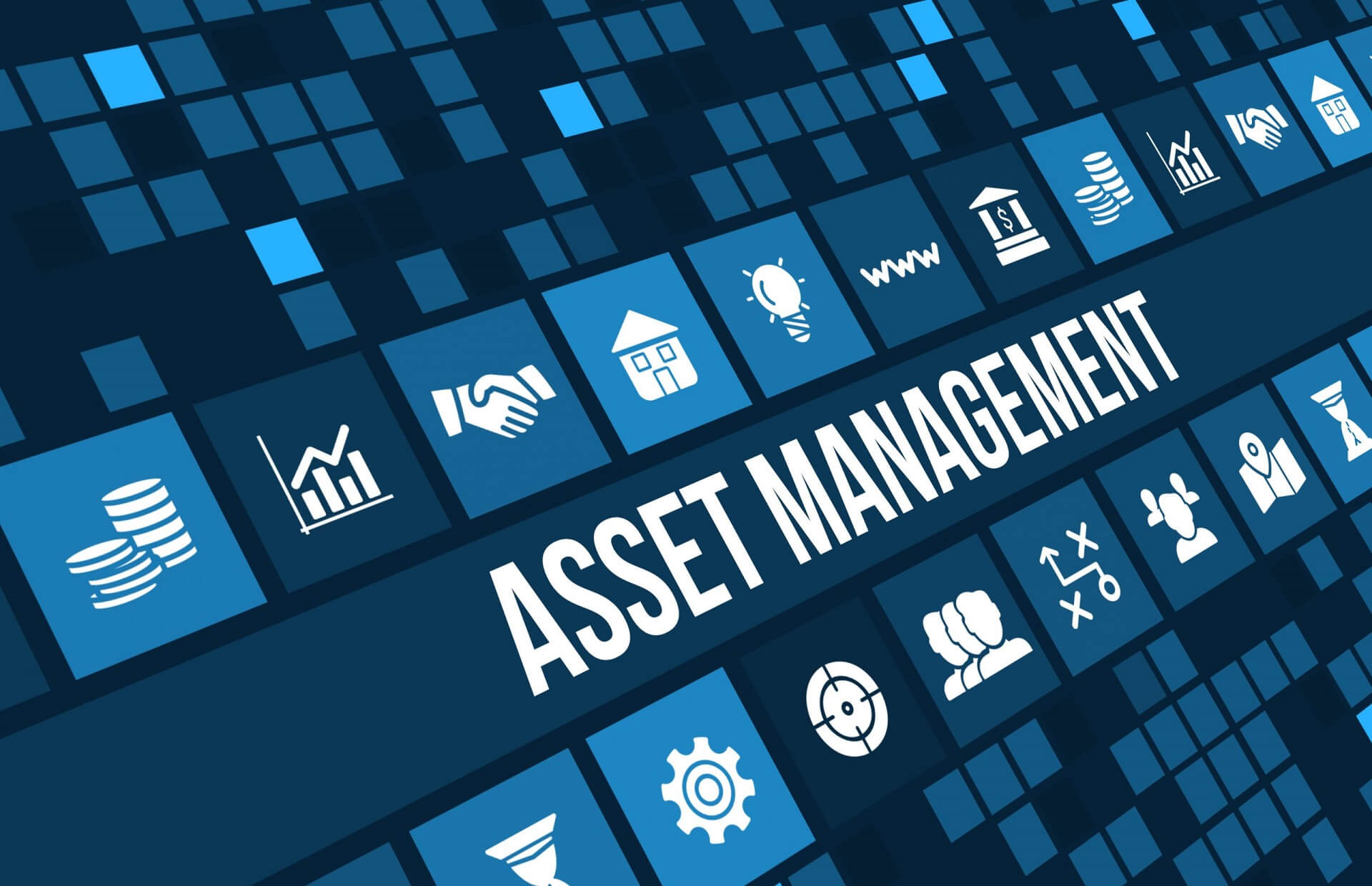 ISO 55001 Explained
Understanding ISO 55001 as a standard might be difficult and confusing; what we can do instead is to discuss how it's beneficial, what its objectives are, and how companies and organizations can be efficient and effective in implementing the ISO 55001 Standard.
 The main objective of the Asset Management International Standard is to maintain, manage, and look after the lifecycles of assets more efficiently and more effectively. In other words, companies and organizations that implement ISO 55001 will be able to:
Control resources and assets more

Be able to oversee and control daily activities and transactions

Get better and higher financial returns

Reduce and mitigate the risks involved

Avoid inefficiency and inactivity

And many more
Is ISO 55001 For You?
ISO 55001 is a standard never required from companies and organizations. However, implementing so would be effective and efficient for companies in guiding them towards improvements and developments as regards the business.
It can be a certification used to meet the needs and the objectives of stake and shareholders, to be able to improve and develop customer satisfaction and experience, and many more. Should you be looking for a company that you know you can trust and bank on, there's no other company you can trust but us here at IQC – the ISO Professionals.
We're the Best ISO Training Company in Auburn!
Wherever you may be in the city of Auburn, Alabama, you can reach us or work with us by giving us only one call, or by sending us one email. Never will you experience the same caliber of expertise we have with other companies – we're the best and we'll be able to Train & Certify your people, your personnel, and overall – your organization.
IQC – the ISO Professionals have been deemed by many corporations and businesses as the go-to company for all the ISO Standard Training and Certification that they need. You will never regret your decision of choosing us!
Work with the best and experience world-class quality services without spending a fortune on it. Call us, send us an email, or use the Instant Quote Form or the IQF that we have published on our website!
We service multiple cities throughout the state of Alabama. We provide all the services listed below and more in every city.
If you don't see your city listed, don't worry. Just contact us by giving us a call or filling out the form, and we'll dive deep to discover what are the best solutions for you and your business. See our areas of service: