IQC - The ISO Pros
of Arlington, TX & ISO 9001 Experts
For all of your needs in terms of performing Supplier or Second Party Audits, you can bank and count on us here at IQC – the ISO Professionals, wherever your business or your organization is in the city of Arlington, you can bank on us to help you in performing or conducting a Supplier or a Second Party Audit.
Performing or conducting Supplier or Second Party Audits might not be relevant and essential for some businesses, companies, and organizations – but its importance has posed a lot of benefits and advantages to it.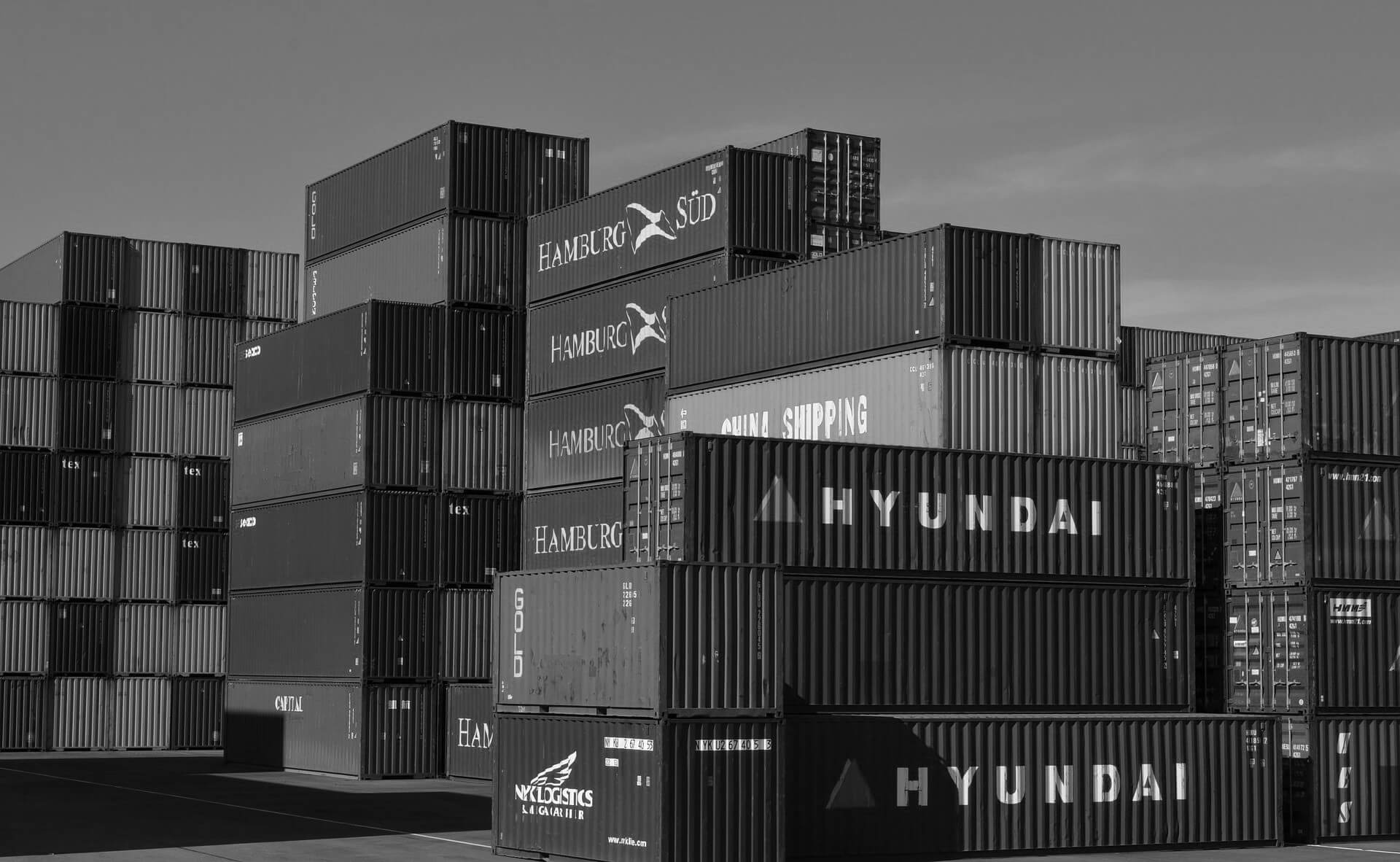 Why You Should Perform Supplier Audits
There are a ton of many different reasons why you should consider performing Second Party Audits; and they're not just for the benefit and for the advantage of a company or an organization. Sometimes, a Supplier Audit can well benefit and be an advantage to suppliers, too.
Some of the many things that cause companies and organizations to conduct Supplier Audits include:
When they are trying to design, create, and develop a new product or a new service;

If they are in the process of approving or selecting a new supplier they're going to work with;

When a company or an organization is exploring varying alternatives of sourcing parts;

When an organization is not certain about the performance of a supplier; and

Many more
These are only some of the few reasons why organizations choose to conduct and perform Supplier Audits.
How We Perform Supplier Audits
Herewith us at IQC – the ISO Professionals, we do not just perform or conduct Supplier Audits for the sake of it, we have a mission, a goal, and an objective in why we conduct and perform these Supplier Audits.
Preparation and Data Collection
The first step that we take before we perform the process of Supplier Audits is that we gather information and data from the supplier our client plans on Auditing. This is the preparation phase and it is the time when we get as much information as we need.
Performance and Planning
The auditors and the consultants under our employ here at IQC – the ISO Professionals are all adept and skilled, equipped with years of experience. We perform the construction of the checklist of what we're going to assess and evaluate and go from there.
Execution of the Audit
Depending on the results and the outputs that you want to see, we would be executing the Supplier Audit to find out more information about the suppliers you have in question.
You don't have to worry about the overall effectiveness and efficiency of the Supplier Audits that we perform – over 3,500 companies and organizations have trusted and banked on us – and we never received any type of negative comment or complaint about how we did and performed our services.
Should you feel the need to work with the best, there's no doubt that it's us here at IQC – the ISO Professionals. Talk to us via our hotline or via our email address!
We service multiple cities throughout the state of Texas. We provide all the services listed below and more in every city.
If you don't see your city listed, don't worry. Just contact us by giving us a call or filling out the form, and we'll dive deep to discover what are the best solutions for you and your business. See our areas of service: