Best ISO Professionals in Alabama (AL)
IQC - The ISO Pros of Alabama & ISO 9001 Consultants
When it comes to the field of ISO Training, Auditing, and Certification, the entire state of Alabama counts on us here at IQC – the ISO Professionals. We are considered by many companies and organizations as their go-to company for all the ISO needs they have, whether it's for a regular Quality Standard or ISO 9001, or an industry-specific standard.
Diversified Services
One of the main reasons why many organizations and establishments have chosen us is because of the fact that we offer a whole wide range and spectrum of services, not just the regular Auditing and Consulting.
In fact, we have experts and professionals in many different services; we have consultants, auditors, trainers, coaches, and instructors who are all ready to provide the assistance that you are in dire need of.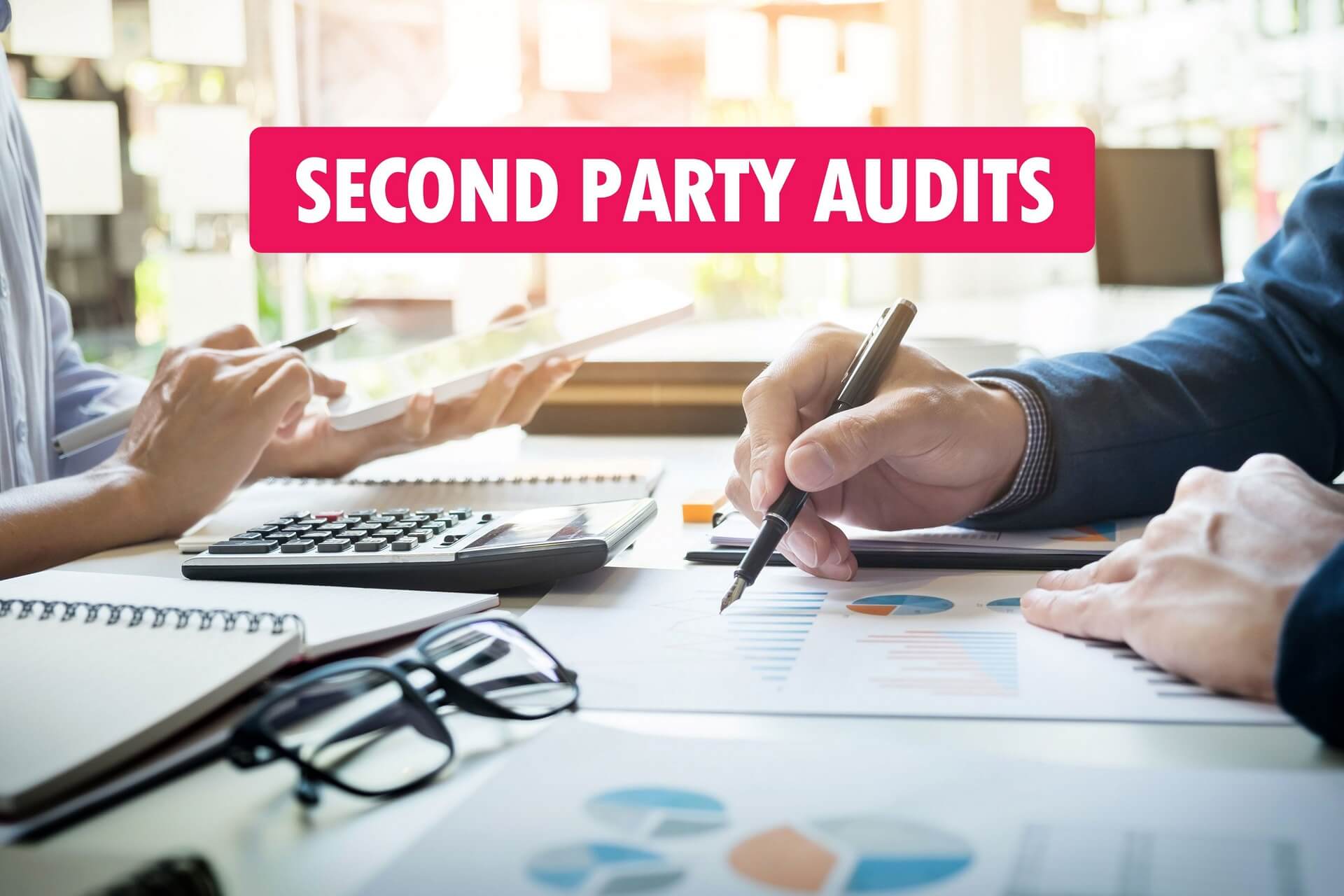 First Party and Second Party Auditing
IQC – the ISO Professionals wasn't the first name that we established. Before, we were known as Developmental Training Systems, Ltd; then we moved on and changed it to Interstate Quality Consultants, Inc. That being said, it's obvious that we provided ultra-high quality training and auditing procedures to our clients; and we never picked our clients.
The First Party Auditing we helped our clients with really made them more aware of how they operate and function as a company or an organization. We put ourselves in the shoes of the people who worked in the organization, helping us understand the needs of the company more.
For our Second Party Audits, on the other hand, we helped clients out in determining the Quality Management System (QMS) that their suppliers or contractors are doing. These were the standard service foundations we learned from and we excelled in them, beating all other competitors in the industry exponentially.
Other Services We Offer
Apart from the Auditing Services we perform, many people also come to our aid for other services including:
Pre-Assessment Audits Before Certification
Lean Six Sigma Yellow Belt and Green Belt Training and Certification
Standard and Business Management Consulting
System Restarts and Documentation Cleanups
Second Party Audits and Supplier Evaluation and Audits
And Many More!
The services we offer aren't just limited to those, in case you don't see the services you need, you can feel free to send us a message or call us through our dedicated hotlines. Moreover, you can also utilize the Instant Quote Form that we have on our website to receive an estimate of the services you need.
ISO-Based System Auditing and Implementation
Implementing an ISO-Based System would have a ton of benefits and advantages for your company in terms of operations and processes, as well as towards the clients and customers that you have.
Herewith us at IQC – the ISO Professionals, we would never allow you to experience any type of negative experience when it comes to ISO Training & Certification, Auditing, Implementation, and even Documentation Creation.
You can call us or email us and we will be ready to help you wherever you may be in the state of Alabama!
We service multiple cities throughout the state of Alabama. We provide all the services listed below and more in every city.
If you don't see your city listed, don't worry. Just contact us by giving us a call or filling out the form, and we'll dive deep to discover what are the best solutions for you and your business. See our areas of service: