IQC - The ISO Pros
of Worcester, MA & ISO 9001 Experts
How well do you understand and comprehend the importance of conducting and performing a Compliance Audit? When we hear it, we immediately think of civil fines, criminal laws, and other negative thoughts – but what does it mean to undergo a Compliance Audit anyway?
By definition, a Compliance Audit is considered to be a collection of assessments, checks, and other evaluation procedures and processes that sees if a company or an organization is at par in terms of meeting the regulatory standards that are applicable to their business.
It's not only just tied up to the law – but it's also the type of audit or assessment that checks and evaluates the company's performance based on what business industry they are in; if they comply or conform, and if they abide by some local laws and regulations.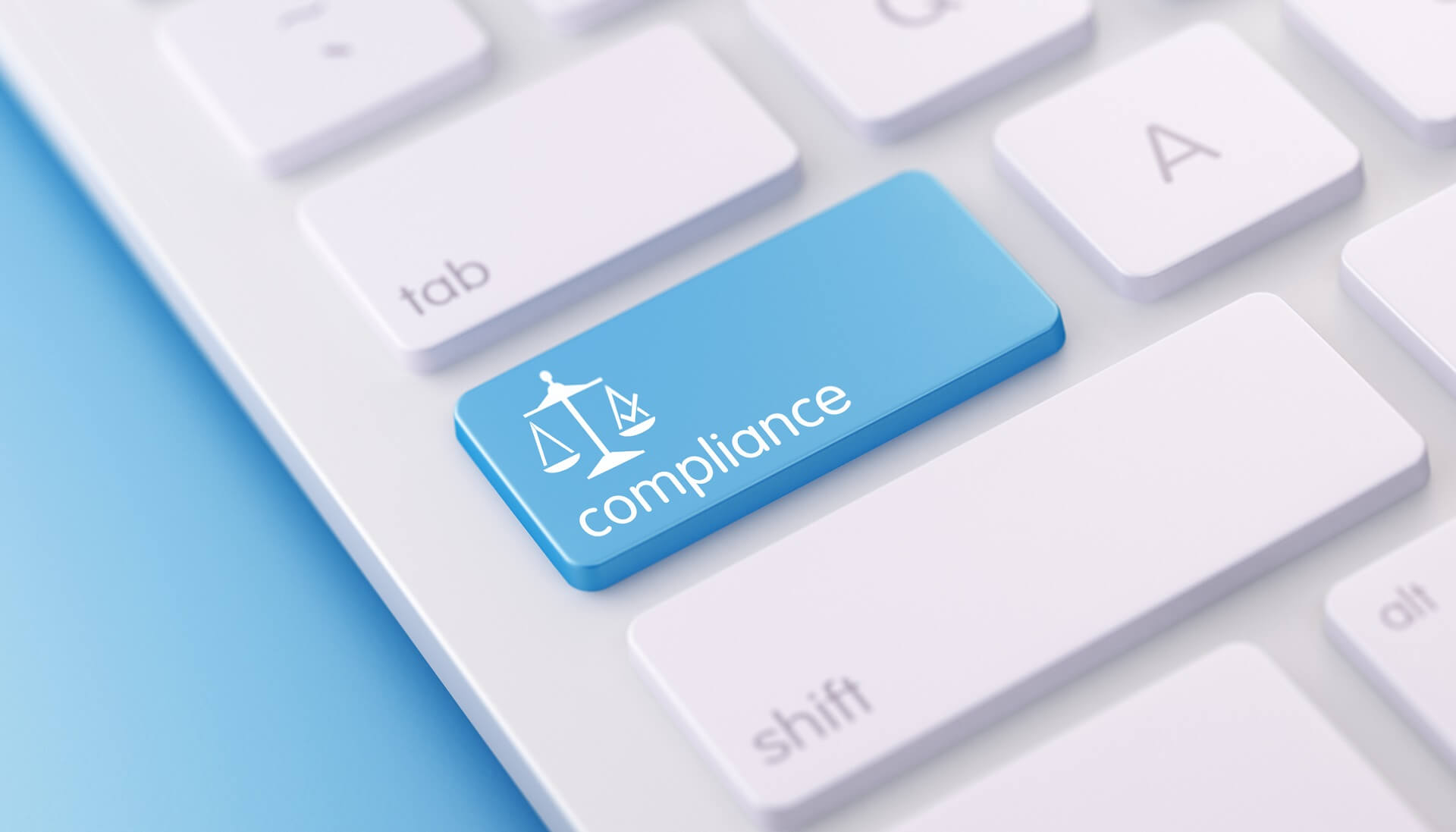 Preparing For a Compliance Audit
Passing a Compliance Audit is more than just following local rules and regulations where a company is in. As a matter of fact, it speaks less about that and more in terms of how an organization or a business abides by the rules and policies required by the standard.
In case you want to see how your company is doing for yourself, you can set up and have a Compliance Audit performed. Preparing for it, though, might be something you'll consider as "out of the box."
It's eccentric, unique, and it's unorthodox – especially if you decide that you will work with us here at IQC – the ISO Professionals. How do we allow and enable our clients to prepare for a Compliance Audit? – Simple – we would just go over the requirements, policies, and rules that are offered by the standard, as well as place it side-by-side with the local rules and laws.
Requirements of Compliance Audits
Another thing that puts us on the edge of the industry is the fact that we help our clients pass this audit. We never let them by themselves; we always carry out operations and business processes that would be effective in letting them know about how compliant and conforming they are to a standard.
Because IQC – the ISO Professionals is trained by none other than Mr. George Hummel, the individual who was a part of the team that rewrote and revised ISO 9001, the quality of our work remains unscathed. Our reach in the industry reaches all types of businesses and organizations in whatever industry they are in – we're even international!
At IQC – the ISO Professionals, you will not only get the best, the highest quality, and the most advantageous type of audit; you'll also be given the chance to adjust and to modify all your rules, processes, and policies based on the standard you need to be up against.
Talk to us through any of the digital channels we have – you can communicate with us through email; you can dial us, or you can utilize the Instant Quote Form (IQF) that we have setup on our website.
Work with the best Auditor in the entire city of Worcester!
We service multiple cities throughout the state of Massachusetts. We provide all the services listed below and more in every city.
If you don't see your city listed, don't worry. Just contact us by giving us a call or filling out the form, and we'll dive deep to discover what are the best solutions for you and your business. See our areas of service: