IQC - The ISO Pros
of Boston, MA & ISO 9001 Experts
Being Certified against a given standard doesn't give you the luxury or the opportunity to become the best immediately. As a matter of fact, earning or obtaining certification is one thing, but implementing it is the other.
Herewith us at IQC – the ISO Professionals, we will help you not just in being certified, but also inappropriately implementing a given standard to your business or your organization. In case you're not sure of it, you can also take advantage of the wide scale of ISO Audits that we perform.
From the regular Internal Audits to the complete counterpart of it – or the Compliance Audit, you can bank and count on us!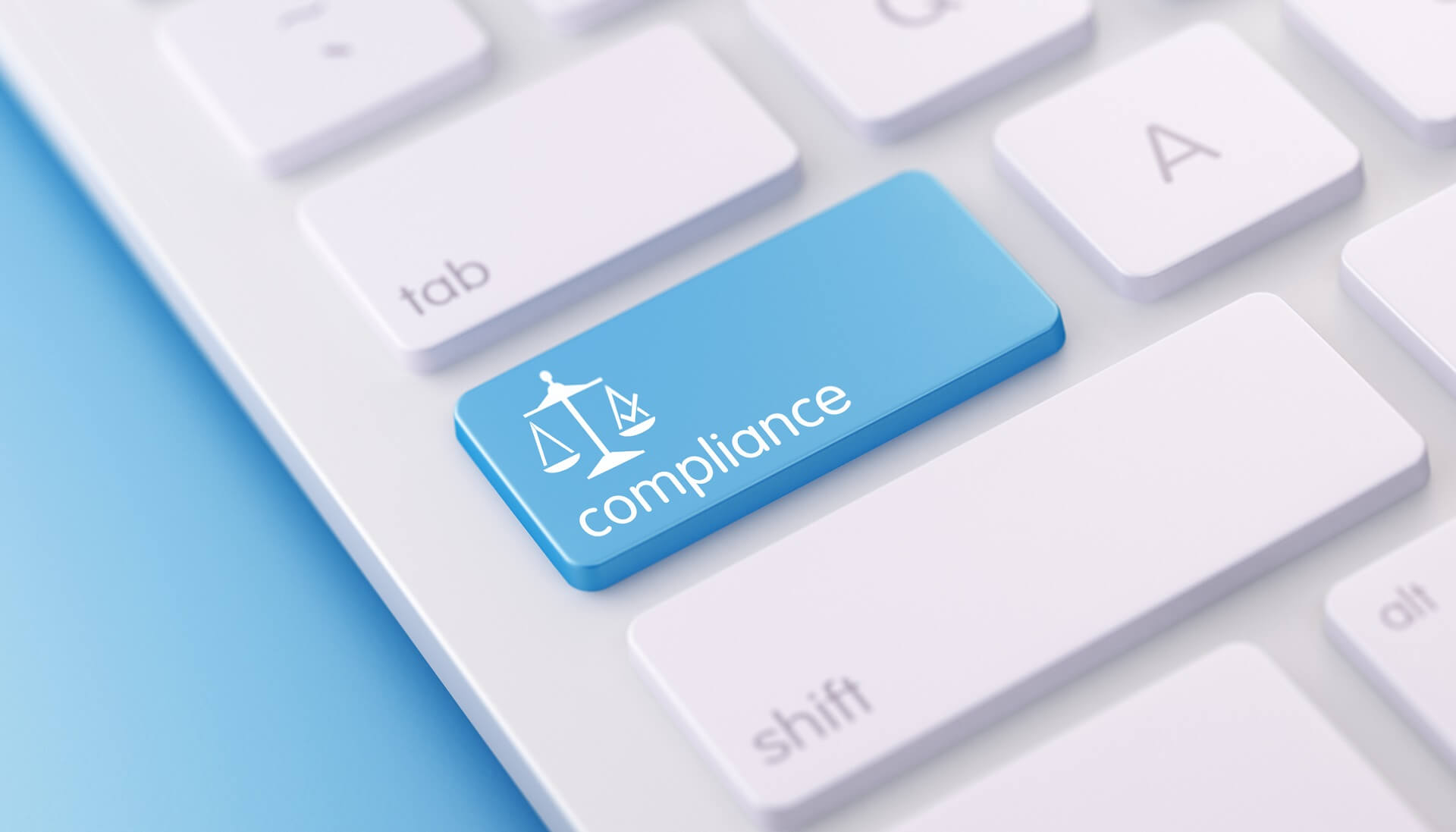 What a Compliance Audit Is
Don't fret if you're not in the know – we will teach and educate you what a Compliance Audit is, as well as detail to you how it's performed effectively and efficiently. Even if you're not equipped with the best, the most skilled, and the most technical sets of Auditors within your organization, it's going to be an easier time for you to adjust with our help.
IQC – the ISO Professionals has been the number one and the leading institution and organization in the world of ISO Auditing. We've marked the canvas of the skills and the expertise we have in the industry.
From the quality of training, we offer to companies, businesses, and organizations that want to have proper and formal training of auditing, to a whole wide range of audits that would be beneficial and advantageous to a company – you can trust and count on us!
Importance of Compliance Audits
Contrary to the belief many companies, businesses, and organizations have about how Compliance Audits work, it's actually an important and relevant part of the entire business process.
Without it, organizations and companies wouldn't be aware of the inconsistencies they have in their processes, their observance of certain local laws, corporate bylaws, and the federal and government rules in accordance with the standard they are against.
If you want to integrate and to inculcate a particular standard, it is important for companies and businesses to see if they're abiding by and following rules – and that's where we at IQC – the ISO Professionals are the best at.
In case you're wondering what a Compliance Audit can assist us in, it can help us in verifying:
HR policies of a company or organization

Impact of the business on the environment

Standards of Quality Management System (QMS)

Payroll

Financial Department Records and Documents

Sensitive Data Security

And Many More
In case you're missing the point, just remember that a Compliance Audit is among the many different types and kinds of audits that you wouldn't be able to live without. No matter what industry you are in, and no matter how big or small your company or your corporation is – a Compliance Audit will always be necessary.
Talk to us today and get on with an expert immediately!
We service multiple cities throughout the state of Massachusetts. We provide all the services listed below and more in every city.
If you don't see your city listed, don't worry. Just contact us by giving us a call or filling out the form, and we'll dive deep to discover what are the best solutions for you and your business. See our areas of service: