IQC - The ISO Pros
of Brockton, MA & ISO 9001 Experts
If the building blocks of every successful business, which is each team in every department working together effectively and efficiently, operates and functions extraordinarily, it'll be easy-going from there moving forward. Otherwise, not everything will be in shape and in pace with how the processes are going.
When you are a part of the Automotive business – whether you're in the manufacturing, production, fabrication, or even distribution and retail, Implementing the values of the Automotive Quality Core Tools will deeply enhance and develop your company's or your organization's overall reach.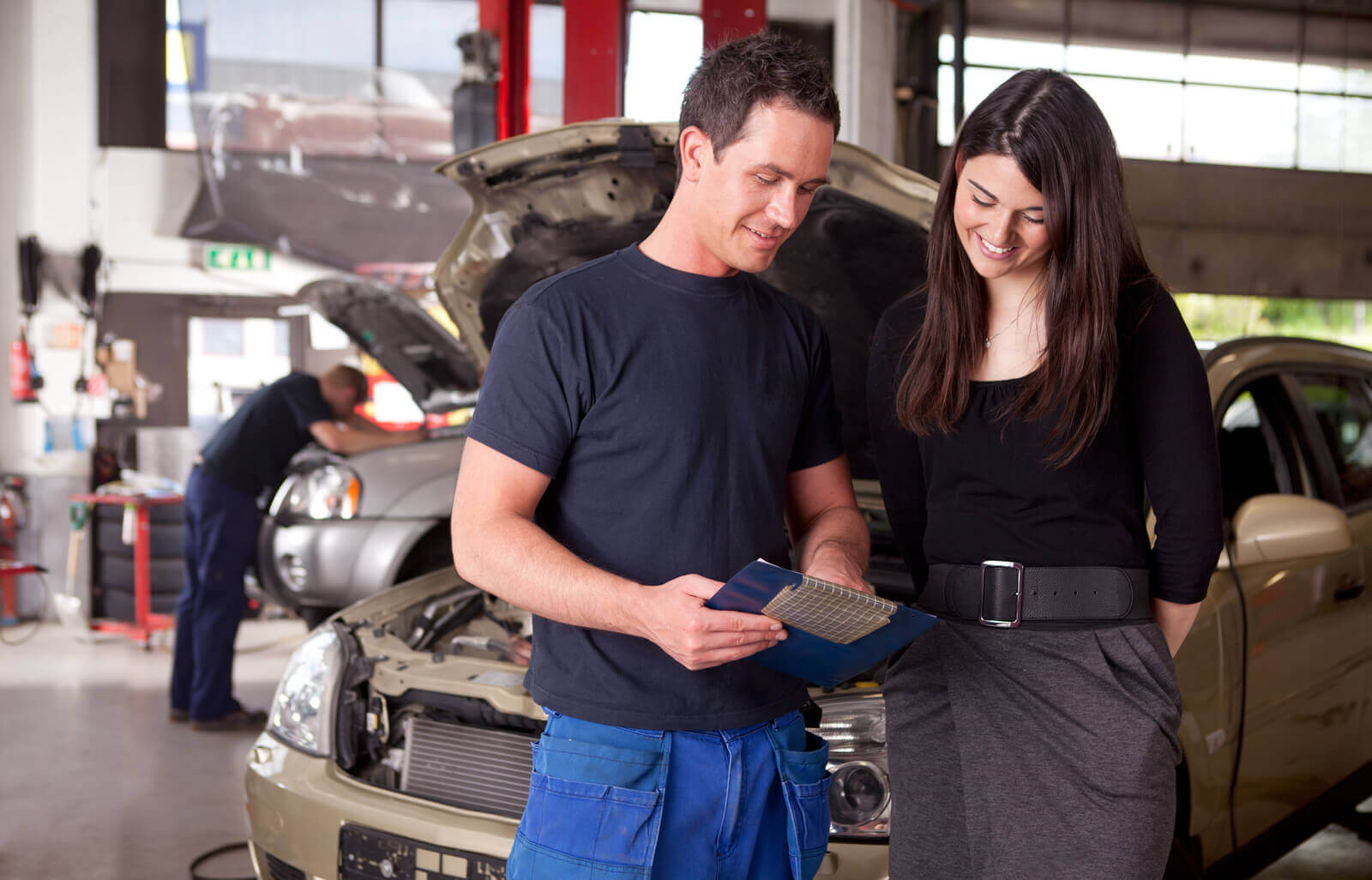 Automotive Core Tools – What They Are
Should you have no idea of what it is and what they are, Automotive Core Tools are well known in the industry to be the building blocks of an Automotive Company's Management System. Without them, even business leaders in the Automotive Industry would find it difficult and challenging to get by and to improve their products and services to their customers.
The Automotive Core Tools include the Advanced Product Quality Planning (APQP), the Statistical Process Control (SPC), the Measurement System Analysis (MSA), the Production Part Approval Process (PPAP), and the Failure Mode and Effect Analysis (FMEA).
All of these methodologies, practices, and procedures supplement and add up to the needs of companies, businesses, and organizations in the Automotive industry. Missing one wouldn't be a big deal, but it can curb a great and deep hole in a business process.
APQP Tool
This tool in the entire Automotive Quality Management System is the process responsible for the reduction of variation, waste, and complexity of the quality planning of products and services.
SPC Tool
The SPC tool, on the other hand, is a tool that helps in describing and defining statistical methodologies and processes that would assure clients that your business's process improvement and development services are effective.
MSA Tool
Through the MSA tool, observes and monitors all types of data and information in each process.
PPAP Tool
This standard is the one that ensures that particular or specific engineering, design, or a make of a product are at par with what the clients' or the customers' requirements are.
FMEA Tool
Last but definitely not least is the FMEA Tool which is the tool that companies and organizations use to detect and see failure models in processes, systems, and products.
Understanding all of these in one go can confuse all Automotive Clients. However, if you work with the best in whatever business-standard needed, and that's none other than us at IQC – the ISO Professionals, you will be able to use and utilize these tools efficiently and effectively.
Never in our experience did we encounter any type of problem or dilemma we were never able to solve. Everything that came our way was either solved or satisfied – and it was of course through the application and the implementation of a particular standard.
Talk to us now and be given the opportunity to drastically benefit from all these standards and processes.
We service multiple cities throughout the state of Massachusetts. We provide all the services listed below and more in every city.
If you don't see your city listed, don't worry. Just contact us by giving us a call or filling out the form, and we'll dive deep to discover what are the best solutions for you and your business. See our areas of service: