IQC - The ISO Pros
of Summerville, SC & ISO 9001 Experts
No matter how skilled and adept your company or your organization is in a particular ISO Standard, all of those would be deemed useless and irrelevant if you do not have the right documentation or records of whatever your ISO standard is all about.
Documentation is among the most important and the most vital pieces of information a company or a business can have because it is timeless – and it can be used by organizations as their roadmap for meeting their goals and their overall objectives.
All in accordance with the ISO 19011 standard, certain documentation is required from a company that plans on being certified against a specific standard – and some of these essential documents would include: the Quality Manual, the Quality Policy, and the Quality Objectives.
Here in the city of Summerville, no other company or organization can be trusted to provide you the Documentation Creation and Cleanup services that you need but us at IQC – the ISO Professionals. If this is your first time knowing or even hearing about us, then prepare because you might just fall in love with how we perform and how we provide our services to our clients.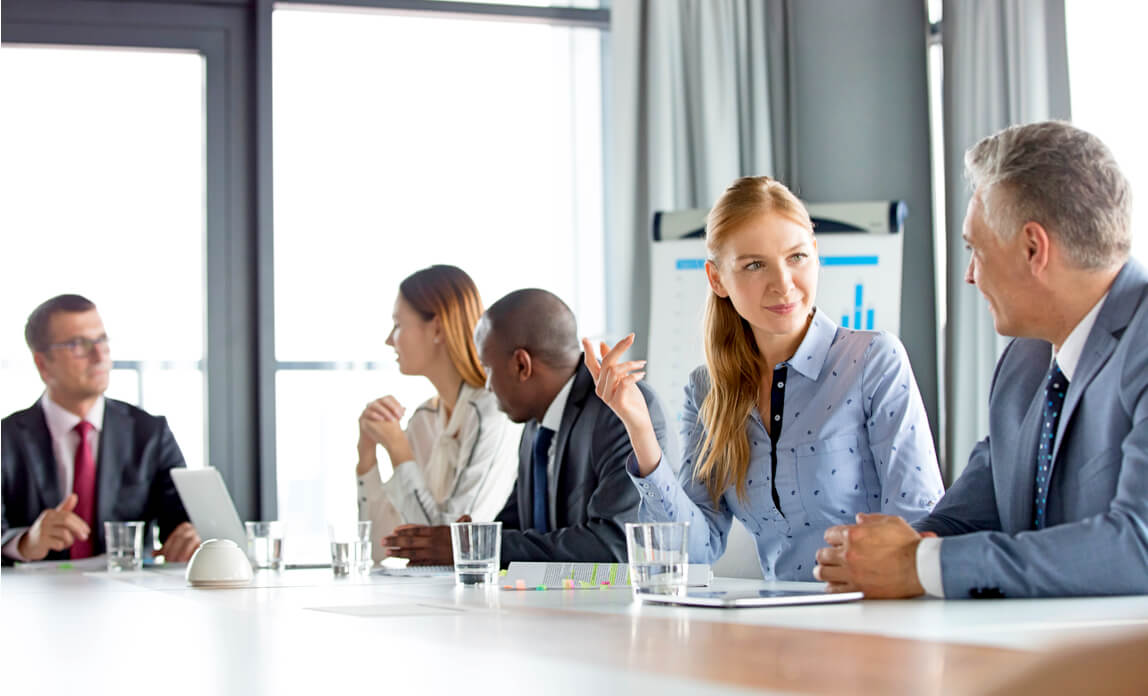 About Us
IQC – the ISO Professionals is just one of the many ISO-certified and inclined businesses and organizations in the entire city of Summerville – or are we? No, we are not.
Unlike other companies and organizations, we have been founded on solid plain rock; and we have been built and founded by none other than Mr. George Hummel, an individual who has been a part of the ISO/TC 176 Team, the team tasked and responsible for the rewriting and the revision of the ISO 9001 and the ISO 19011 standards.
What's great about that fact is that he is the person who trains all our auditors, consultants, experts, and professionals in terms of the services they are in dire need of.
Our Documentation Creation and Cleanup Services
Should you find yourself in the middle of a dilemma about how or when you need to create and produce the documentation or the records that your company needs, IQC – the ISO Professionals is just one call away.
When we operate and provide our services, we never leave out any of the things that are of most importance; and that is part of the primary reasons why we're considered as the best in the industry.
Through our help, not only will you be learning about why it is effective and efficient to keep and document the occurrences within your company or your organization, we will also be giving you a chance and an opportunity to be able to have the complete knowledge and skill on how you can document whatever is needed for your company or your organization.
Dial us today and work with an expert tomorrow! We at IQC – the ISO Professionals never like to waste our time; you will get everything you need in a timely manner and without you spending a fortune for it!
We service multiple cities throughout the state of South Carolina. We provide all the services listed below and more in every city.
If you don't see your city listed, don't worry. Just contact us by giving us a call or filling out the form, and we'll dive deep to discover what are the best solutions for you and your business. See our areas of service: