IQC - The ISO Pros
of Greenville, SC & ISO 9001 Experts
In case you're wondering how the ISO 55001 can help you, just think of it this way – this particular standard has been created, established, and fully developed in order to allow and enable companies and businesses to have a better view or visibility of their assets and their overall resources.
This, in turn, can result to a lot of positive insight to their businesses including:
Better and more improved control over the resources or the assets of a company;
Less and reduced operational costs and expenses
Less risks involved
More effective and more efficient asset management procedures
And many more
Wherever your business or your site's location may be, you can absolutely bank and lean on us here at IQC – the ISO Professionals to provide you with the most recent and the most skilled way of providing the ISO 55001 Training and Certification that you need to implement and integrate into your business.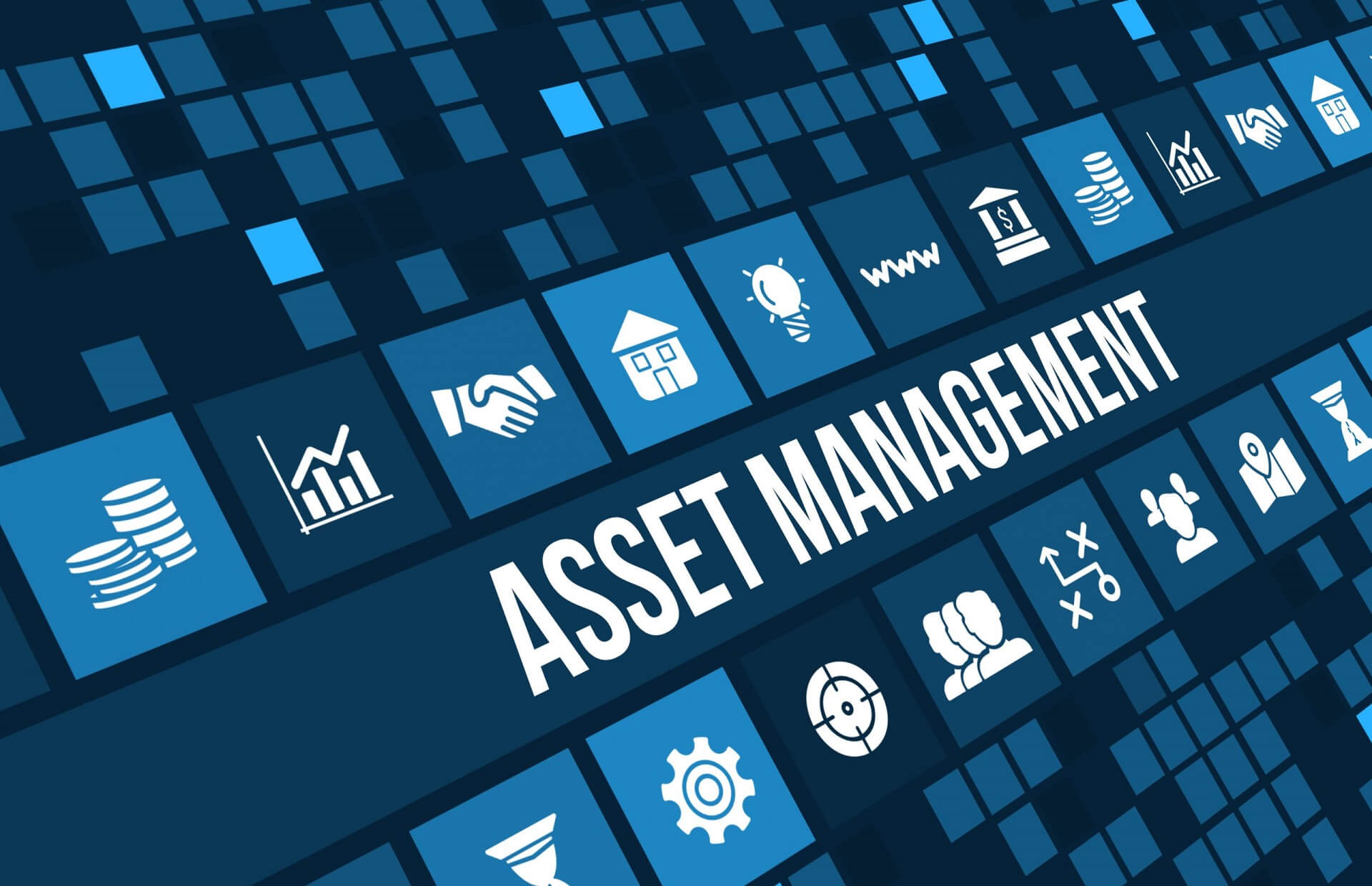 ISO 55001 Importance
Our business or our organization treats and considers the ISO 55001 as one of the most relevant and the most important ISO standards of all time – and do you want to know why? Because of the fact that it's a standard that can be taken and applied by every company or organization, regardless of what their industry is.
It doesn't matter if they're in the bottom part of the supply chain – or if they are the source of it; it also doesn't matter if they employ a thousand employees or even just one person. If they need help with the implementation of the ISO 55001, we are ready to help!
We Are the Best
How did we become the best in our practices? What makes our company or our organization so unique, that thousands of businesses and organizations flock and seek our services and our assistance?
Other than the fact that all our trainers and our instructors have been trained and developed by none other than Mr. George Hummel (individual part of the US TAG to ISO/TC 176 team; the team that rewrote and revised the ISO 9001 and ISO 19011 Standard), all of our professionals have an immense wealth of experience in the industry.
We're not just the best and the most trusted, we are also the most adept when it comes to other ISO standards as well, including ISO 9001 or the Quality ISO, ISO 37001, or the standard detailing the Anti-Bribery Management System (ABMS), even some Aerospace Standards!
In the event that you find yourself looking for the best and the most trusted company or organization in the entire city of Greenville, don't look further – we at IQC – the ISO Professionals are always prepared to help.
Dial us or send us an email; you will never be dismayed nor be disappointed with the services and the caliber of work we perform for our clients and our customers!
If you want and need an instant estimate, you can utilize the Instant Quote Form (IQF) that we have on our website!
We service multiple cities throughout the state of South Carolina. We provide all the services listed below and more in every city.
If you don't see your city listed, don't worry. Just contact us by giving us a call or filling out the form, and we'll dive deep to discover what are the best solutions for you and your business. See our areas of service: