IQC - The ISO Pros
of Rogers, AR & ISO 9001 Experts
If you've been an employee, you might have thought of asking for an increase in pay, or a better job post with more duties and responsibilities, especially if you love what you're doing. These things, however, do not just happen instantly.
As a matter of fact, there's a thing called a Documentation or a Desk Audit and this type of Audit assesses and evaluates whether an employee is being given the rightful pay in accordance with his or her duties within the workplace.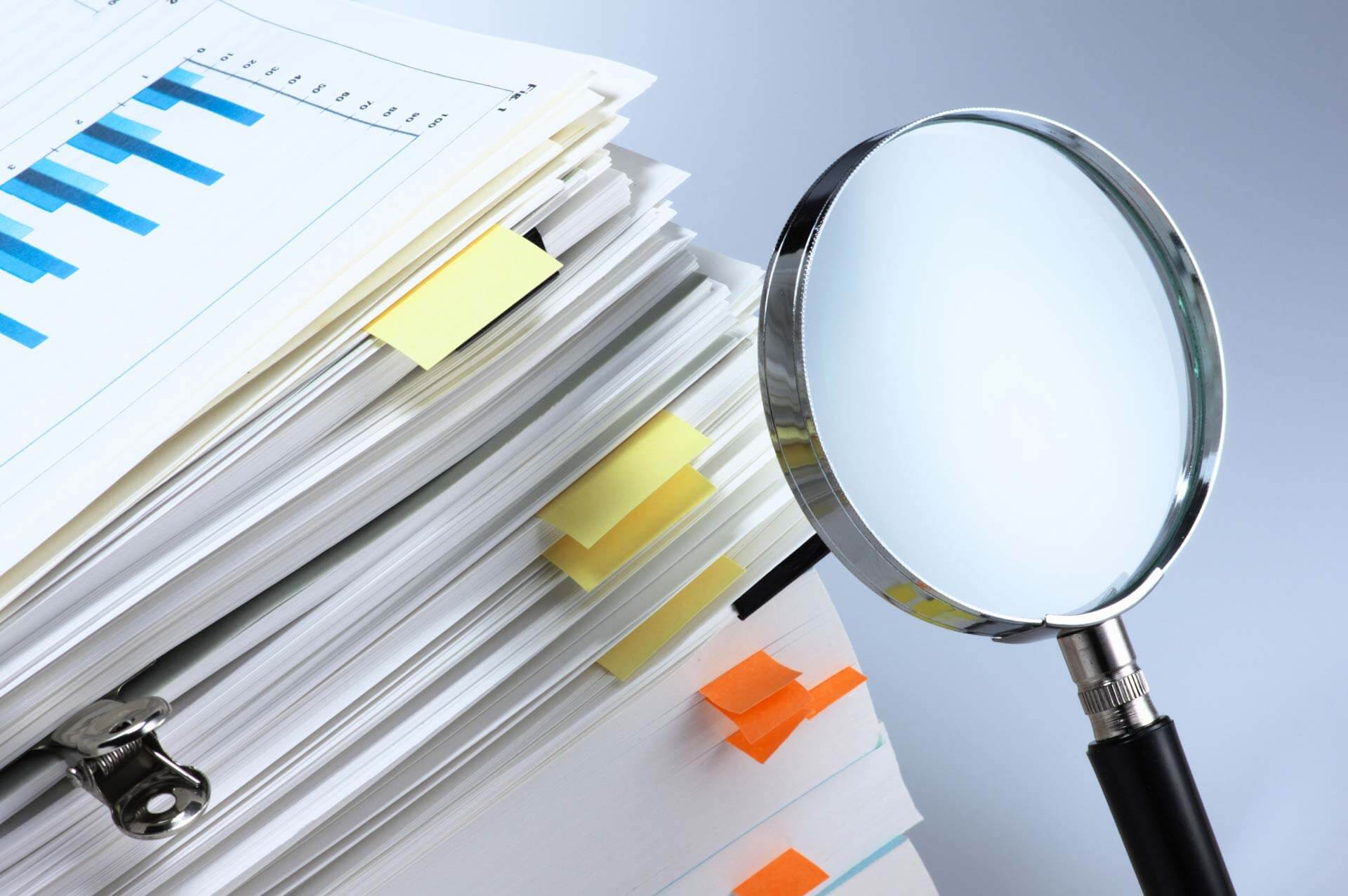 Initiation of a Desk or Documentation Audit
How do you think Desk Audits are initiated and started? What processes or procedures are involved in a Documentation or a Desk Audit? For the sake of all not in the know, Documentation or Desk Audits can be initiated by either the employee or the employer.
The employee can request for a Desk Audit if the employee finds that their roles, duties, and responsibilities are not at par with how they are paid. In addition to that, they can also request for a realignment of what their job post and job title is.
On the other hand, employers can initiate a Desk or a Documentation Audit to determine if their employees and their working professionals are being paid in the most appropriate and the right way.
Hiring Desk or Documentation Auditors
More often than not, companies and organizations do not have the right auditors employed to provide the Documentation or the Desk Audit that they need. With that said, they would most likely have to resort to hiring third party auditors and assessors to do it for them.
Here in the city of Rogers, AR, no other institution or organization is trusted when it comes to these types of audits but us at IQC – the ISO Professionals. In the entire city of Rogers, we have been looked at and considered by many of our clients and our corporations as their immediate go-to organization or institution should they need any type of Audit.
In fact, the many different types of Audit that we can help you with include:
ISO Specific Standard Audit
Internal Audits (Virtual and Outsourced)
Pre-Assessment Audits
Supplier and Second Party Audits
Compliance Audits
Documentation or Desk Audits
In the event that you need any of these services for your company or your organization, feel free to give us a quick call or to send us an email about the concern you want to have a solution to.
Among the most popular and the most sought after Audits is our Documentation Audit for we have a team of Desk Auditors who have been in the industry for decades. With their experience, there's really no doubt in the effectiveness and the overall efficiency of the Desk or Documentation Audit that we perform.
You can experience world-class quality services without paying a fortune! IQC – the ISO Professionals will always be open to all of the inquiries and concerns you have and you will never have to look for another third-party auditor again.
We service multiple cities throughout the state of Arkansas. We provide all the services listed below and more in every city.
If you don't see your city listed, don't worry. Just contact us by giving us a call or filling out the form, and we'll dive deep to discover what are the best solutions for you and your business. See our areas of service: