IQC - The ISO Pros
of Fayetteville, AR & ISO 9001 Experts
Caring for the environment has been one, if not the most consistent and the most talked about a topic that has been passed down generation after generation. It's so consistent and relevant that thousands of initiatives started to initiate their own methods and strategies to conserve and preserve the environment.
In the business sector the Environmental Management Standard, more commonly referred to as the ISO 14001, is the set of standards that identifies all specific and particular requirements that would be effective in establishing an Environmental Management System (EMS).
In simpler terms, and EMS is a set of tools, processes, procedures, and policies that help a business or any type of organization in achieving and attaining its goals and business objectives in accordance with a particular standard.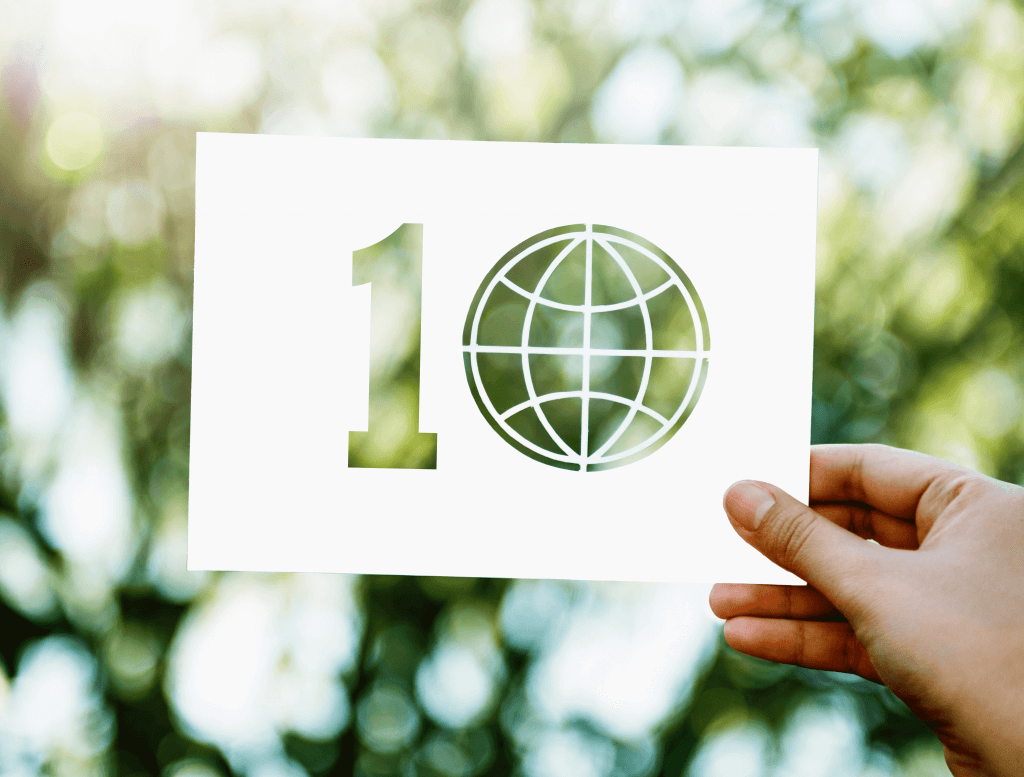 Overview of ISO 14001: What is it?
How do you understand ISO 14001? What do you think of it? For the benefit of all people who are not aware of it, it's the standards that talk about and discuss the framework that a company or an organization in terms of pursuing their business operations while providing environmental care and precautionary measures.
Wherever you are in the city of Fayetteville, AR, we at IQC – the ISO Professionals have been recognized and considered by many companies engaging in any type of environmental processes as their go-to company whenever they needed and wanted help in practicing and implementing the ISO 14001 standard.
How We Can Help You
Unlike our competitors, we're an institution able and skilled in providing a whole wide range of services, not just the usual Training & Certification. Aside from that, we're also the company or the organization that you can bank and lean on if you need help with the following services:
Implementation and Execution
Documentation Creation and Cleanups
System Restarts
Consulting and Auditing
And Many More
In case you don't see the services you need, you can visit our website and check whether or not we provide the services you're looking for. More often than not, we do – don't be shy to contact us or ask about the services or the standards that you need help with.
Experienced and Excellent Team of Experts and Auditors
For the ISO Auditing that you need, IQC – the ISO Professionals can help you in terms of figuring out what your company or your organization needs for it to be compliant in legal terms as well as the laws and regulations set by the standard.
Across the entire plain of Fayetteville, no other company or institution has been able to match the level of proficiency that we have. Dial us, send us an email, or tap us through our social media accounts – we'll be more than ready and prepared to help!
Entrust your company's business processes and procedures with us here at IQC – the ISO Professionals and never worry about your skill and level of proficiency and adeptness with an ISO Standard that you need!
Get the opportunity to experience world-class quality services!
We service multiple cities throughout the state of Arkansas. We provide all the services listed below and more in every city.
If you don't see your city listed, don't worry. Just contact us by giving us a call or filling out the form, and we'll dive deep to discover what are the best solutions for you and your business. See our areas of service: