IQC - The ISO Pros
of Rock Springs, WY & ISO 9001 Experts
No matter how old or how young your business is – and regardless of the size of it, conducting or performing a Gap Analysis can actually improve and develop the current state of your business. Sometimes, the only thing that a business or an organization needs to do is to look at the current situation from afar – to form a bigger and a much better picture; and that's what Gap Analyses processes are all about.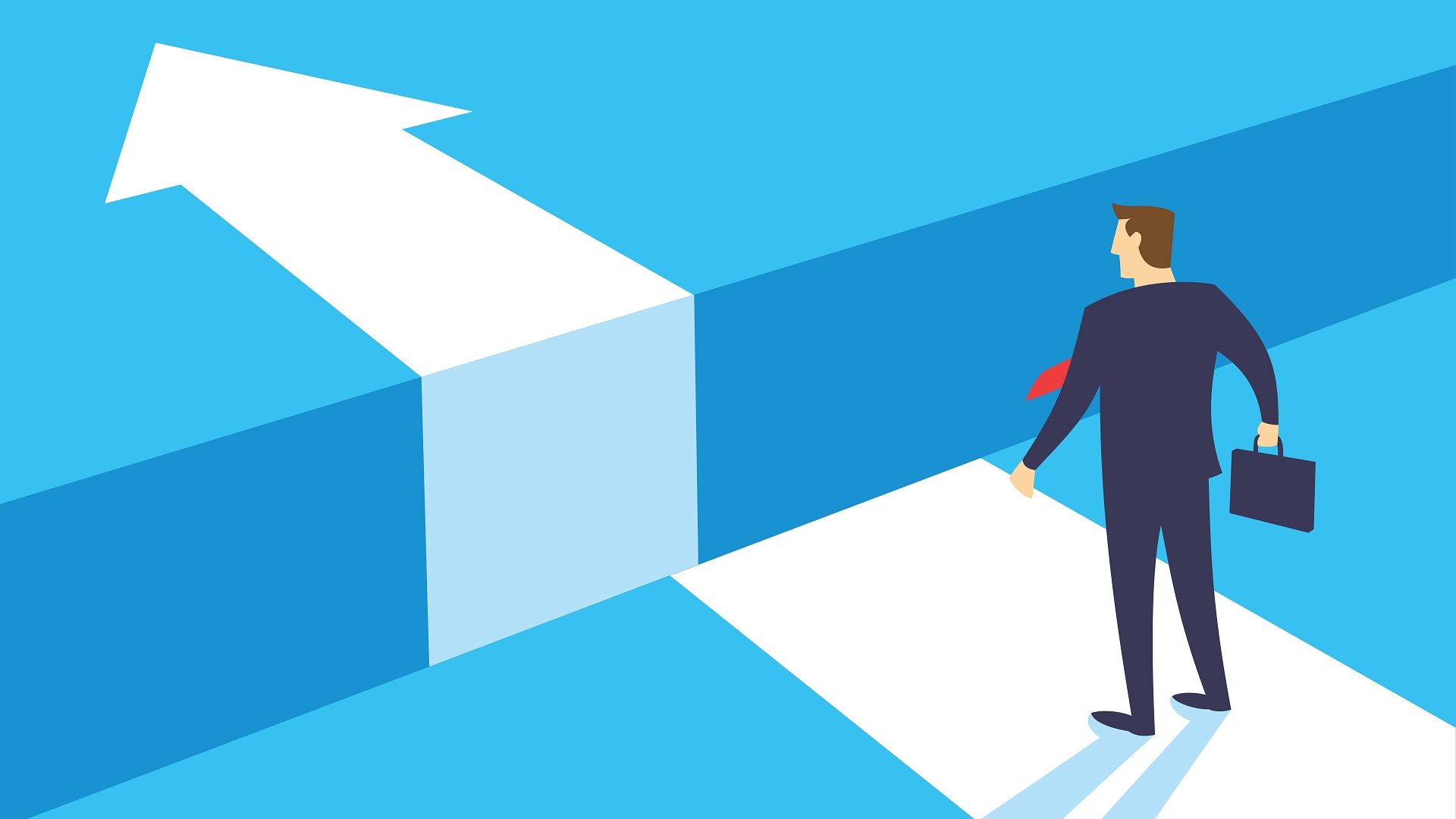 More Than Just Comparison
Contrary to what most people believe in, a Gap Analysis procedure is more than just taking two sets of processes and results, and comparing them – it is actually more than that. In fact, a process of Gap Analysis can allow businesses and organizations to have a vision between varying procedures and processes, looking at them from different angles.
Among the many business process improvement and methodologies, Gap Analyses remain to be the most used and the most widely sought after strategies because of the questions that it willingly answers – they include:
Are the strategies or the skills we want to present?

What are the necessary steps that we can take to achieve and grab our goals and objectives?

What inconsistencies and wrongdoings should be corrected?
These are only some of the questions that a Gap Analysis procedure can answer – and if you choose to work with us here at IQC – the ISO Professionals, you will never have a problem with how you can learn it and implement it into your processes and procedures.
Closing the Gap
The goal of a Gap Analysis is, of course, to see where a company or an organization is. However, it's not just limited to that. Another thing that a Gap Analysis process aims to do is to close the gap between the current situation and the goals that a company has.
IQC – the ISO Professionals is not just going to help you conduct or perform the Gap Analysis itself – we would also provide much-needed help and assistance in order for you to have the skill and the knowledge of performing it without extra and external help.
Choose Us For the Best Services
Our services might not be as cheap as you want it to be, but we can give you the assurance that it's going to be everything that you need. It will be as comprehensive as it can and there isn't going to be any problem with it.
Wherever you are in the city of Rock Springs, you can bank and count on us here at IQC – the ISO Professionals if you're looking to experience the best and the highest quality of Gap Analysis that you can get.
Talk to us and tell us what your concern is; we will be more than willing to help you get a solution to the problems you are going to present to us. Dial us or send us an email – or also utilize the Instant Quote Form we have on our website.
We service multiple cities throughout the state of Wyoming. We provide all the services listed below and more in every city.
If you don't see your city listed, don't worry. Just contact us by giving us a call or filling out the form, and we'll dive deep to discover what are the best solutions for you and your business. See our areas of service: