Best ISO Professionals in Rhode Island (RI)
IQC - The ISO Pros of Rhode Island & ISO 9001 Consultants
Although many companies consider the Quality Standard or the ISO 9001 as irrelevant, it remains to be an important and essential part of any business especially from the perspective of the client or the customer. Quality is one, if not the most influential selling point that companies and organizations offer. It's something that they know would hook the market into their reaches.
Imagine working with a company that you know is ISO 9001 Certified and Authenticated – wouldn't it make you more comfortable in knowing that you're working with a legitimate company that knows what they're doing?
The Quality Standard or the ISO 9001 is not a requirement – however, it's always imperative to think that it's something that can help businesses, companies, and organizations out especially in their journey in whatever industry they're in.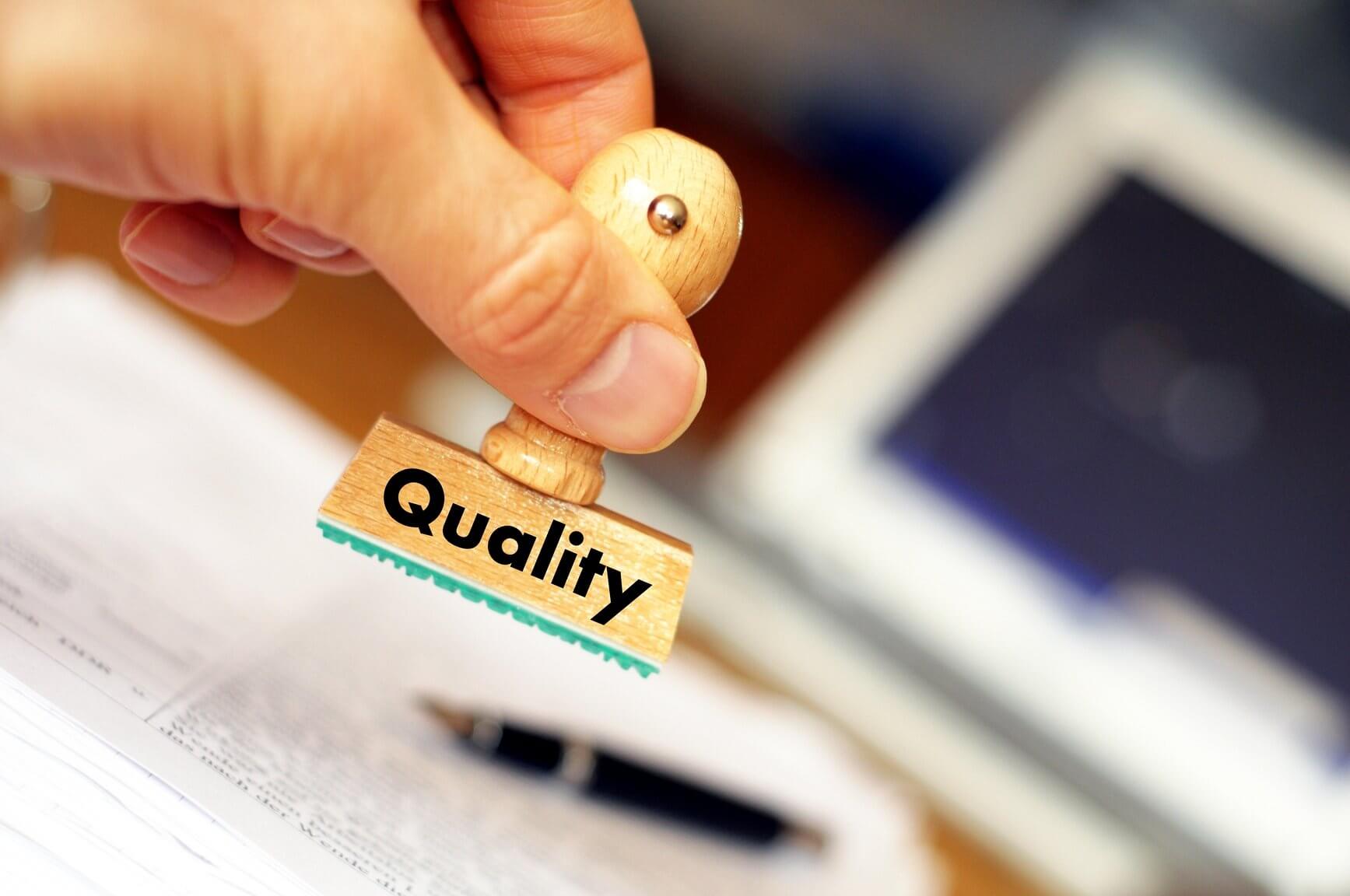 Improved and Enhanced Efficiency
Being Trained and Certified in the ISO 9001 Certification would allow companies, businesses, and organizations to focus more on the important and relevant business areas that they have – leading to an increased, enhanced, and developed productivity and efficiency.
The Quality Standard or the ISO 9001 is a standard that contains a set of requirements, procedures, and recommendations about how a company or an organization can improve and streamline their processes to allocate better and more improved business processes to their clients.
And if you want more information about how the ISO 9001 functions and works, you can work with us here at IQC – the ISO Professionals, the best and the most dependable ISO-certified company that can provide auditing, consultation, training & certification, and implementation.
Why ISO 9001 Is Important For Businesses
The main advantage that ISO 9001 offers would be for the benefit of clients; they can be assured that the products and the services that they'll get would be of the best and the highest standard; they'll be given the guarantee that the processes and procedures of the companies they work with are streamlined, and many more – so how is it beneficial for companies and businesses?
Some of the common benefits and advantages that it can have in companies and businesses include:
Plan and Map Out Business Processes Correctly and Appropriately

Enhance and Develop Employee and Staff Productivity

Reduce Waste, as well as Product and Service Variation

Improve Customer Experience and Customer Satisfaction

Become More Trusted and More Reliable in the Eyes of Potential Investors
Wherever you're located in the entire state of Rhode Island, we here at IQC – the ISO Professionals are just a call or an email away. We'll be the only team of experts you'll need if you need help in Training, Certification, Documentation Creation – even Implementation of all the ISO Standards you wish to be under; all of which will have a touch of the grace of the ISO 9001.
In the event that you need urgent and professional help with any ISO Standard, you can count on us here at IQC – the ISO Professionals. We will give and provide all the information you need in terms of the Quality Standard. Become the best version of your company without spending tens of thousands of dollars! Achieve the ISO 9001 Certification that you can have easily, effectively, and efficiently!
We service multiple cities throughout the state of Rhode Island. We provide all the services listed below and more in every city.
If you don't see your city listed, don't worry. Just contact us by giving us a call or filling out the form, and we'll dive deep to discover what are the best solutions for you and your business. See our areas of service: