Best ISO Professionals in Massachusetts (MA)
IQC - The ISO Pros of Massachusetts & ISO 9001 Consultants
An ISO Consultation, unlike the regular and the normal type of consultation, would involve and engage multiple factors and variations such as the compliance of your company or your organization to the international standard, as well as the expectations you can have by properly and appropriately implementing ISO to your business.
Here in the state of Massachusetts, there's no other company businesses and organizations trust but us here at IQC – the ISO Professionals when it comes to ISO Consulting. We've been considered by many as their go-to choice and option for all the consulting they need in the context of ISO Standards.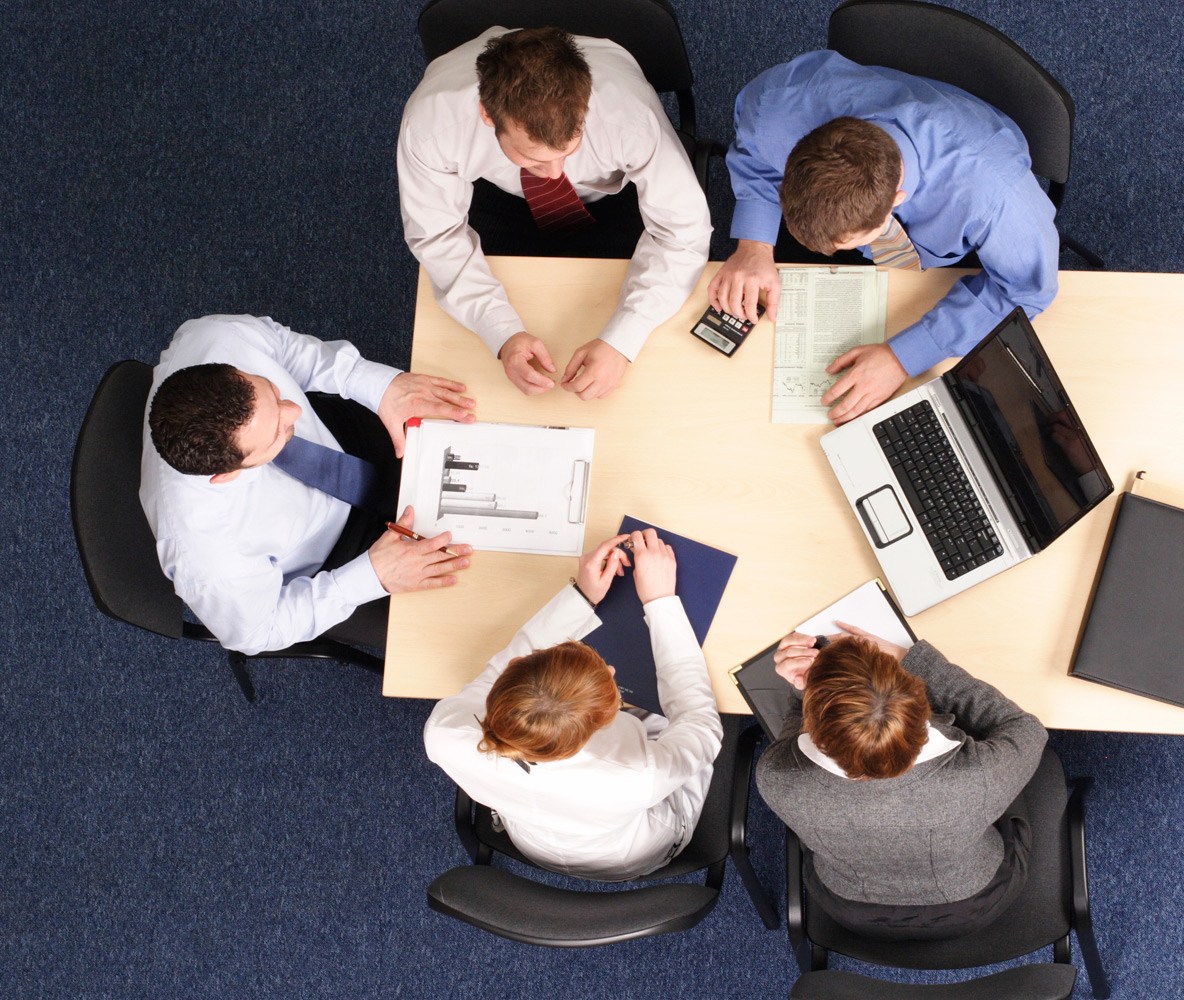 ISO Consulting Group
Other ISO organizations and institutions that claim to have mastery in the ISO standard often fall under bad weather. More often than not, they're not the company that can help you with what you need because, in their thought, one (1) consultant is enough.
In reality, ISO Consulting would regularly come in groups because many points and factors would be discussed and opened – and it's all for the benefit of the company or the organization.
Herewith us at IQC – the ISO Professionals, we operate as a pack of lions, looking at problems and obstacles that our clients have at different angles in order for us to arrive at the best, the most effective, and the most efficient solution.
We're Considered the Best
Why are we deemed and treated by all our clients as the best? What makes us so special in the ISO world of Consulting? There are many different reasons why executives, managers, and owners love working with us – but one of the primary reasons why is because of our display of expertise.
Whenever we perform ISO Consulting, we perform it comprehensively and completely without missing any vital point. Our Consultants and Auditors always have a checklist of the things that need to be managed and handled in accordance with the specific ISO standard needed.
For instance, if a company consults us for the Anti-Bribery they want to implement in their business, we have ideas on what needs to be taken care of to make sure that everything is in check.
What Else We Offer
Other than the ISO Consulting that we're masters of, many companies and organizations also come to our aid if they're looking for any of the following services:
Documentation Cleanups and Creation

System Restarts and Resets

Pre-Assessment Audits

Second Party Audits

Supplier Audits and Evaluations

ISO Standard Training (Specific to the Industry)

ISO Internal Auditor Training (Based on ISO 19011)

And Many More!
When it comes to ISO Consulting here in Massachusetts, there's no better company to help you than IQC – the ISO Professionals. You can ask our previous clients about the level and the quality of our work, or how we perform our services and you'll be flooded with nothing but commendations.
If you're trying to work with the best, you can absolutely bank and trust us here at IQC – the ISO Professionals!
We service multiple cities throughout the state of Massachusetts. We provide all the services listed below and more in every city.
If you don't see your city listed, don't worry. Just contact us by giving us a call or filling out the form, and we'll dive deep to discover what are the best solutions for you and your business. See our areas of service: