IQC - The ISO Pros
of Las Vegas, NV & ISO 9001 Experts
Knowing the differences in what First Party Audits, Second Party Audits, and even Third-Party Audits can be a crucial and critical part of the management and the handling of the supply chain.
For one, if you need help with your internal controls and processes, if you need further improvement and development of your rules and regulations, or if you look to evaluate and assess the key cores and competencies of your suppliers – you need knowledge about it.
What better way to learn about it than experience it? Here at IQC – the ISO Professionals, you will not only get the highest and the most advanced methods of performing and conducting audits – but we will also teach you how you can make it yourselves!
Through the variety of the different types of audits we conduct, you will love and admire the quality of our work.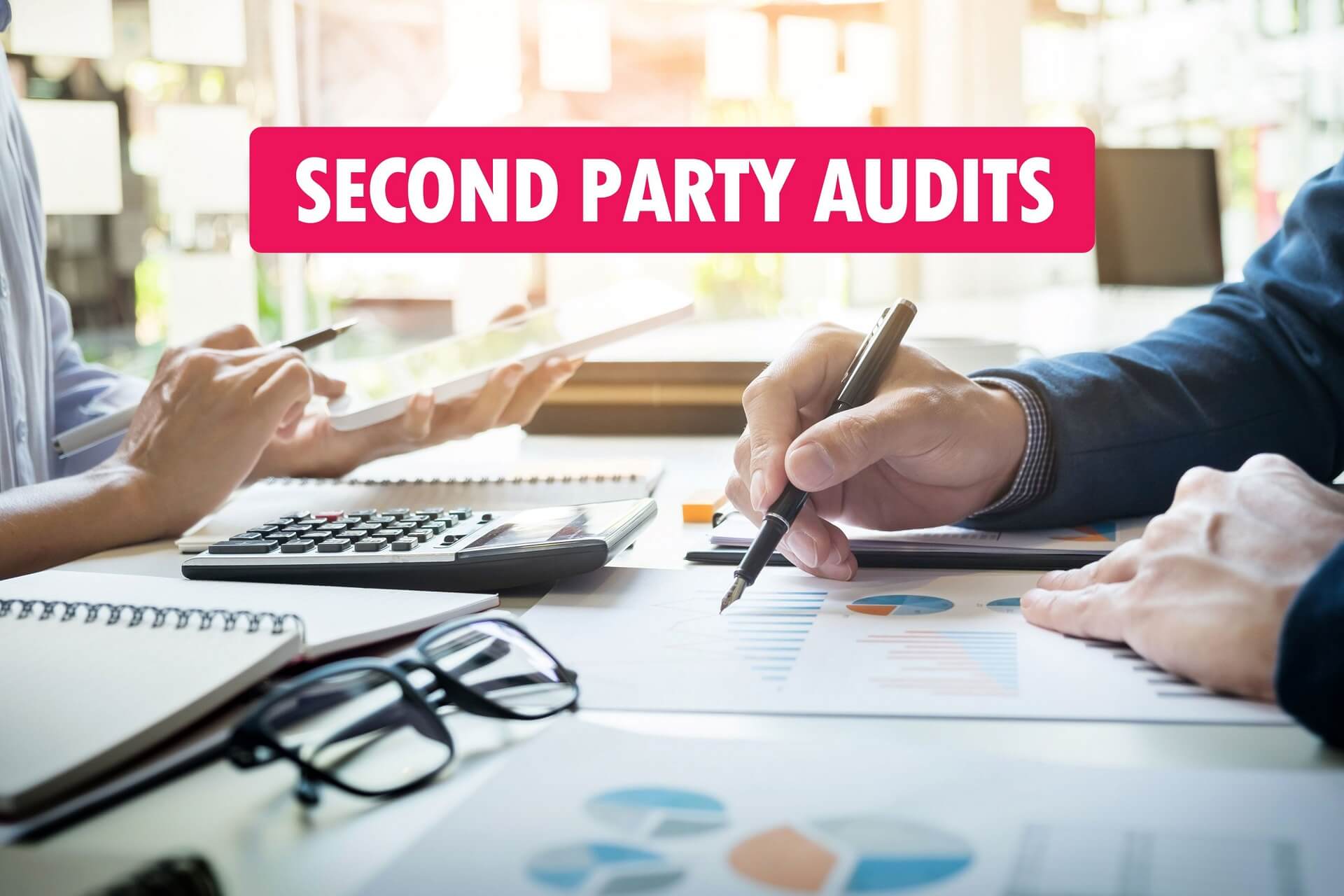 What Auditing Services We Offer
Should you care about the different auditing services we conduct and perform, our company is employed and equipped with a large variety of auditing services; and they include:
Outsourced Internal Auditing Services

Supplier Audit Services

Supplier Evaluation Services

Second Party Audits

Compliance Audits

Pre-Assessment Audit Services

Remote and Virtual Internal Auditing
Whatever auditing needs your company has, you will never have the slightest of doubts about working with us. Having the best and the most experienced auditors in the industry, you will never experience any problems.
The Best Auditors in Vegas
Your business or the sector you're in doesn't really matter – when you think you need extra help and assistance in conducting audits, IQC – the ISO Professionals is just one call away. We've helped and audited over 3,000 + companies, businesses, and organizations locally and internationally and we never fail to meet whatever our clients expect from us.
Whether they need a detailed and in-depth Internal Audit, physically and virtually, or if you want to achieve a certain result from Compliance Audits, you can bank on us!
Brief Company History
IQC – the ISO Professionals isn't the company you know of today. Before, our company is known as Developmental Training Systems, Ltd., where we only focused on helping and assisting companies, businesses, and organizations about the particular ISO Training they needed.
Following that would be when our name was changed to Interstate Quality Consultants, Inc. in the early 90s. Then followed what we've been known and loved for.
Overall, we here at IQC – the ISO Professionals can't take all the privilege without involving or including our consultants, auditors, trainers, coaches, and instructors in doing a good job, satisfying the wants and needs of all our clients.
Feel free to give us a quick call or shoot us an email here at IQC – the ISO Professionals. You will never be disappointed or dismayed by the quality of the work we will help you with. Don't believe us? Once we verify that you are a potential client, we can help you contact our previous clients to ask about their experience with us!
We service multiple cities throughout the state of Nevada. We provide all the services listed below and more in every city.
If you don't see your city listed, don't worry. Just contact us by giving us a call or filling out the form, and we'll dive deep to discover what are the best solutions for you and your business. See our areas of service: