IQC - The ISO Pros
of Great Falls, MT & ISO 9001 Experts
The accountability of your supplier within the supply chain you are in is one of the most relevant and most essential things that are within your control. If you can tell and command your suppliers to get you what you need, it's going to be the best for you.
However, not all suppliers would allow such a thing to happen. This is particularly part of the reasons why Supplier Audits are among the most sought after and the most utilized services in the ISO Auditing Industry.
In case you're not aware of what a Supplier Audit is, it is a type of ISO Audit wherein the goal of a company or an organization is to see whether their supplier is up to whatever standard they require.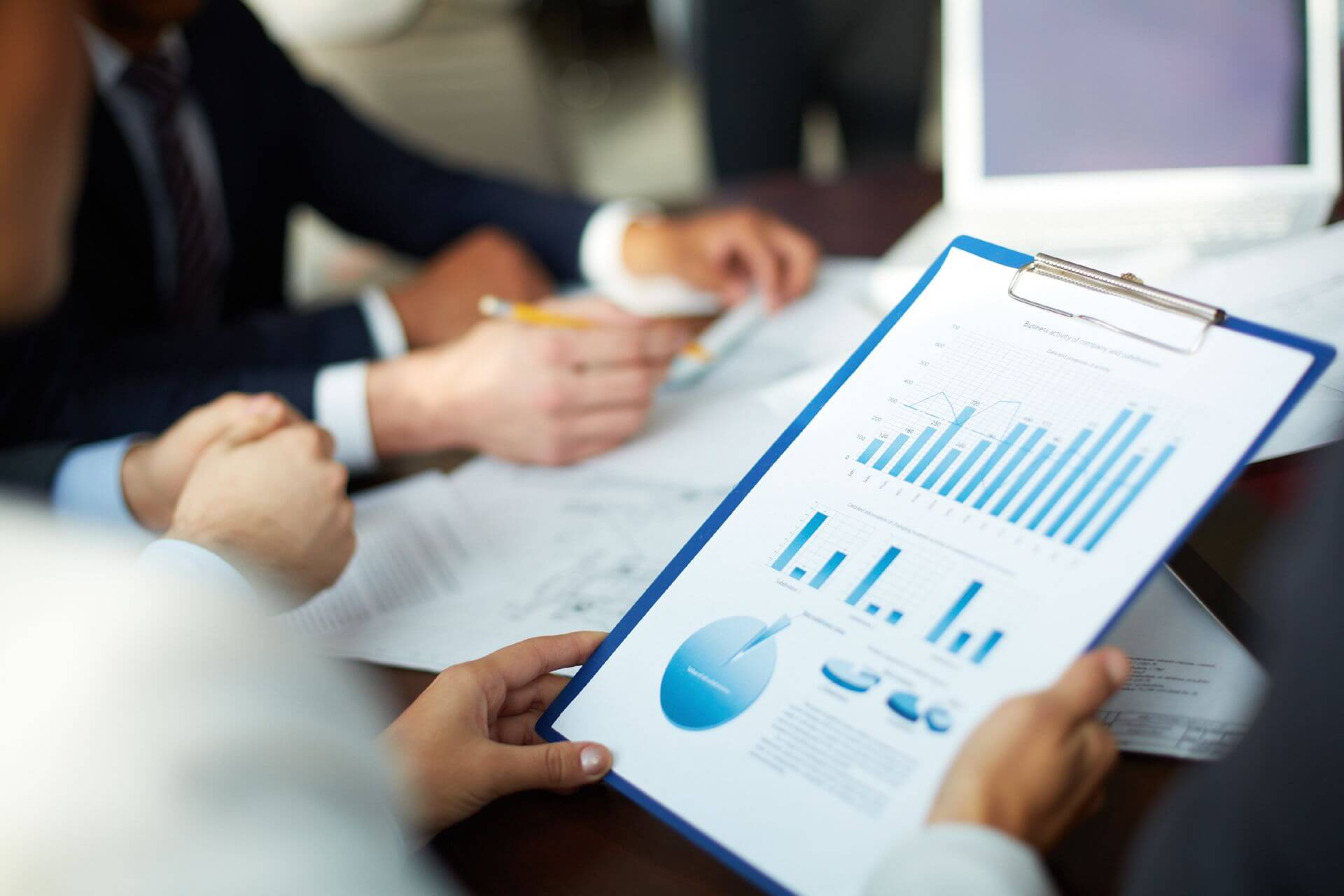 What Supplier Audits Are For
Other than the fact of ensuring a supplier's credibility and accountability, some other things that Supplier Audits look for would be:
The Best Supplier Auditors in Great Falls, MT
Do you have a business or an organization situated in the city of Great Falls? Have you ever wanted to work and to be partners with a company or an organization that you know can help you effectively and efficiently?
Don't miss your chances of working with not only the best and the most experienced, but also the most respectful and the most effective Supplier Auditors in the entire city. With our help, you will:
Know more information about your supplier and how they perform

Be opened to a lot of new options and choices for suppliers

Enable your company or your organization's capacity to discover and identify potential risk

Reduce costs

Eliminate waste and variation within the supply chain
AT IQC – the ISO Professionals, you can be given the guarantee that you'll get the best and the highest quality of Supplier Audits you can get! Don't believe us? Ask the previous clients we've worked with! Upon client confirmation, we can help you with that function!
We service multiple cities throughout the state of Montana. We provide all the services listed below and more in every city.
If you don't see your city listed, don't worry. Just contact us by giving us a call or filling out the form, and we'll dive deep to discover what are the best solutions for you and your business. See our areas of service: